Sat.Apr 01, 2017 - Fri.Apr 07, 2017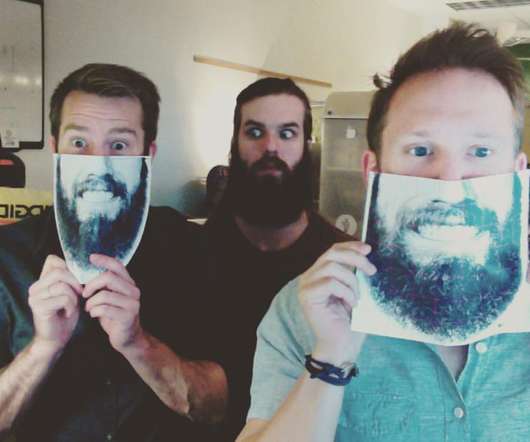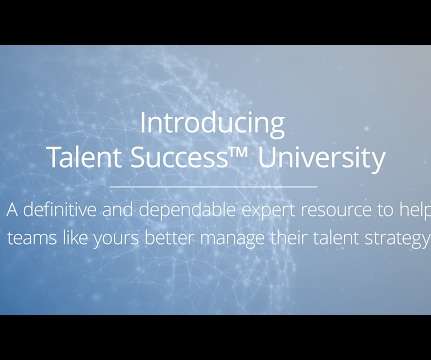 Top 9 Candidate Sourcing Best Practices
ClearCompany HRM
APRIL 4, 2017
Candidate sourcing is a very specialized and difficult position. Sourcers or researchers must use multiple platforms to find the most qualified candidates for a given job.
Green Offices May Be the Key to Productivity—and Employee Health
ATD Human Capital
APRIL 5, 2017
What really improves employee performance? Better accessibility and technology? Streamlined communication? Great company perks? While those things certainly don't hurt, environmental features, like lighting and air quality, may play a bigger role than you ever imagined.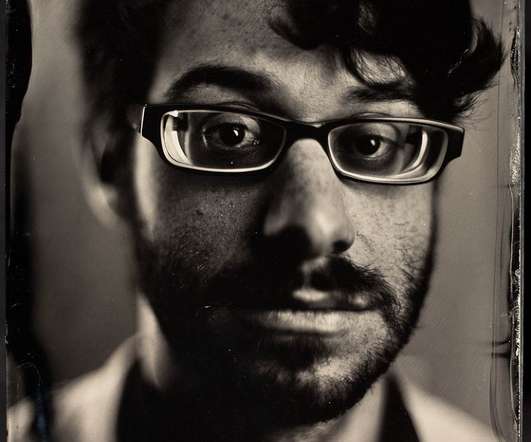 Why This Political Empowerment Startup Put Values First
Reflektive
APRIL 3, 2017
When is the right time to set company values? "Yesterday," many founders will say. Creating company values is certainly a time-intensive exercise that many early-stage companies don't feel they have the time or resources for.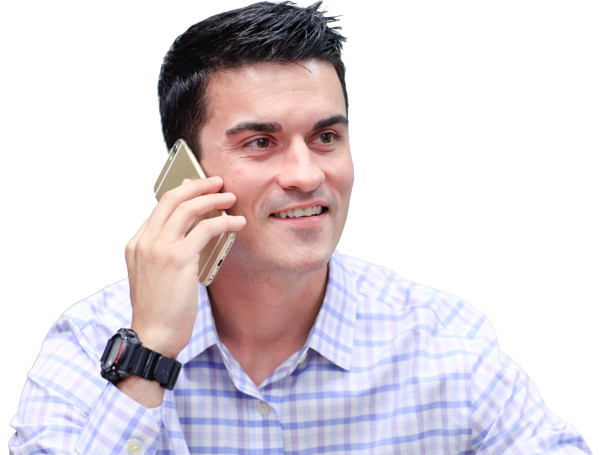 How to Find the Best Human Resource Management Software
Advertiser: Software Advice
How can you find the system that best meets your needs and budget without expending hours of research? I'd like to introduce you to Software Advice – a trusted resource for software buyers. Our team of unbiased software advisors have reviewed dozens of HR software systems. They can help you shortlist top systems, eliminate weeks of research and avoid costly mistakes. Fill-out the form and an advisor will contact you with pricing details on up to five systems that meet your specific needs - for FREE!"

More Trending