Sat.Jan 07, 2017 - Fri.Jan 13, 2017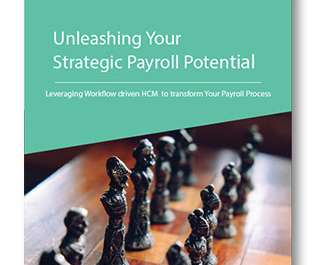 How to Unleash Your Strategic Payroll Potential
EmployeeConnect
JANUARY 11, 2017
Savvy business and thought leaders have begun to realise that payroll processing plays a greater role in achieving strategic business objectives than just providing transactional accuracy.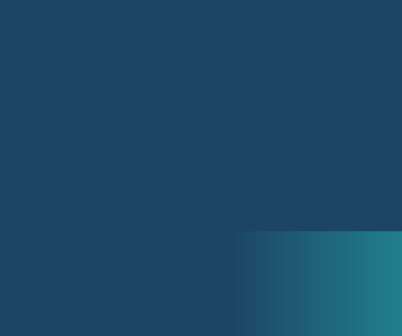 8 Reasons Why Employees Seek Employment Elsewhere
Engage2Excel
JANUARY 11, 2017
When the number of available jobs exceed job seekers, employees who aren't happy look for employment elsewhere. The U.S. labor market is now the strongest it has been in decades, with the ratio of unemployed Americans to open jobs now at 1.4 In July 2009, this ratio was a whopping 6.6 to 1.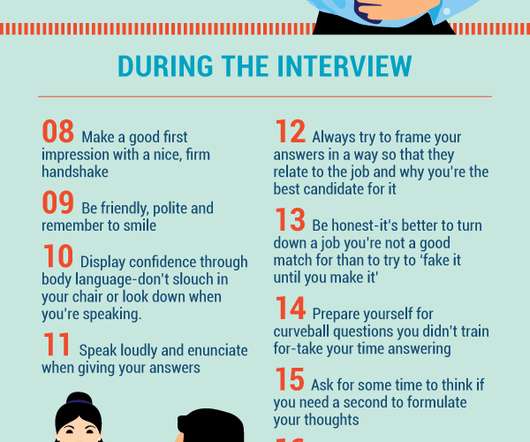 20+ Job Interview Do's and Don'ts That Good Candidates Follow
UpstartHR
JANUARY 10, 2017
As an HR professional, I am used to being on the interviewer's side of the hiring table. That makes it easy for me to forget all the hard work candidates put into preparing for their interviews—well, some candidates.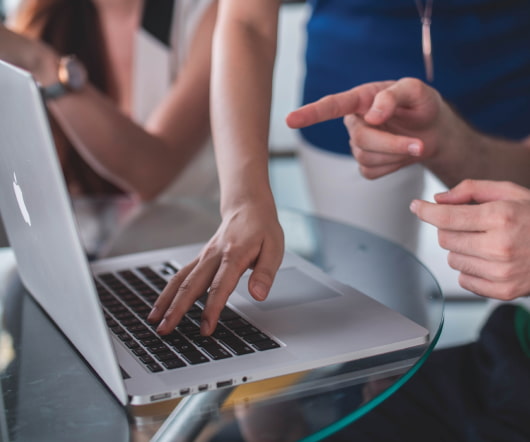 HCM Software Marketplace – A Look Back at 2016 and a Look Forward to 2017
HRchitect
JANUARY 10, 2017
Written by: Jacqueline Kuhn. The new year is a period for looking back and looking forward. We look back at what we have accomplished, and look forward to setting goals for the new year. 2016 In Review. 2016 was a very busy year in the HCM Software Marketplace. The HR Technology Conference and Exposition proved that the HCM Tech space, while mature in many areas, still has opportunities for growth and innovation.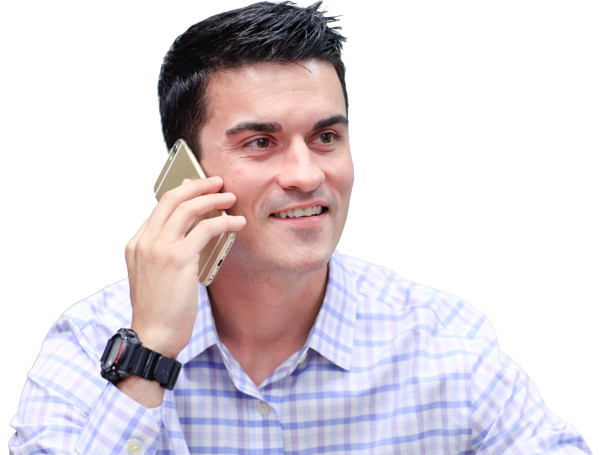 How to Find the Best Human Resource Management Software
Advertiser: Software Advice
How can you find the system that best meets your needs and budget without expending hours of research? I'd like to introduce you to Software Advice – a trusted resource for software buyers. Our team of unbiased software advisors have reviewed dozens of HR software systems. They can help you shortlist top systems, eliminate weeks of research and avoid costly mistakes. Fill-out the form and an advisor will contact you with pricing details on up to five systems that meet your specific needs - for FREE!"

More Trending