Sat.Mar 11, 2017 - Fri.Mar 17, 2017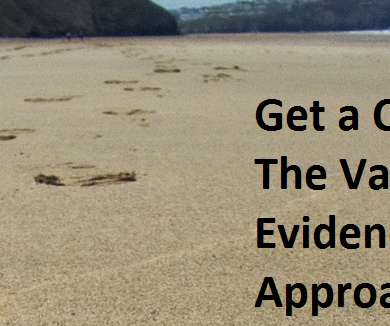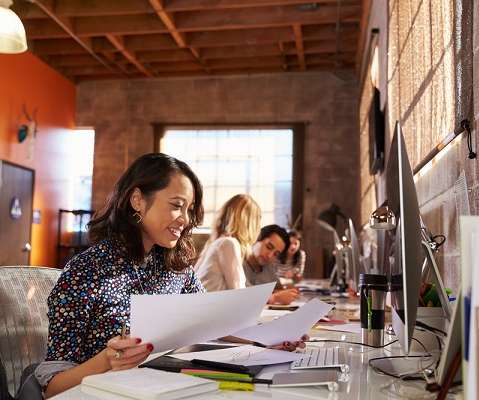 3 Steps to Making Your Company Culture More Creative
ATD Human Capital
MARCH 14, 2017
Design-led companies such as Apple and Google are known for being on the cusp of innovation, and it is their creative company cultures that act as incubators for their employees' cutting-edge ideas.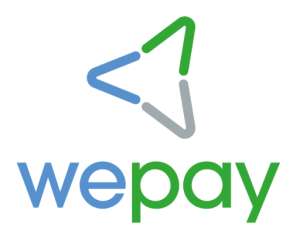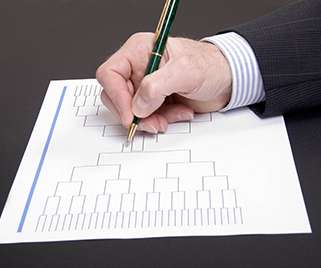 March Madness Matters in an Employee Centric World
HR Daily Advisor
MARCH 16, 2017
by Morag Barrett, Founder and CEO, SkyeTeam. Employee engagement is a hot topic today. And understandably so: Gallup estimates employee disengagement costs the U.S. 450 billion to $550 billion annually.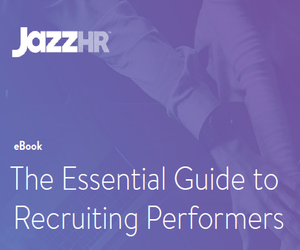 The Essential Guide to Recruiting Performers
Advertisement
When your company needs to bring on new talent, it's tempting to do whatever it takes. But hiring just anyone isn't the solution. Download JazzHR's, The Essential Guide to Hiring Performers, to learn how you can create a scalable recruiting process that results in great hires.

JazzHR
More Trending