Sat.Mar 11, 2017 - Fri.Mar 17, 2017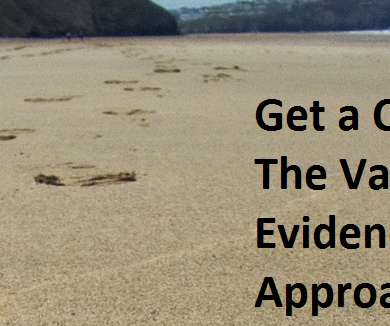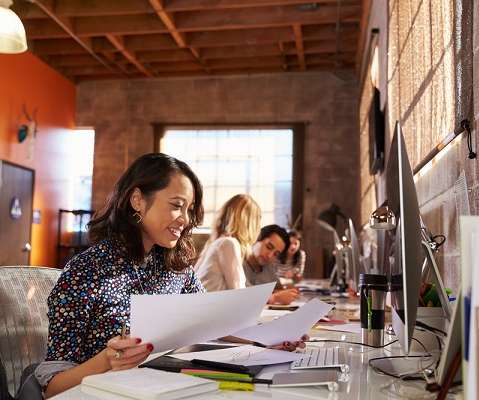 3 Steps to Making Your Company Culture More Creative
ATD Human Capital
MARCH 14, 2017
Design-led companies such as Apple and Google are known for being on the cusp of innovation, and it is their creative company cultures that act as incubators for their employees' cutting-edge ideas.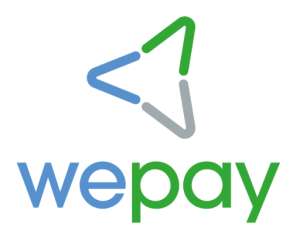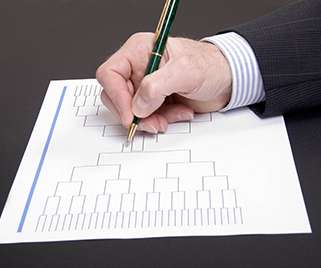 March Madness Matters in an Employee Centric World
HR Daily Advisor
MARCH 16, 2017
by Morag Barrett, Founder and CEO, SkyeTeam. Employee engagement is a hot topic today. And understandably so: Gallup estimates employee disengagement costs the U.S. 450 billion to $550 billion annually.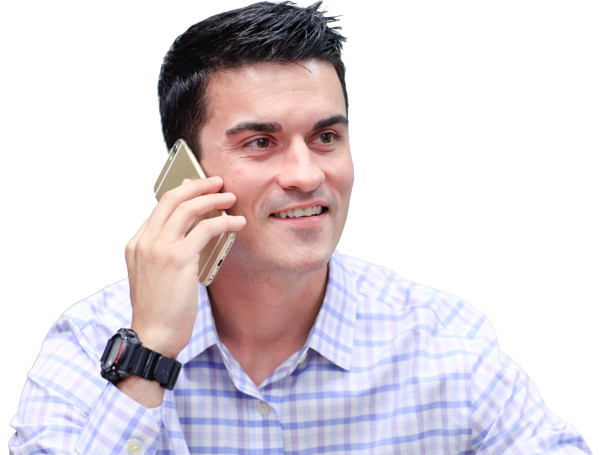 How to Find the Best Human Resource Management Software
Advertiser: Software Advice
How can you find the system that best meets your needs and budget without expending hours of research? I'd like to introduce you to Software Advice – a trusted resource for software buyers. Our team of unbiased software advisors have reviewed dozens of HR software systems. They can help you shortlist top systems, eliminate weeks of research and avoid costly mistakes. Fill-out the form and an advisor will contact you with pricing details on up to five systems that meet your specific needs - for FREE!"

Software
More Trending