Sat.Mar 25, 2017 - Fri.Mar 31, 2017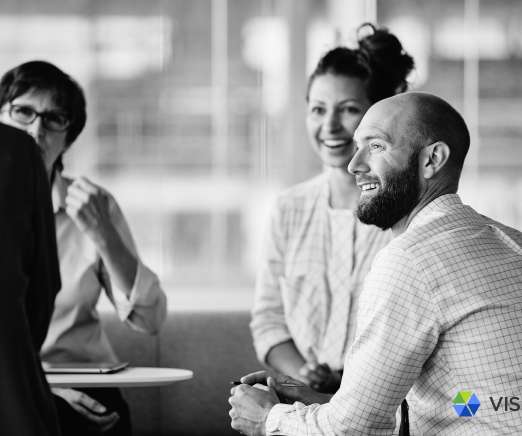 The Top 10 Strategic HR and TA Metrics That CEOs Want to See
Visier
MARCH 30, 2017
Unfortunately, most of those who create metrics in HR and recruiting don't really understand the strategic mindset of CEOs. And, as a result, the metrics that are reported to CEOs and the executive committee result in no positive action being taken.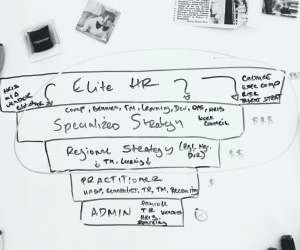 The Current State and Future State of HR
Laurie Ruettimann
MARCH 27, 2017
Go ahead and try to explain the current state and future state of HR in less than 50 words. (I'll I'll wait. It's not easy.). In years past, I told people that HR is an inverted pyramid.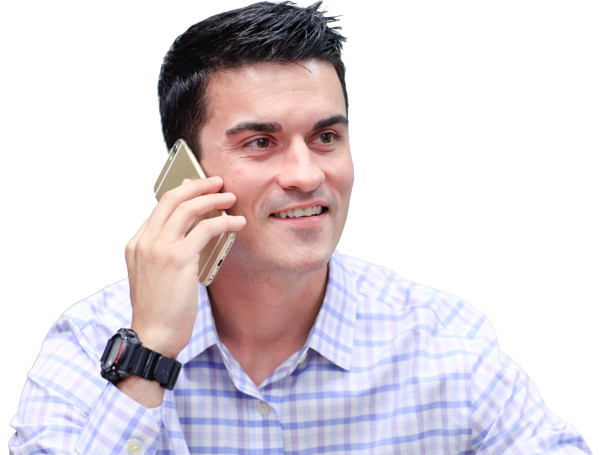 How to Find the Best Human Resource Management Software
Advertiser: Software Advice
How can you find the system that best meets your needs and budget without expending hours of research? I'd like to introduce you to Software Advice – a trusted resource for software buyers. Our team of unbiased software advisors have reviewed dozens of HR software systems. They can help you shortlist top systems, eliminate weeks of research and avoid costly mistakes. Fill-out the form and an advisor will contact you with pricing details on up to five systems that meet your specific needs - for FREE!"

Software
More Trending