Sat.Feb 18, 2017 - Fri.Feb 24, 2017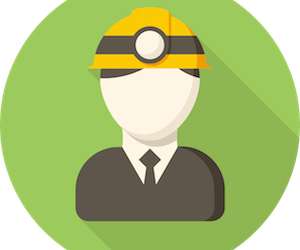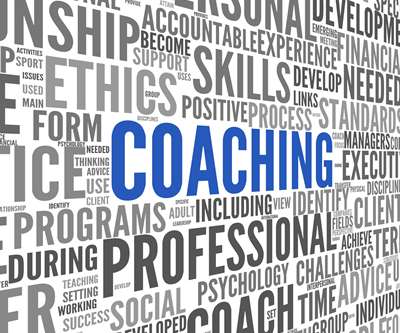 Coaching: The Future Is Here
ATD Human Capital
FEBRUARY 22, 2017
The 2016 ICF Global Coaching Study is not only the most extensive and expansive research undertaking of its kind, but also a powerful look at the future of organizations and their most vital asset: their people.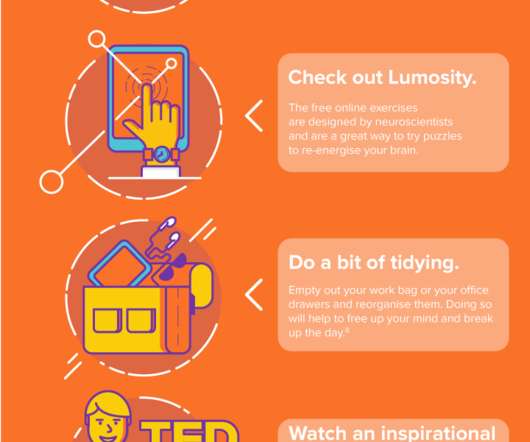 [Infographic] How To Achieve More By Doing Less
Get Hppy
FEBRUARY 24, 2017
The office can be a pretty full-on experience. Messages arrive left, right and center, never when you expect them, and often asking more attention than you're able to afford. Meetings with clients get you away from the computer screen, but are just as demanding in their own way.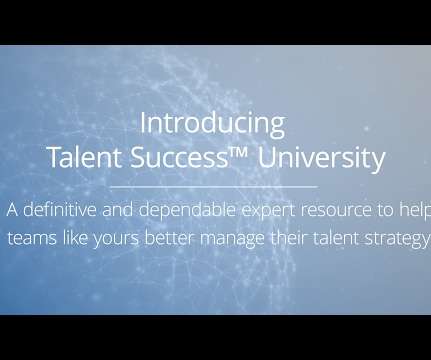 Why Every Hiring Manager Needs an ATS
ClearCompany HRM
FEBRUARY 21, 2017
In the recruiting world there has long been a division among HR professionals: they either praise the time-saving properties of an ATS or they believe an ATS doesn't catch all suitable applicants.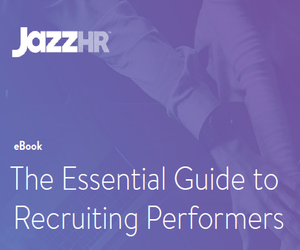 The Essential Guide to Recruiting Performers
Advertisement
When your company needs to bring on new talent, it's tempting to do whatever it takes. But hiring just anyone isn't the solution. Download JazzHR's, The Essential Guide to Hiring Performers, to learn how you can create a scalable recruiting process that results in great hires.

JazzHR
More Trending