Employment Law

Halogen Software

Wellness
Related Topics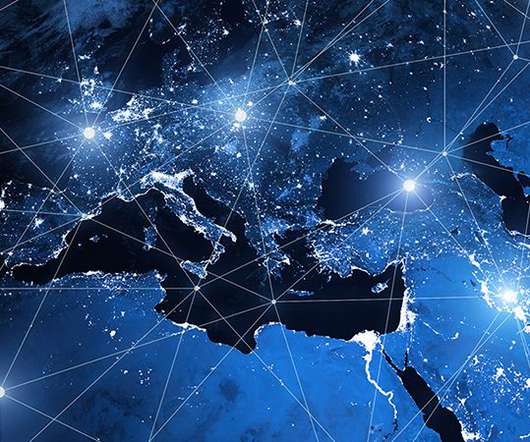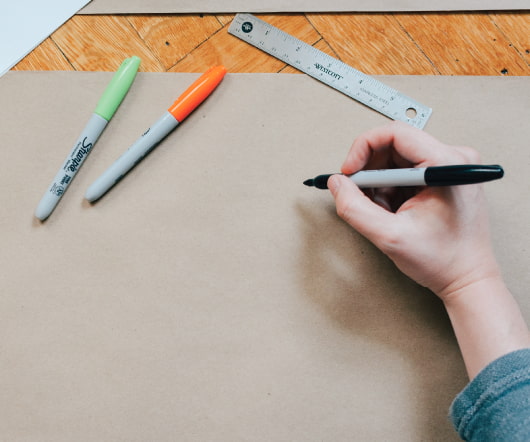 #SHRM16 Interview with Tim Mulligan the CHRO of the Year
OmegaHR Solutions
JUNE 16, 2016
He then got a law degree from Gonzaga University School of Law. Their technology needed to be updated and how they communicated with employees needed to be changed as well. But in addition to that they are also located in California and we all know what employment law is like in California, so who better to have as your head of HR than an attorney? In 2005 Mulligan partnered with Halogen.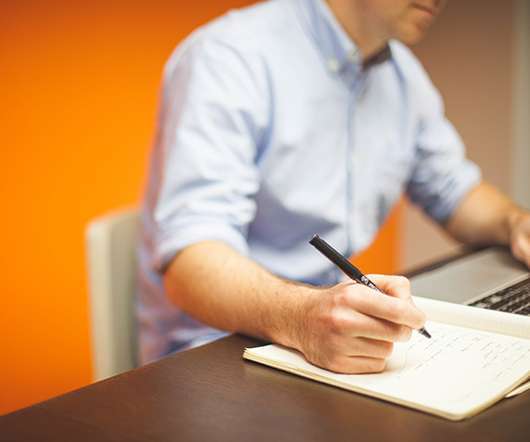 #DebateHR: HR Raging Debates - please comment! ~ HR to HR 2.0.
Strategic HCM
JUNE 25, 2013
Im included as one of the experts in Halogen Software s latest round of HR Raging Debates , describing my views on: Talent shortage - "In most businesses its the team & community which provide performance, not just individuals.". Technorati Tags: Halogen Software , Raging Debates. "Errol, can you please send me the template as well." iCIMS iCIMS is the leading provider of talent acquisition software for growing businesses.