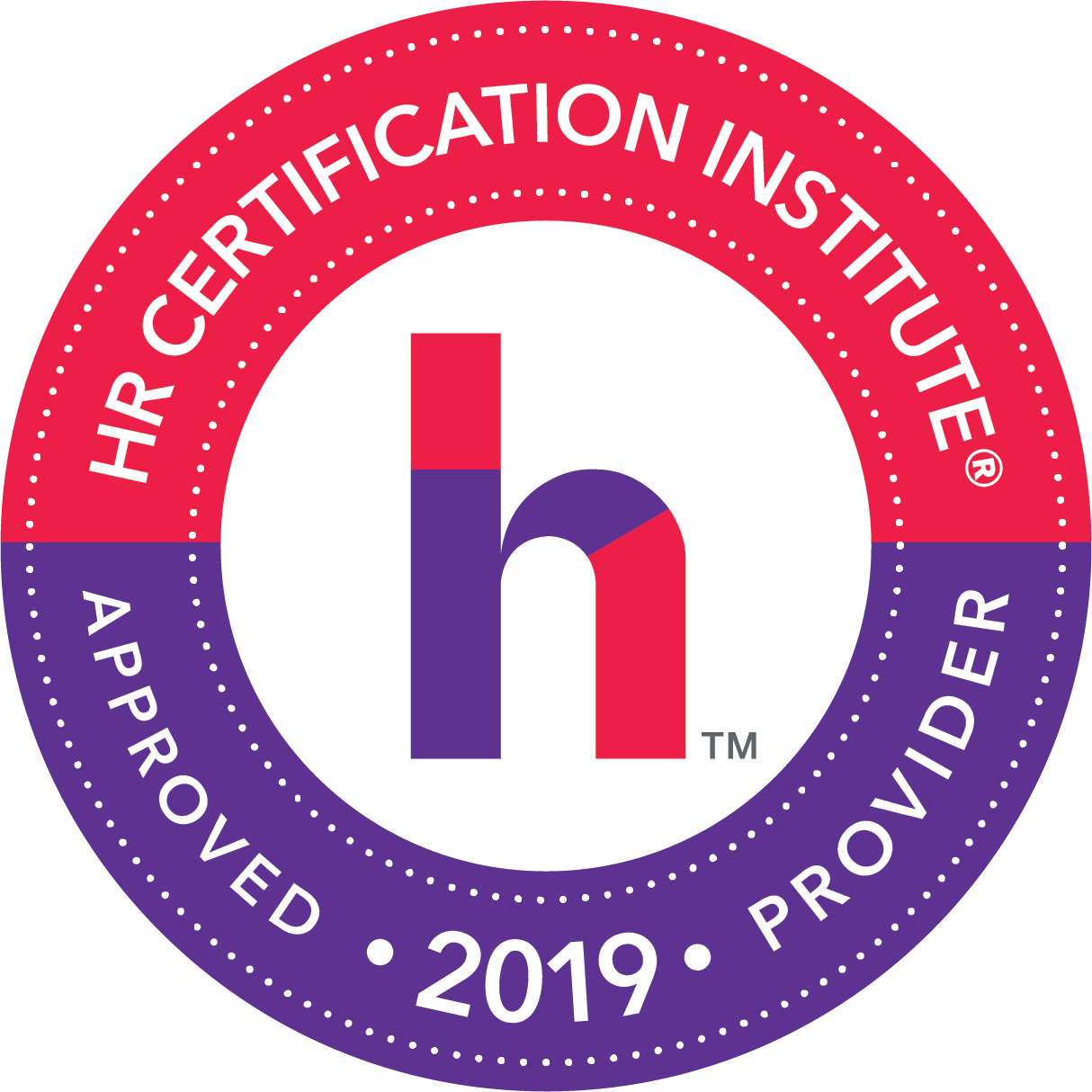 *HRCI-Approved*
By understanding what motivates your employees, you will be able to provide a better employee experience. People analytics can help uncover what motivates your employees and what matters to them. The first step in doing this is defining what you are trying to measure and deciding what data will be needed. Learn from Dr. Michael Moon, the Director of People Insights at ADP, as she discusses the entire process of gathering, analyzing and understanding your people data.
In this webinar, you will learn:
The steps for using people data and analytics to gain a more accurate understanding of what motivates the people in your organization;
How to use an evidenced-based approach and logical frameworks as part of your approach to analyzing people data;
How you can leverage this data to measure and facilitate the drivers of employee engagement;
And more!
May 16, 2019 11.00 AM PDT, 2.00 PM EST, 7.00 PM BST
This program has been approved for 1 (HR (General)) recertification credit hour toward aPHR™, aPHRi™, PHR®, PHRca®, SPHR®, GPHR®, PHRi™ and SPHRi™ recertification through the HR Certification Institute®. If you are interested in more of our HRCI-Approved webinars, view the full list here!
Sponsored by: