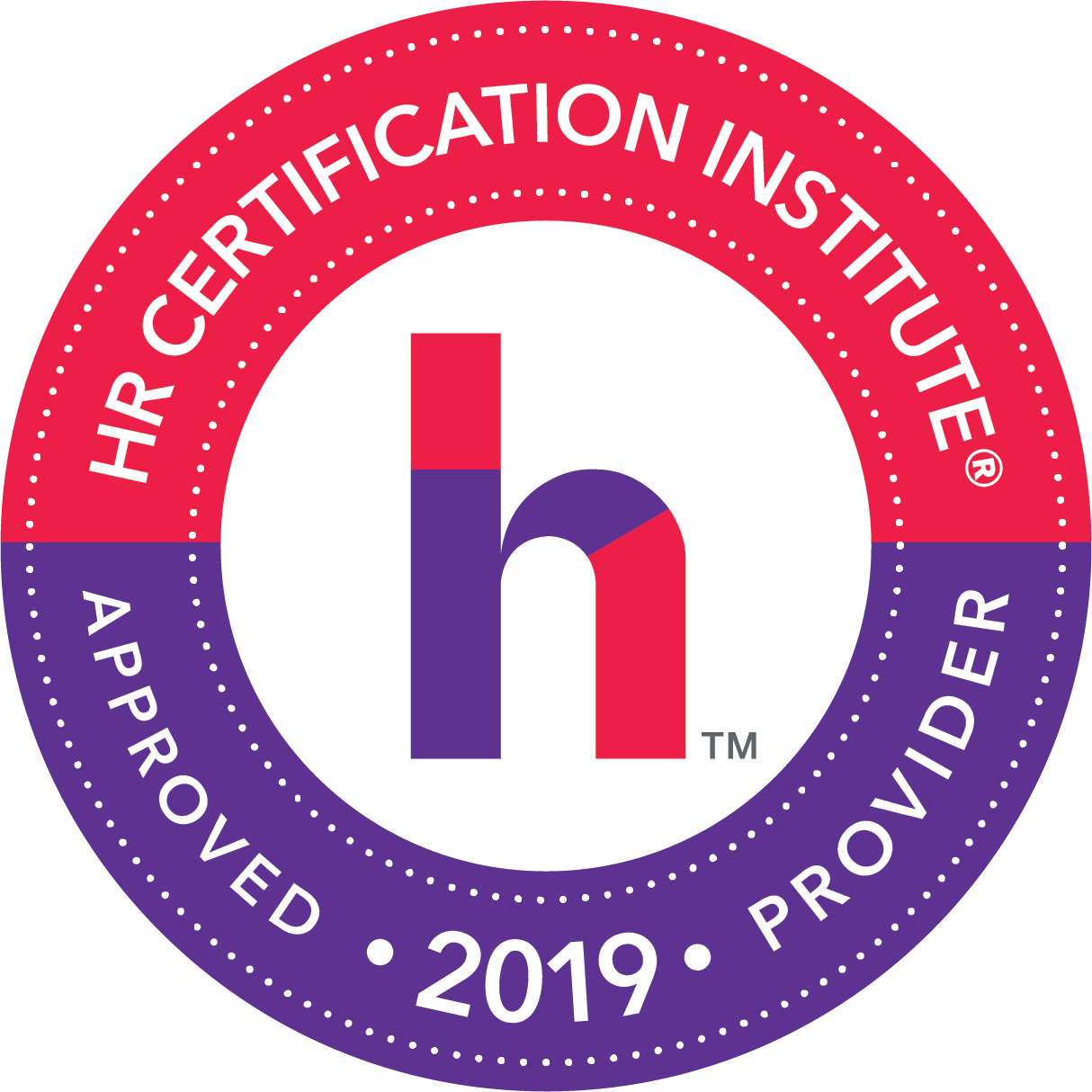 *HRCI-Approved*
In order to create an engaging and positive work environment, we need the help of the leaders to set an example. By fostering relationships built on trust with our leaders, we have the ability, as HR professionals, to influence the company culture. Creating a strategy where employee engagement is seen as a business objective will not only produce a stronger workplace, but it will also improve employee performance, increasing your company's value as a whole.
Join Abbracci Group's CEO Keri Ohlrich, PhD and COO Kelly Guenther as they explore how you can develop these relationships with leaders and influence engagement in your company.
In this webinar, you will learn:
How to develop relationships with your leaders;
How to create your employee engagement strategy;
Steps to implement your strategy;
How to assess the value of your strategy;
And more!
June 13, 2019 11.00 AM PDT, 2.00 PM EST, 7.00 PM BST
This program has been approved for 1 (HR (General)) recertification credit hour toward aPHR™, aPHRi™, PHR®, PHRca®, SPHR®, GPHR®, PHRi™ and SPHRi™ recertification through the HR Certification Institute®. If you are interested in more of our HRCI-Approved webinars, view the full list here!
Sponsored by: