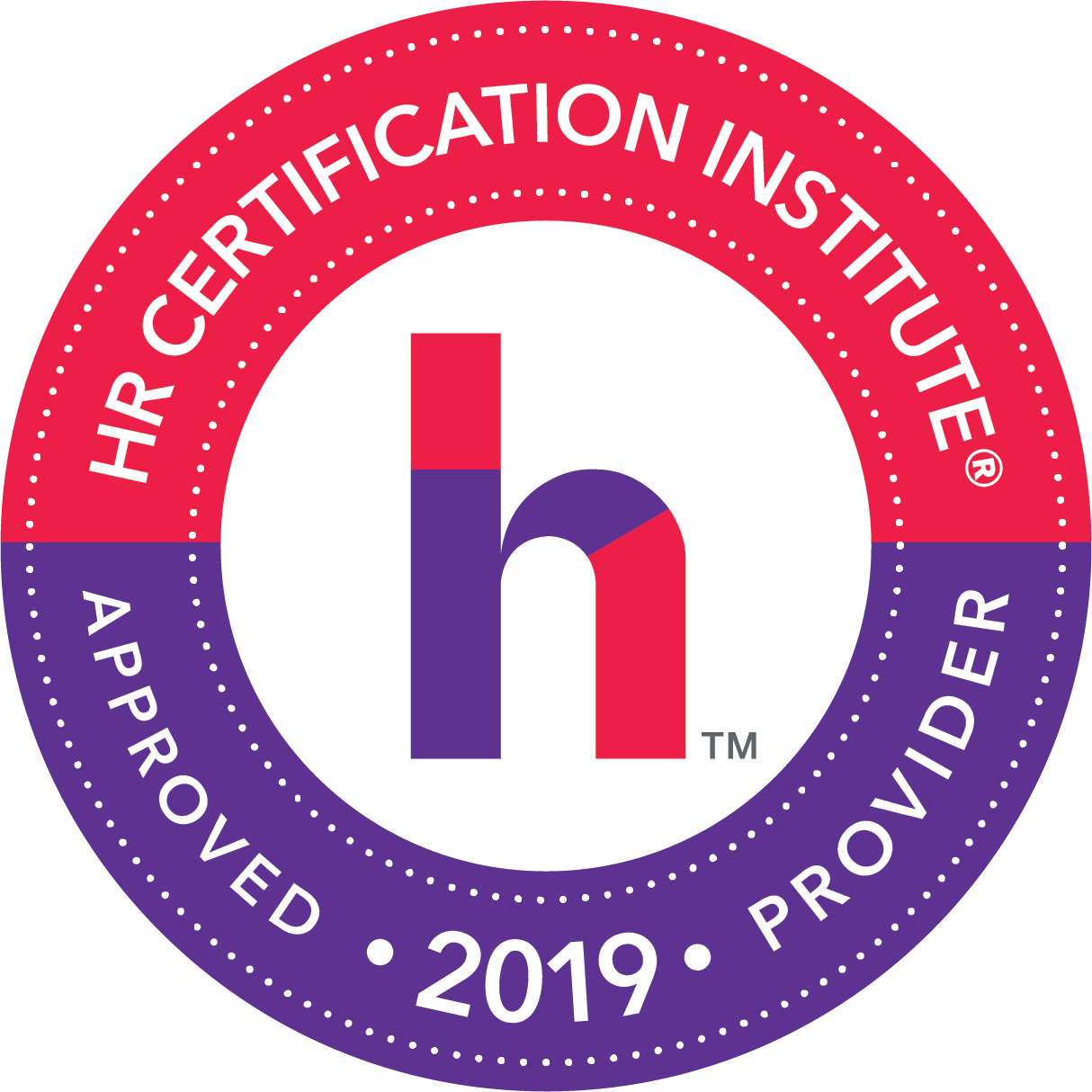 *HRCI-Approved*
Organizations that have a culture focused on efficiency and productivity can be hesitant to introduce anything new that might disrupt employee performance. However, encouraging employees to be more creative will not only provide a better employee experience, but also increase their engagement and their contribution of new ideas.
President at Quest Management Inc. Peter Merrill will show you how to assess your own innovative aptitude and how you can contribute to the innovation process. That contribution could come in the form of new ideas or delivery methods, which will also allow leaders to engage their people where they best perform. He will also discuss alternative ways to address the challenges leaders face when trying to get creative behaviors and delivery behaviors to co-exist in innovative organizations.
In this webinar, you will learn:
How you can make your best contribution to innovation;
How to move an organization toward an innovative culture;
How to enable creative behaviors to co-exist with delivery behaviors;
The benefits of an innovative culture for employee engagement, contribution and performance;
And more!
April 23, 2019 11.00 AM PDT, 2.00 PM EST, 7.00 PM BST
This program has been approved for 1 (HR (General)) recertification credit hour toward aPHR™, aPHRi™, PHR®, PHRca®, SPHR®, GPHR®, PHRi™ and SPHRi™ recertification through the HR Certification Institute®. If you are interested in more of our HRCI-Approved webinars, view the full list here!
Sponsored by: