Productivity

Retention and Turnover
Related Topics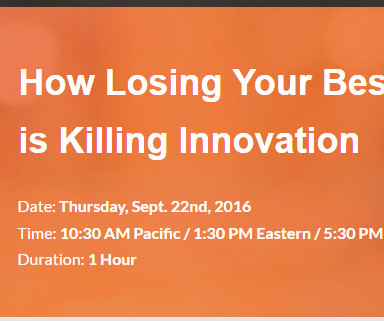 How Much Is Employee Turnover Costing You?
UpstartHR
SEPTEMBER 19, 2016
Years ago, I worked for an organization with a turnover problem. Everyone knows that employee turnover is a problem, but just how much of an issue is it, really? Today we're going to explore the far-reaching nature of turnover and what it means for your organization.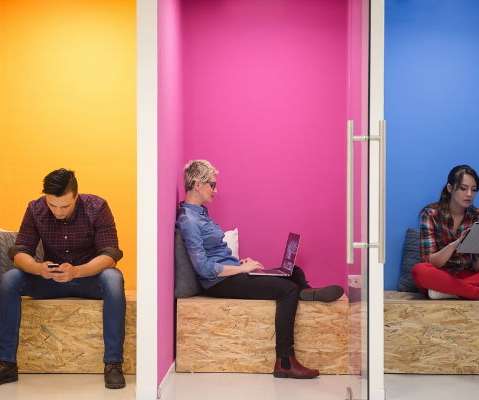 Correlating HR Consumerization and Minimizing Turnover
Get Hppy
APRIL 21, 2017
Employee Engagement and Retention. Aside from placating candidates, employee retention and engagement are some of the most important issues in HR. Through predictive analysis, they continuously evaluate "retention risk" for key job roles. Employee turnover HR Trends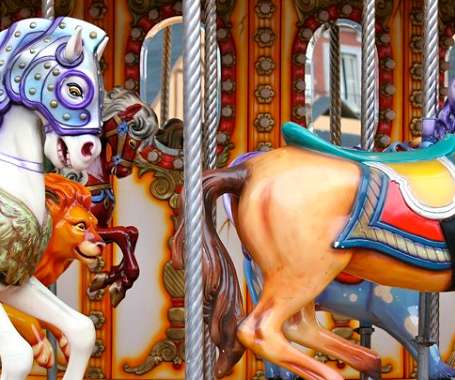 17 Shocking Truths About High Employee Turnover [INFOGRAPHIC]
SuccessFactors
MARCH 10, 2017
If high employee turnover rates are a problem for your business, the answer is, not enough. When employee turnover becomes a trend, the resulting expenses can become crippling. The cost of employee turnover. How much do you value the employees behind your organization?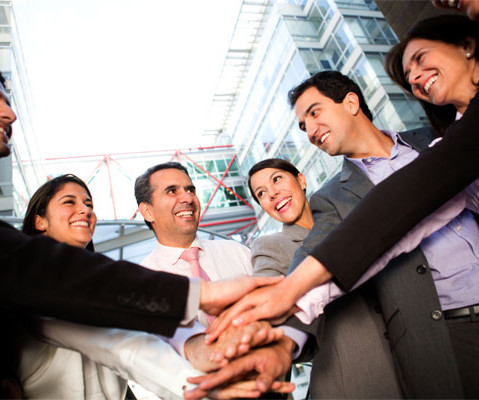 How Good Leadership Can Reverse Turnover
Get Hppy
SEPTEMBER 6, 2016
Because there is rarely a client harder to please than a manager who just lost a treasured employee and not only are they looking to you to fill the position immediately, but they're also wildly hurt and upset that "turnover is such a problem.". Employee turnover Leadership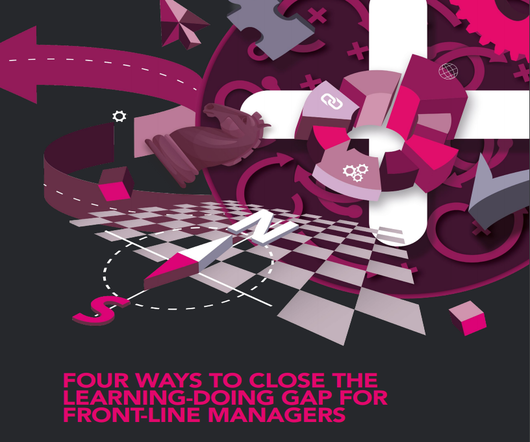 4 Ways to Close the Learning-Doing Gap for Front-Line Managers [GUIDE]
Advertisement
turnover across the entire frontline." retention by 40%." by 52%, and employee retention. retention, productivity, and employee engagement. FOUR WAYS TO CLOSE THE. LEARNING-DOING GAP FOR. FRONT-LINE MANAGERS 4FOREWORD We're in business to help organizations.

Wellness