Recruitment

Video
Related Topics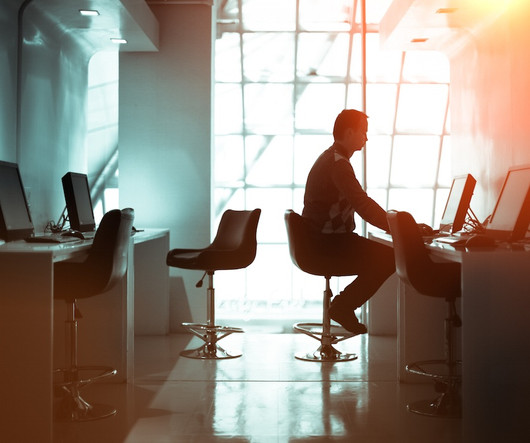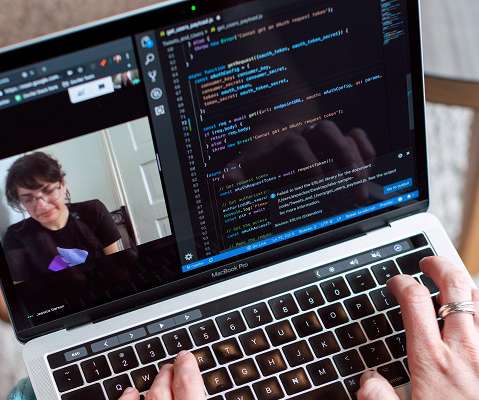 A recruiter's guide to video interviews
Get Hppy
MARCH 26, 2020
As the battle for acquiring top tech talent continues, recruiters are leveraging all resources to ensure that they get the best candidates on board. LinkedIn's 2018 Global Trends Report had surveyed and interviewed over 9,000 recruiters and hiring managers across the globe.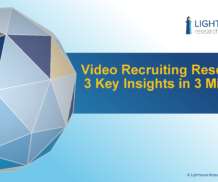 Recruiting Research: 3 Key Points in 3 Minutes [Video]
Lighthouse
JANUARY 11, 2018
Recently we at Lighthouse have published two separate pieces focusing on some groundbreaking video recruiting research we performed. Those items can be accessed below, but we also wanted to take it a step further and explore the concepts from the research in video format.
Recruit Like Dave [VIDEO]
Spark Hire
JANUARY 28, 2015
If you work in the staffing and recruiting industry, you know how competitive the culture can be. In Spark Hire's new video "Recruit Like Dave," we illustrate how Spark Hire's video interviewing platform can help staffing and recruiting professionals beat the competition to achieve greatness.
Employer Branding: Using Social Media to Boost your Brand
Speaker: Audra Knight, Recruitment Operations Manager, Tenable
Social Media is a powerful way to boost your brand. In this webinar, Audra Knight, Recruitment Operations Manager at Tenable, will help you optimize your company presence on the big three – Facebook, LinkedIn and Twitter. She will also cover what channels and social content work for each stage of the inbound recruitment funnel.

Employer Branding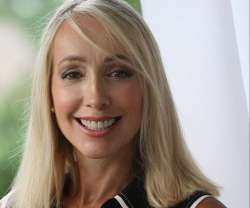 Video Interviewing Helps Recruiters Hire Remotely While Social Distancing
ApplicantStack
MARCH 25, 2020
Video interviewing is helping essential businesses interview candidates during the coronavirus pandemic. Recruiters and Job Applicants are Working Remotely. Recruiters can interview candidates while working from home. Video interviewing platforms are critical right now.