Video
Related Topics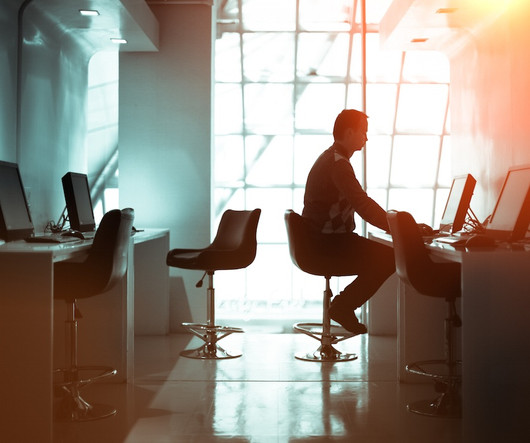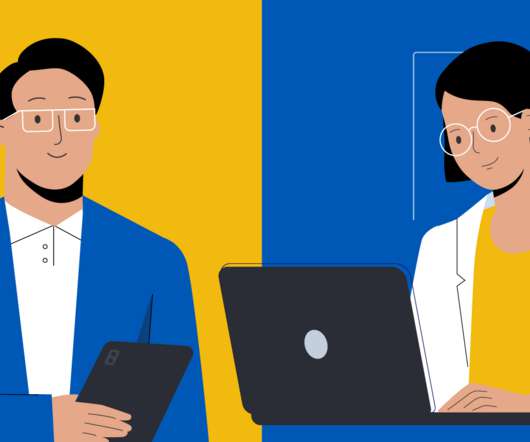 Going Remote: FAQ Video
Workable
APRIL 13, 2020
Watch this video to hear tactical advice from talent leaders and founders who have learned best practices through years of remote working. The post Going Remote: FAQ Video appeared first on Recruiting Resources: How to Recruit and Hire Better.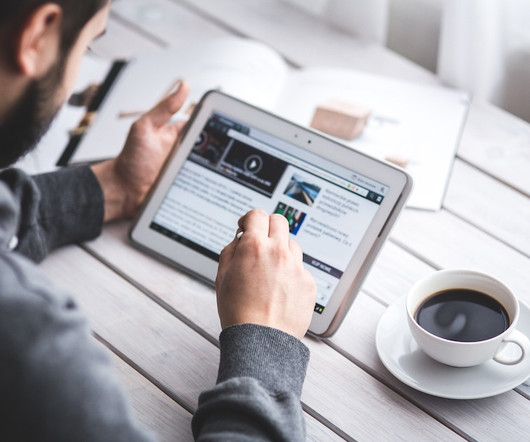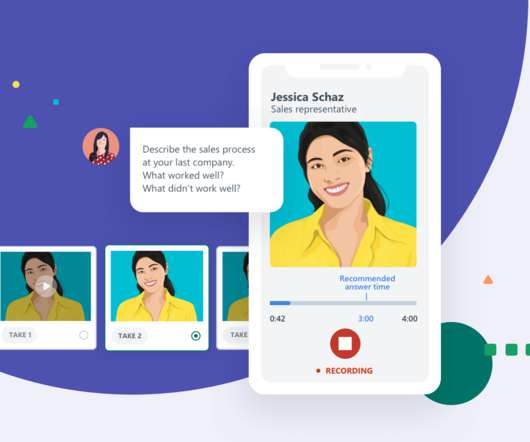 How we approached (video) interviews
Workable
MAY 18, 2020
On a bright morning at a recent Workable summit , we were told that a new team would be formed with one goal in mind: build a new product to allow candidates, recruiters, and hiring managers to perform asynchronous video interviews. Video interviews in general, is a fairly new concept.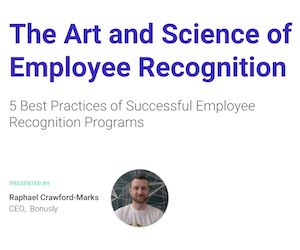 The Art and Science of Employee Recognition - Best Practices for Success
Speaker: Raphael Crawford-Marks, Co-Founder and CEO, Bonusly
In this video, get the answers to some essential questions about employee recognition and what makes employee recognition programs successful. Then, learn the 5 best practices for employee recognition programs that you can start trying right away.

Employee Recognition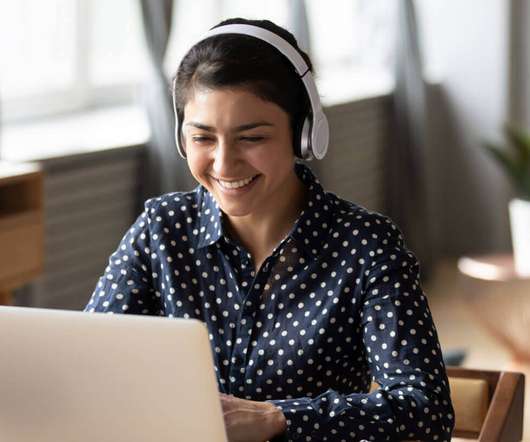 Video interview tips for candidates
Workable
MARCH 25, 2020
Did they say "video interview"? Video interviews are becoming a popular method among companies that want to evaluate candidates remotely. So you'd better rock this video interview. Then, you need the appropriate video software.