Video
Related Topics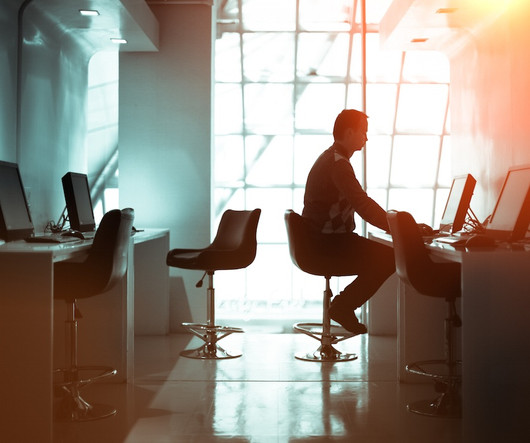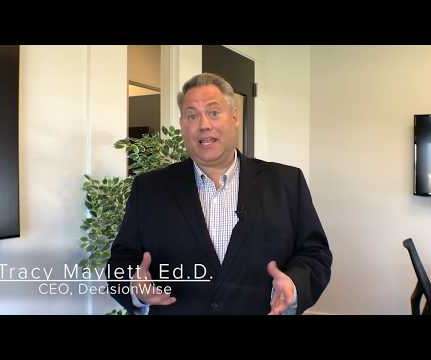 Video: What Role Does a Manager Play in Employee Engagement?
Decision-Wise
JULY 2, 2019
In this short video, DecisionWise CEO, Tracy Maylett, Ed.D., Watch this insightful video now to learn these strategies based on our latest research. Videoshares 3 ways a manager can have an impact on engagement with their employees.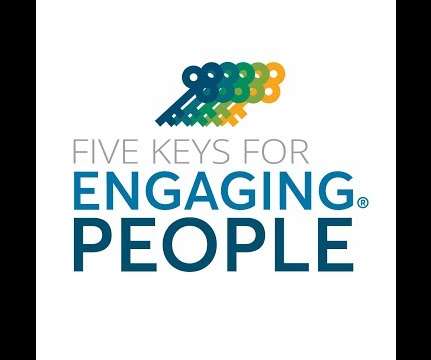 Video: Five Keys for Engaging People
Decision-Wise
MAY 23, 2019
The post Video: Five Keys for Engaging People appeared first on DecisionWise. Employee Engagement VideoEngagement is fundamental. It's a power that resides in most people, waiting to be unlocked. People want to be engaged in what they do.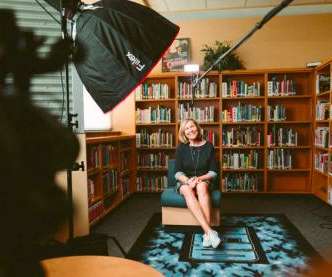 Why Video Learning Works: ReWork Interviews ej4's Scott McKenzie
Cornerstone On Demand
JUNE 26, 2019
There's no shortage of reasons for why video is an effective learning resource. Not only are employees 75% more likely to watch a video than to read a document, email or web article according to Forrester Research , but video-based learning also has a retention rate of 65%.
Employer Branding: Using Social Media to Boost your Brand
Speaker: Audra Knight, Recruitment Operations Manager, Tenable
Get on board with video content, regardless of your budget, Utilize applications and tools to boost productivity & gain competitive intelligence. Social Media is a powerful way to boost your brand.

Employer Branding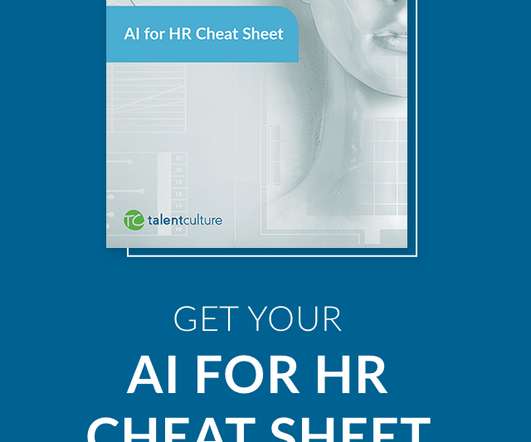 #WorkTrends: How Video Can Make Hiring More Human
TalentCulture
JULY 8, 2019
Video may have killed the radio star, but it's doing the exact opposite for the recruitment process — it's making it stronger and more dynamic. We're seeing the rise of video in all aspects of recruiting, from branding and marketing to the interview process itself.