Video
Related Topics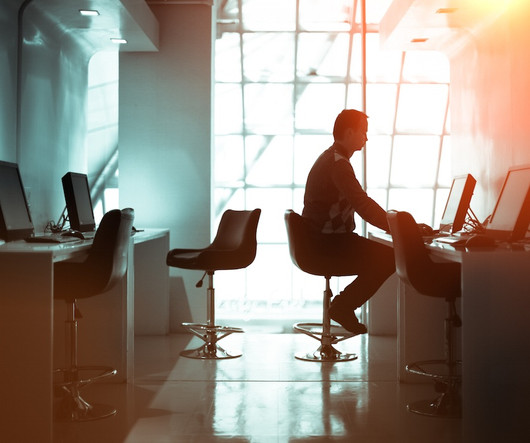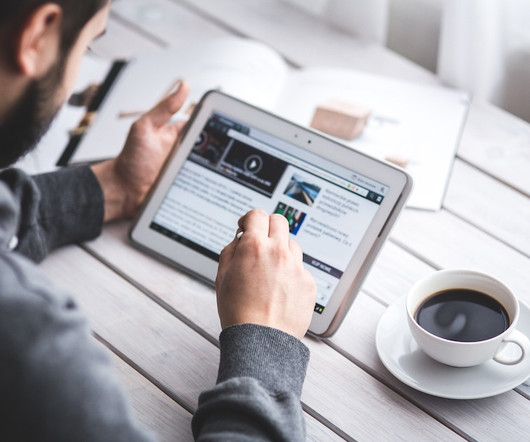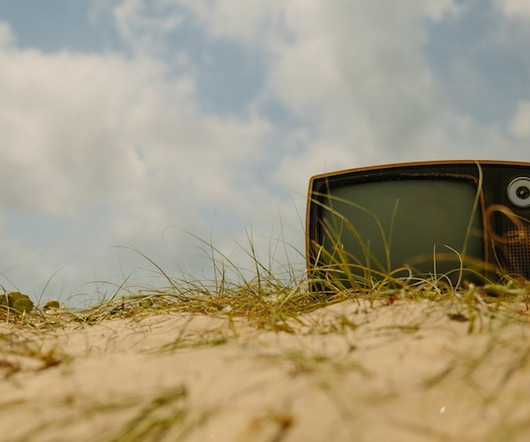 Back to Basics: What You Must Know About Video Interviewing
ClearCompany HRM
OCTOBER 29, 2015
Video interviewing, a sign of the death of traditional interviewing or simply the way of the future? Video interviewing is a useful tool many recruiters use to screen potential employees. Tips Video Interview
Video Interviewing Software [VIDEO]
Spark Hire
APRIL 14, 2015
The simplicity of Spark Hire's video interviewing solutions has allowed thousands of companies worldwide to connect with great talent and make them a part of their teams. Spark Hire eliminates these frustrations with a simple video interviewing platform.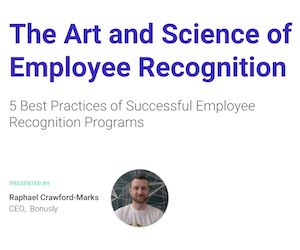 The Art and Science of Employee Recognition - Best Practices for Success
Speaker: Raphael Crawford-Marks, Co-Founder and CEO, Bonusly
In this video, get the answers to some essential questions about employee recognition and what makes employee recognition programs successful. Then, learn the 5 best practices for employee recognition programs that you can start trying right away.

Employee Recognition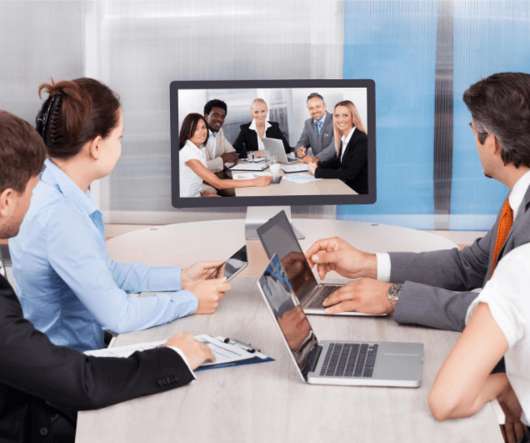 Video Communication Trends for a New Decade
Flimp Communications
FEBRUARY 13, 2020
Customers and corporate clients respond to video in advertising. Video conferencing makes employee and internal communication easier. Explainer videos for training and onboarding processes are growing in popularity. Video in HR Spaces. Video might be that better way.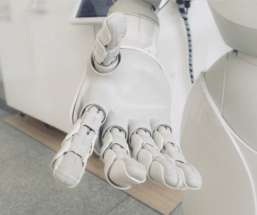 2020: An Exciting Year for Video Communication
Flimp Communications
JANUARY 31, 2020
Video communication is the most effective way to deliver information to the hearts and minds of your staff and 2020 isn't going to change that. Now, we're seeing custom video communications that have been tailored for specific audiences. Video Communications and Artificial Intelligence.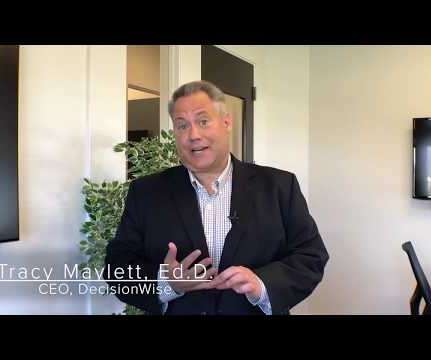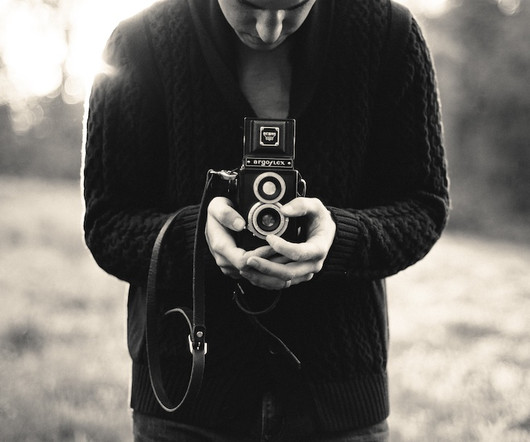 5 Questions You Forgot to Ask in Your Video Interview
ClearCompany HRM
OCTOBER 5, 2015
With video interviewing, a series of predetermined questions can be asked of each applicant to help make better decisions of who to invite to the next round. If you've already adopted video interviewing into your candidate screening process, congrats!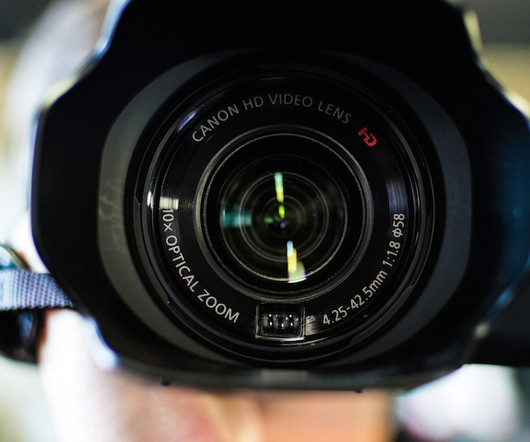 5 Reasons Compliance is Easier with Video Interviewing
ClearCompany HRM
NOVEMBER 3, 2015
Video InterviewIn Human Resources, we're constantly managing risk. New technologies, while they introduce convenience into our lives can often bring worries of compliance, new risks and fear that our highly protected employee information could be misused or mismanaged.
Employer Branding: Using Social Media to Boost your Brand
Speaker: Audra Knight, Recruitment Operations Manager, Tenable
Social Media is a powerful way to boost your brand. In this webinar, Audra Knight, Recruitment Operations Manager at Tenable, will help you optimize your company presence on the big three – Facebook, LinkedIn and Twitter. She will also cover what channels and social content work for each stage of the inbound recruitment funnel.

Employer Branding