Video
Related Topics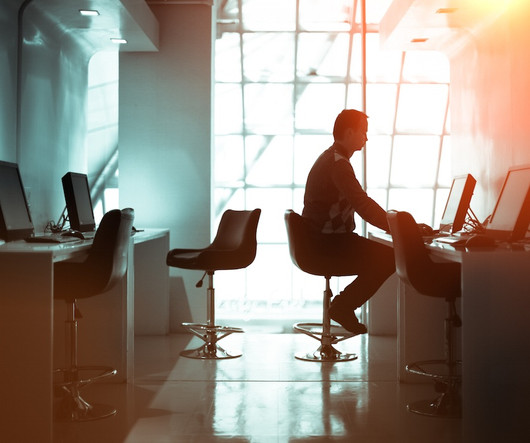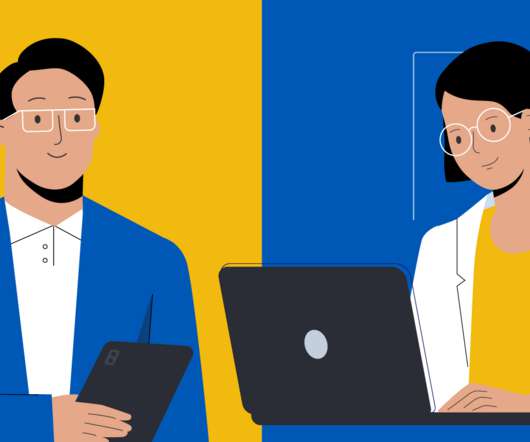 Going Remote: FAQ Video
Workable
APRIL 13, 2020
Watch this video to hear tactical advice from talent leaders and founders who have learned best practices through years of remote working. The post Going Remote: FAQ Video appeared first on Recruiting Resources: How to Recruit and Hire Better.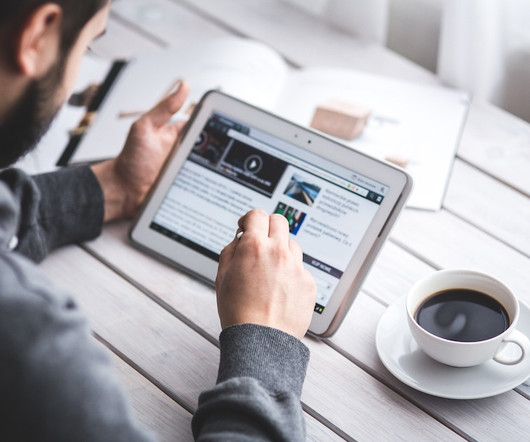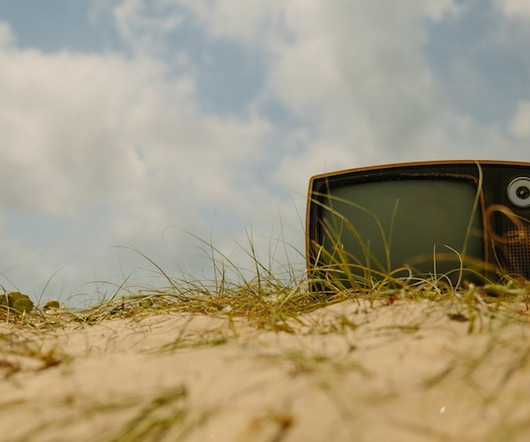 Back to Basics: What You Must Know About Video Interviewing
ClearCompany HRM
OCTOBER 29, 2015
Video interviewing, a sign of the death of traditional interviewing or simply the way of the future? Video interviewing is a useful tool many recruiters use to screen potential employees. Tips Video Interview
Video Interviewing Software [VIDEO]
Spark Hire
APRIL 14, 2015
The simplicity of Spark Hire's video interviewing solutions has allowed thousands of companies worldwide to connect with great talent and make them a part of their teams. Spark Hire eliminates these frustrations with a simple video interviewing platform.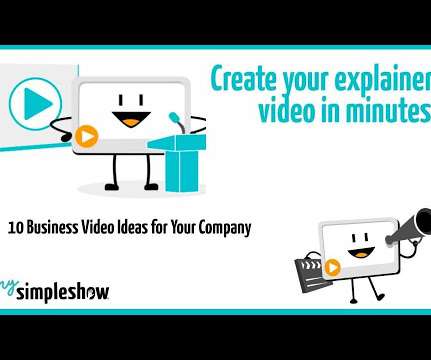 10 Business Videos Ideas for Your Company
mysimpleshow
JUNE 9, 2020
Companies that overlook the importance of the role that video plays in the 21 century are taking a risk! If you want to be seen you need to embrace video and make sure that you make great use of this engaging medium. Let's consider 10 business video ideas for your company: 1.