Video
Related Topics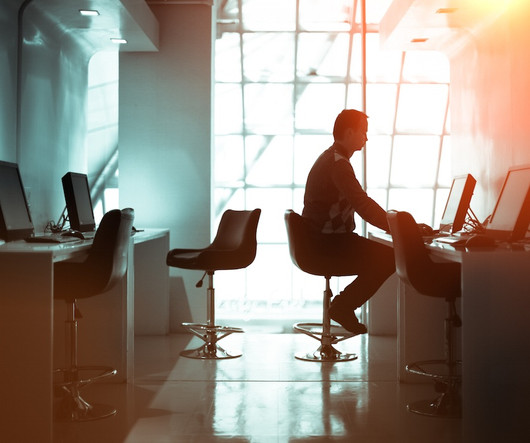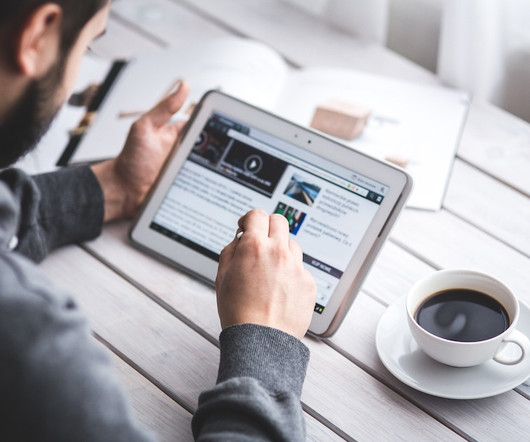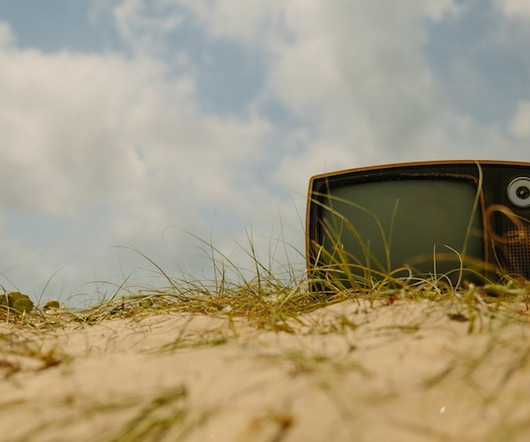 Back to Basics: What You Must Know About Video Interviewing
ClearCompany HRM
OCTOBER 29, 2015
Video interviewing, a sign of the death of traditional interviewing or simply the way of the future? Video interviewing is a useful tool many recruiters use to screen potential employees. Tips Video Interview
Video Interviewing Software [VIDEO]
Spark Hire
APRIL 14, 2015
The simplicity of Spark Hire's video interviewing solutions has allowed thousands of companies worldwide to connect with great talent and make them a part of their teams. Spark Hire eliminates these frustrations with a simple video interviewing platform.
Employer Branding: Using Social Media to Boost your Brand
Speaker: Audra Knight, Recruitment Operations Manager, Tenable
Get on board with video content, regardless of your budget, Utilize applications and tools to boost productivity & gain competitive intelligence. Social Media is a powerful way to boost your brand.

Employer Branding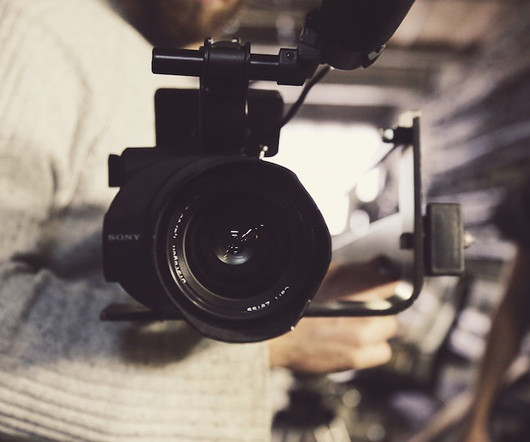 5 Tips for Conducting Video Interviews that Engage Your Candidates
ClearCompany HRM
AUGUST 24, 2015
Even if video interviews make your hiring process go much more smoothly, you still need to interview at your best or risk losing interested candidates. Video interviews don't improve your interviewing skills , they are simply a medium to easily conduct otherwise costly or difficult interviews.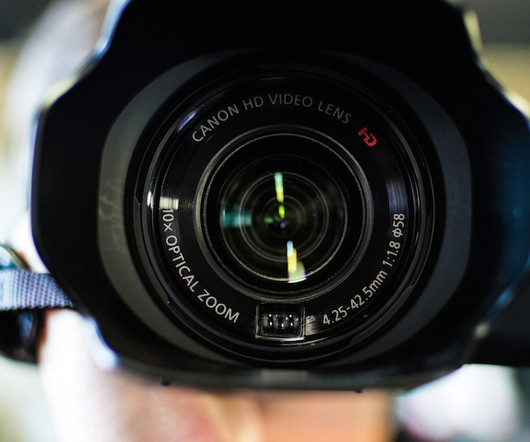 5 Reasons Compliance is Easier with Video Interviewing
ClearCompany HRM
NOVEMBER 3, 2015
Video InterviewIn Human Resources, we're constantly managing risk. New technologies, while they introduce convenience into our lives can often bring worries of compliance, new risks and fear that our highly protected employee information could be misused or mismanaged.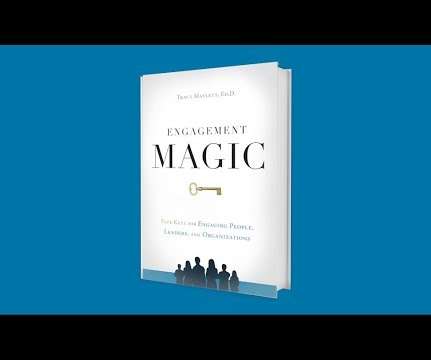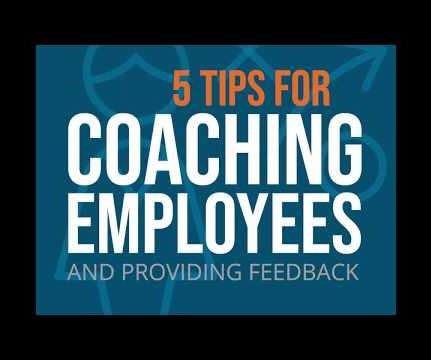 Video: 5 Tips for Coaching Employees and Providing Feedback
Decision-Wise
FEBRUARY 21, 2019
The post Video: 5 Tips for Coaching Employees and Providing Feedback appeared first on DecisionWise. Leadership Coaching VideoWe can all become better listeners and learn to facilitate more productive conversations. Watch our 5 tips for coaching employees and providing feedback.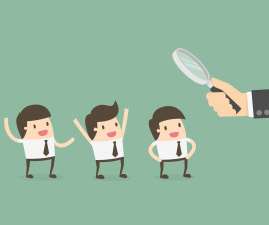 Five Ways Video Can Enhance Your Recruitment Process
The Aristocracy of HR
AUGUST 21, 2017
Implementing video into the process of recruitment not only provides an integral solution for businesses, it expands their reach when it comes to attracting the best talent.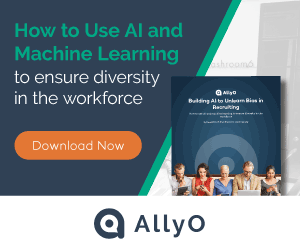 Building AI to Unlearn Bias in Recruiting
Advertisement
Automated resume screening for job matching There are video interviewing tools out there that. ability to view the videos before inviting someone for an. Video assessment How do. videos before. Building AI to Unlearn Bias in.

Recruitment