Video
Related Topics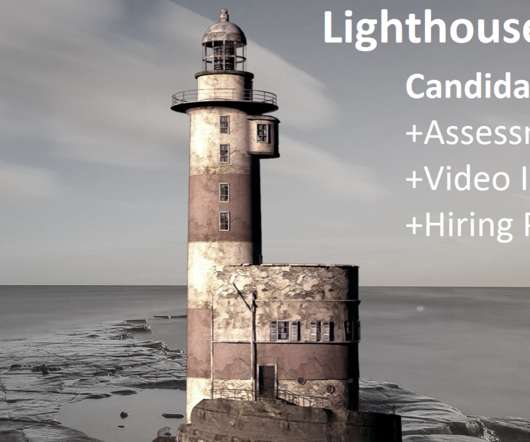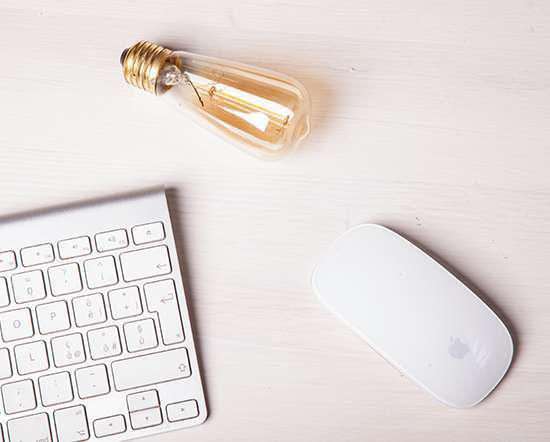 [Video] HighGround Customer Story: Patagonia
HighGround
MARCH 1, 2016
In this video, Dean talks about the importance of transparency around goal-setting and coaching and how HighGround is driving better employee engagement. The post [Video] HighGround Customer Story: Patagonia appeared first on HighGround.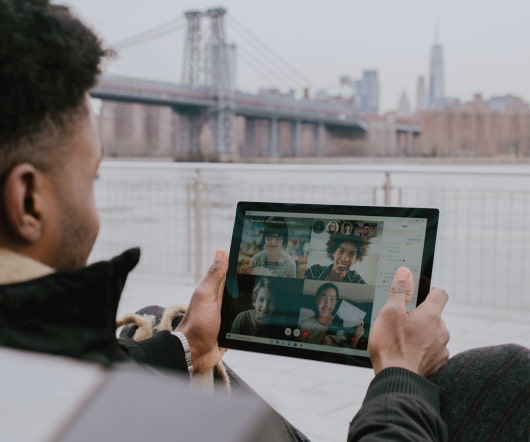 [Video] HighGround Customer Story: LRW
HighGround
MARCH 24, 2016
The post [Video] HighGround Customer Story: LRW appeared first on HighGround. Video coaching employee development LRW performance managementLieberman Research Worldwide wanted a way to help its managers become better coaches and leaders.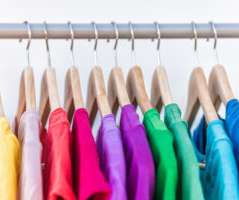 4 Best Practices for Keeping an Organized eLearning Video Library
ej4 HR
MARCH 10, 2017
I'm not talking about your closet; I'm talking about your video library. " Similar to how having too many "someday" dresses can make it difficult to find your everyday clothes, having too many videos can overload your employees. It's March!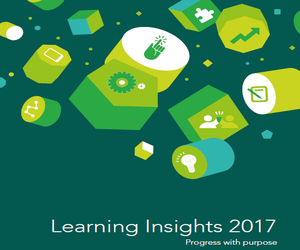 Learning Insights Guide 2017: Progress with Purpose
Advertisement
LEARNING IN THE PAST YEAR" 8Introduction HAVE A GO Think big and start small VR AND AR INTERACTIVE VIDEO DEVELOPMENT PATHWAYS SHIFTING. They created short, bitesize videos in. The videos were pitched as. such as an in-house selfie video – do. VIDEO IS IMPORTANT.

Benchmarking
VIDEO: 5 Employee Engagement Best Practices - DecisionWise
Decision-Wise
AUGUST 31, 2016
In the VIDEO: 5 Employee Engagement Best Practices I share 5 employee engagement best practices from our 2016 State of Employee Engagement Report. The post VIDEO: 5 Employee Engagement Best Practices appeared first on DecisionWise. 5 Employee Engagement Best Practices.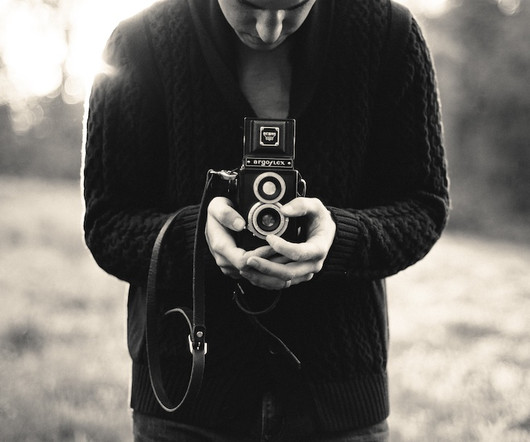 5 Questions You Forgot to Ask in Your Video Interview
ClearCompany HRM
OCTOBER 5, 2015
With video interviewing, a series of predetermined questions can be asked of each applicant to help make better decisions of who to invite to the next round. If you've already adopted video interviewing into your candidate screening process, congrats!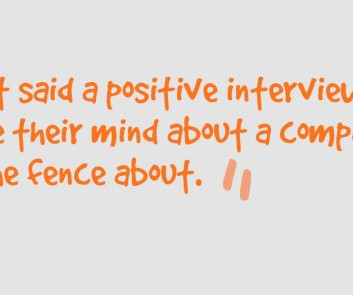 6 Video Interview Tips You Need to Improve Candidate Experience
Spark Hire
DECEMBER 8, 2015
You've been using video interviews for a while and you think they're great. You love video interviews, but do your job candidates feel the same way? Use these video tips to create a better experience for candidates: Set up the soap-box.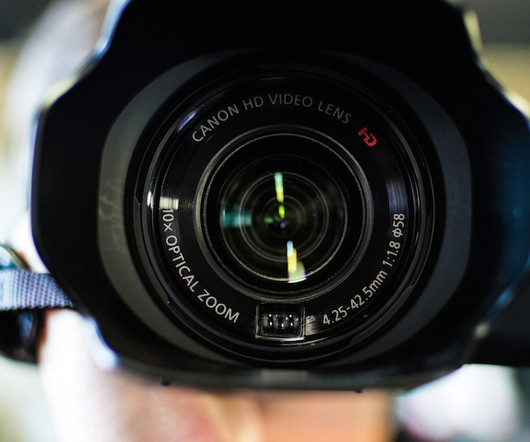 5 Reasons Compliance is Easier with Video Interviewing
ClearCompany HRM
NOVEMBER 3, 2015
Video InterviewIn Human Resources, we're constantly managing risk. New technologies, while they introduce convenience into our lives can often bring worries of compliance, new risks and fear that our highly protected employee information could be misused or mismanaged.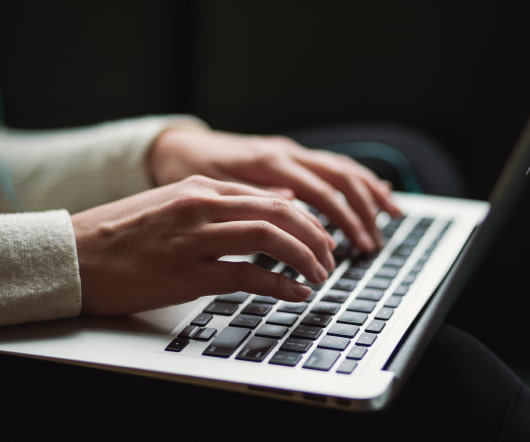 10 Tips for Great Video Interviews [VIDEO]
BambooHR
SEPTEMBER 29, 2015
Video conferencing became easily available to us around then as well. The post 10 Tips for Great Video Interviews [VIDEO] appeared first on BambooHR Blog. General HR applicants hiring HR human resources interview interviewing job candidates recruiting video conference video interviewThe way the world communicates has shifted significantly over the last thirty years. I remember the banana-yellow rotary phone sitting on my kitchen wall as a child.