Video
Related Topics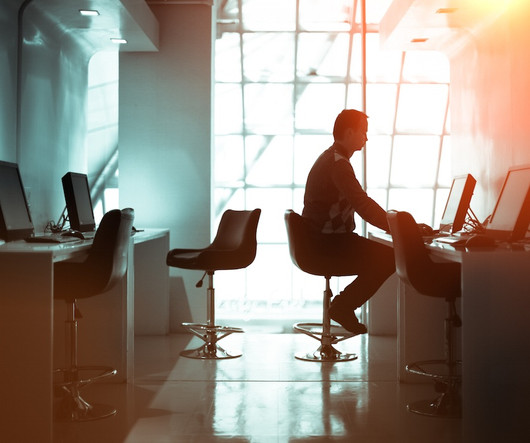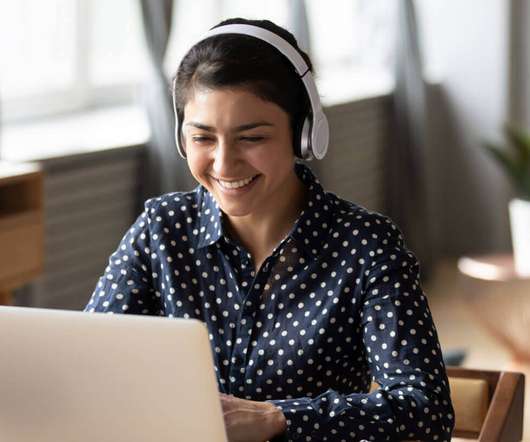 Video interview tips for candidates
Workable
MARCH 25, 2020
Did they say "video interview"? Video interviews are becoming a popular method among companies that want to evaluate candidates remotely. So you'd better rock this video interview. Then, you need the appropriate video software.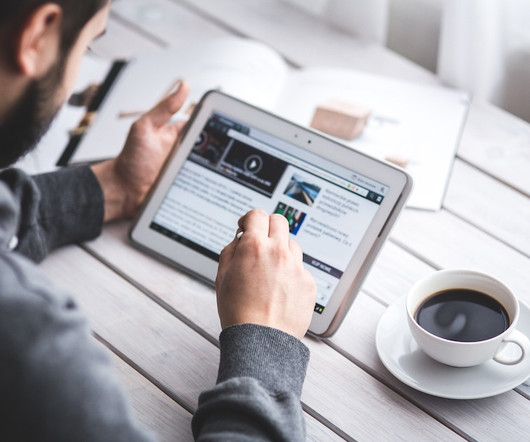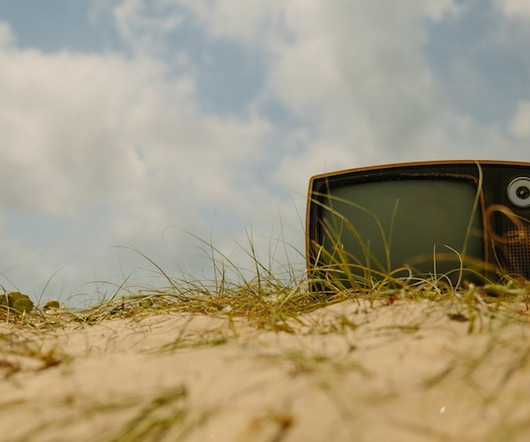 Back to Basics: What You Must Know About Video Interviewing
ClearCompany HRM
OCTOBER 29, 2015
Video interviewing, a sign of the death of traditional interviewing or simply the way of the future? Video interviewing is a useful tool many recruiters use to screen potential employees. Tips Video Interview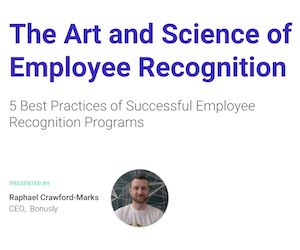 The Art and Science of Employee Recognition - Best Practices for Success
Speaker: Raphael Crawford-Marks, Co-Founder and CEO, Bonusly
In this video, get the answers to some essential questions about employee recognition and what makes employee recognition programs successful. Then, learn the 5 best practices for employee recognition programs that you can start trying right away.

Employee Recognition
Video Interviewing Software [VIDEO]
Spark Hire
APRIL 14, 2015
The simplicity of Spark Hire's video interviewing solutions has allowed thousands of companies worldwide to connect with great talent and make them a part of their teams. Spark Hire eliminates these frustrations with a simple video interviewing platform.