Ultimate Software
Related Topics
Ultimate Software and Customers — Partners for Life
Ultimate Software
JULY 27, 2015
Ultimate Software began 25 years ago with a mission of creating the industry's best HR software—because we believe people are the heart of every organization. That's why we view our customers not as users of our software, but as our partners for life. They believe in UltiPro and Ultimate. Ultimate Software Customer Customer Satisfaction Partners for Life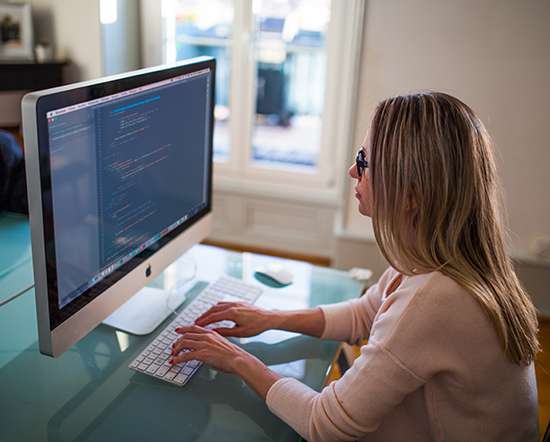 Ultimate Software Announces Partnership with NetSuite for HCM Integration at Connections Conference
Ultimate Software
APRIL 9, 2015
This year's event was even more special because of the over 1,800 payroll, HR, and talent professionals who joined us in celebrating Ultimate Software's milestone 25th anniversary. the industry's leading provider of cloud-based financials/enterprise resource planning (ERP) and omnichannel commerce software suites. Connections 2015 may have just wrapped up, but we at Ultimate have already begun planning for an incredible event next year. The post Ultimate Software Announces Partnership with NetSuite for HCM Integration at Connections Conference appeared first on.
A People First Approach to Customer Service
Ultimate Software
JUNE 14, 2016
My CEO, Ultimate's Scott Scherr, was recently recognized by Glassdoor as one of the top CEOs in the country , with Ultimate's employees describing him as trusting, generous, and kind. This type of leadership defines a company's culture, including the way an organization like Ultimate delivers its customer service. At Ultimate, our customers are our partners for life.
"People First" in Action
Ultimate Software
MAY 5, 2016
The post "People First" in Action appeared first on Ultimate Software's Blog. Business Intelligence Culture Technology Ultimate Software #PeopleFirstBy now, we understand that employee engagement gives way to the employee experience. Meaning, it's time to focus on automatically creating an outstanding employee experience so engagement just happens.