Human Capital Management
Related Topics
The Future of Human Capital Management
EmployeeConnect
NOVEMBER 20, 2016
HR managers face great challenges such as managing attrition, encouraging retention and meeting ever-increasing demands from employees, customers and executives who want greater efficiency and HR input on achieving business objectives through hiring strategies and people management practices. The post The Future of Human Capital Management appeared first on EmployeeConnect.
Strategic Reasons you need a new Human Capital Management System
HRchitect
JULY 1, 2015
These systems may be "supplemented" by one or more point solutions that serve as an Applicant Tracking system, support Performance Management or administer and deliver training programs. So, how do you build that strategic business case for your new Human Capital Management System? #1 – It All Ties to Employee Engagement . Can you project your time off liability?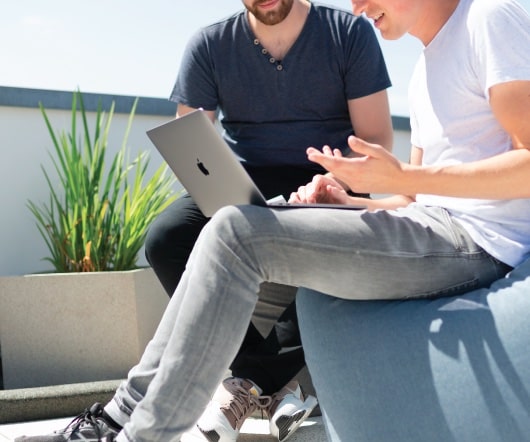 State of Retail Human Capital Management: Cloud, Compliance, and Collaboration
Ceridian
JANUARY 9, 2017
Talking to peers about the challenges – and opportunities – they face with workforce management (WFM) is useful, and quantitative research can deepen these insights.  That's why Ceridian collaborated with Innovative Retail Technologies to survey more than 150 retail workforce managers to better understand their most important HCM (inclusive of WFM) initiatives over the past year. By  John Orr, SVP of Retail, Ceridian. There are three high level insights I want to share from this research; I'll take a deeper dive into the results in future posts. Adoption levels.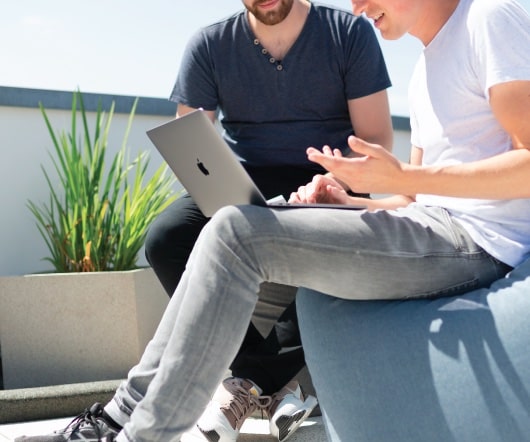 For Human Capital Management How Real is Real-Time?
Ceridian
SEPTEMBER 27, 2016
By BP Gallucci, Communications Manager, Ceridian. It may sound great to have a human capital management (HCM) solution provide you data about your people and your business in real-time. BP Gallucci, Communications Manager for Ceridian, focuses on telling the stories of Ceridian, its people, clients, and award-winning products. Think of the standard fuel gauge.
The 4 HR Topics and Trends You Need to Act on Now
Advertisement
nearly every aspect of people management, from recruiting, hiring and. management decisions you make in 2017. Human Resource practitioners wear many hats, and as a. compliance and employee management mistakes. categories such as goal tracking, performance management. sales and sales-management positions are among the hardest to. Need to Know Now COMPLIANCE.
Trends