Compensation
Related Topics
Total Compensation Definition: Understanding Compensation Communication
HRsoft
DECEMBER 16, 2015
Digging deeper, the survey also found this: 66% of respondents feel that they are not being adequately compensated and do believe that basic pay is something that drives their decision to quit or stay. What is Total Compensation? But there is so much more to the concept of compensation than mere dollars and awards. That is one in every five employees contemplating a shift.
Compensation Planning Automation
HRsoft
NOVEMBER 6, 2015
Compensation planning plays a pivotal role in ensuring that your employees remain motivated to work for your company. Your best performers are always looking for the next best company where their talents can be better recognized and compensated for. Traditional Compensation Planning. Crafting a good compensation plan is always easier said than done. Learn More.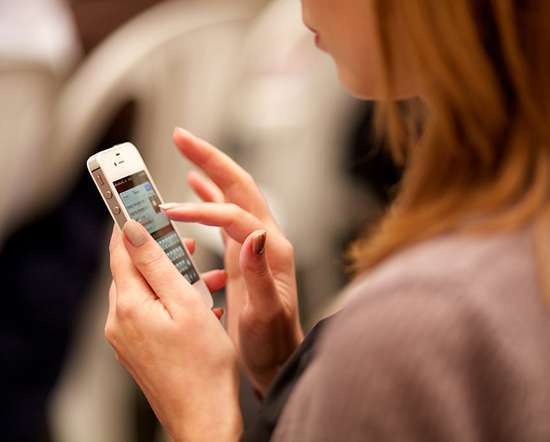 The Future of Compensation is Crowdsourced
RecognizeThis!
NOVEMBER 23, 2016
Shifting a portion of compensation to the crowd is one way companies can ensure greater effectiveness and alignment to performance. Compensation practices have sometimes lagged behind these changes. Moving forward, companies seeking to maintain a competitive advantage will need to find ways of more effectively leveraging compensation. By Derek Irvine. Recognize This!
Top Five Compensation Trends from 2016
Compensation Today
DECEMBER 19, 2016
What trends have impacted compensation the most? In the spirit of the coming new year, let's count the top five 2016 compensation trends! Count down the top #compensation trends of 2016! Gone are the days where companies compensate with just base pay. Compensation Plans 2016 compensation trends compensation trends compliance mix pay transparency
Workplace Deal Breakers: Where's the employee breaking point?
Advertisement
compensation," a recent survey suggests that instinct is wrong. In fact, slights in compensation become increasingly. Complaints related to compensation are highest in the 18–29 age range. What aspects of work are most likely to get on employees' nerves? More importantly, at what point does it go beyond annoying and. into "deal-breaker" territory? employees. based employees.
BambooHR