Career Development
Related Topics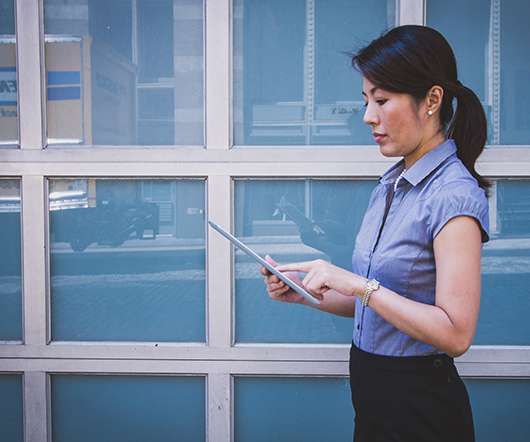 To drive engagement, focus on career development
Ceridian
SEPTEMBER 26, 2016
Some of the top drivers of engagement include work-life balance, strong communication from management, performance feedback, and career development and training. In fact, a 2014 Towers Watson Global Workforce study found that the two biggest factors that influence engagement are base pay and career advancement. Why career development is important. At our recent customer conference, INSIGHTS , this is the question I aimed to answer during a session I led on career development to drive engagement. By Deb LaMere, VP of Employee Engagement, Ceridian.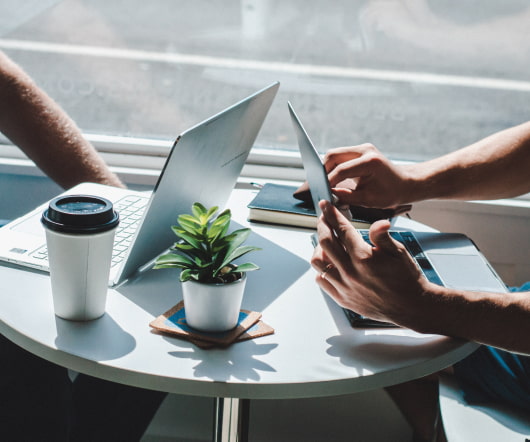 Retaining Your Team with Career Development
DATIS
SEPTEMBER 13, 2016
One way to combat this issue is through career development initiatives. The HR Blog has identified a variety of components that can help make a difference when it comes to having these career conversations: Employee Assessments. These tools can be used to benchmark employee performance and development in order to identify areas of strength and weakness. Building a Development Plan. From there, long-term learning management plans can be developed and utilized to move an employee along their desired career path. Providing The Necessary Tools.
The You, Me and We of Career Development
HR Bartender
OCTOBER 20, 2016
During a recent flight, I was reading some old issues of Training Magazine on my way to Austin for the Great Place to Work's Small and Medium Business Conference and it occurred to me that today's career development efforts can be summarized into three areas of responsibility. The employee has some responsibility in developing their career. This is the company.
Why Learning is the New Career Development
Halogen Talent Managment
JUNE 30, 2015
Given that organizational structures continue to flatten, boomers continue to work, and new entrants to the workforce continue to redefine what employee satisfaction looks like, it might be time to replace our current focus on career development with a more relevant focus on ongoing learning
The definitive guide to choosing the right applicant tracking system
Advertisement
Career Development 9 10 2Introduction As a small and medium-sized company, choosing an applicant tracking. developed a quick and comprehensive guide explaining everything that. conversion rates • Built-in compliance measures to keep you safe • Fully integrated, responsive career pages that offer a great candidate. application, but also help you grow in your career.
System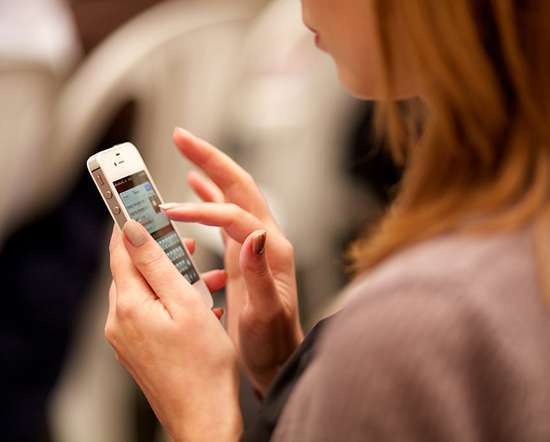 Career Development: Challenges and Opportunities for Talent.
Strategic HCM
APRIL 24, 2012
Ingham is still early in his career. developing social capital). Career Development: Challenges and Opportunities for Talent Managers / 3. Likewise, fewer HR professionals are using it as a retention strategy and fewer are offering a formal way for employees to find new careers internally." Are companies giving up on career development? Share.
In the World of Career Development, One-Size-Fits-All Is Dead
Get Hppy
DECEMBER 29, 2016
Career development remains front and center for job seekers and employers alike — candidates want it and companies want to offer it. However, not all career development strategies are created equal. Each person has individual professional development needs, and one-size-fits-all development training won't cut it for the modern employee.
Moving From Performance Management to Career Development [Webinar]
Acacia HR Solutions
FEBRUARY 24, 2016
On Monday I spoke about how leaders should always be developing their skills. referenced Gallup polls which speak to the fact that among other things, employees want career development more than anything else and that their leaders account for a huge part of how engaged they are. All of that leads me to my. Employee Engagement Human Resources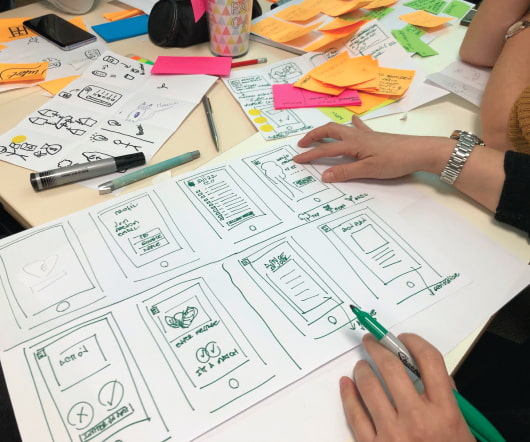 Ditching the formal performance review? Kineo shares 3 Elements for Success
Advertisement
to Performance Development eGuide 2Part 2: A Roadmap. performance development, one requires three. 3www.kineo.com | info@mplus.kineo.com | 312-846-6656 4One of the pillars of a performance development system is the. performance development is much more than simply rolling out. effective performance development behavior: they must be. development process. Skills Gap 3% 38% 59% 5% 61% 33% 6% 46% 48% 9% 62% 29% 1000 Providing career. development coaching and. performance development culture, just taking away the. development.
Employee Engagement