Survey
Related Topics
Can You Trust Your Employee Survey Results?
Decision-Wise
FEBRUARY 16, 2016
What if I told you that 26 percent of your employees either blatantly lie or inadvertently misidentify  demographic questions on employee surveys ?  If you're like most managers we work with, you'll immediately distrust the survey process and its reported data—and that's completely fair. Design a survey that codes demographic data behind the scenes.  How do we know?  Whoops.
10 Best Practices to Improve Employee Survey Participation Rates -
Decision-Wise
JUNE 6, 2016
A company with locations all over the US finally decided to run an employee survey.  After an inspiring meeting with the VP of HR (let's call her Susan), the HR team put its entire weight behind the survey project.  Download employee engagement survey. In the coming weeks, Susan led her project team to design and implement the survey internally.  Keep the survey short.
Survey Reveals Benefits of Time and Attendance Software
nettime solutions
APRIL 20, 2015
Our latest survey conducted here at nettime solutions affirmed the benefits of time and attendance software, particularly when integrated with other HR solutions, such as HRIS and payroll software. According to our latest survey here at nettime solutions, 76% of our respondents shared that tardiness and/or absenteeism is accounted for in performance reviews – And guess what?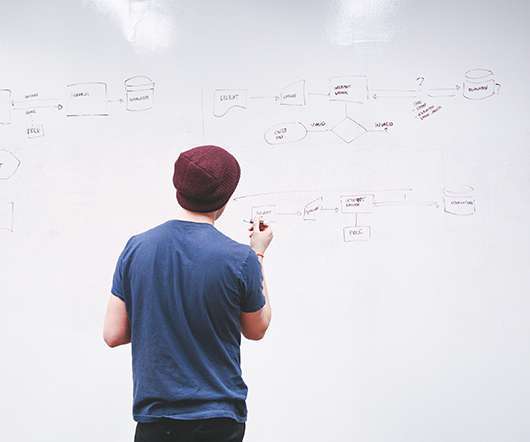 Engagement Surveys: There is a Middle Path
HighGround
MARCH 21, 2016
It's not unusual for companies to conduct an annual, company-wide survey. But it's also not unusual that these surveys leave you and your employees with more questions than answers. Here are a few familiar scenarios that you might encounter during your annual company survey, the questions you'll get asked, and why your current approach might not be working. You've sent your costly annual employee engagement survey to the entire company. You start getting comments and questions from your employees asking about the status of the survey. And another.
Workplace Deal Breakers: Where's the employee breaking point?
Advertisement
compensation," a recent survey suggests that instinct is wrong. This survey reveals "Tiers of Tolerance" and illustrates that as long as. via an online survey from 1,034 U.S.- The June 2014 study collected responses via an online survey from 1,034 U.S.-based ABOUT THE SURVEY SITUATIONS THAT. What aspects of work are most likely to get on employees' nerves? HRIS).
BambooHR