Meeting
Related Topics
Use These 4 Question Types To Facilitate More Effective Meetings
15Five
OCTOBER 26, 2016
People hate meetings… and for good reason. But meetings don't have to be that way. For example, one-on-one meetings between managers and employees are vital and should never be skipped. When meetings are necessary and the right stakeholders are in attendance, the person facilitating the meeting can use a framework to focus the conversation. The "So what?"
Meetings: The First 15 Minutes Matter
All Things Workplace
MAY 4, 2015
Meetings offer a perfect example. I was working with a VP who started off her 3-day, first quarter meeting with a 20 minute introduction. Yet these process details are the ones that make or break a successful meeting. HR Leadership MeetingsBeginnings make a huge difference.  . Three highlights and three lowlights from the previous year. The overall impact of the opening?
The Guide To Holding Remote Team Meetings That Aren't A Total Waste Of Time
15Five
MAY 19, 2016
Remote meetings can be terrible. On the upside, meetings are helpful for teams to stay connected, brainstorm, improve productivity , and get help with what they're working on. In order for business to run smoothly in companies of all sizes, meetings are necessary to keep employees and managers all on the same page. This goes for any meeting. But only if held properly.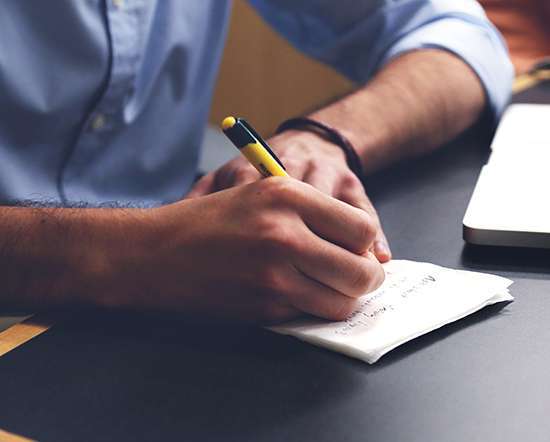 5 Secrets of Successful One-On-One Meetings
TLNT: The Business of HR
OCTOBER 24, 2016
One clear distinction between engaged and disengaged organizations is the fact that they are more likely to hold regular one-on-one meetings. Quantum Workplace reviewed 300 employer survey responses and found 85.7%  of highly engaged companies hold one-on-one meetings compared to just 50% of highly disengaged ones. Coaching & Mentoring Meetings Talent Management Featured
The definitive guide to choosing the right applicant tracking system
Advertisement
Don't agree to a product demonstration or another meeting without. Web meetings are the norm. tens of millions of venture capital dollars and are under a lot of stress to meet. Additionally, many venture-backed vendors emphasize net new customers to meet their. that is agile, lightweight and versatile enough to meet your needs without. To free you. your needs.
System