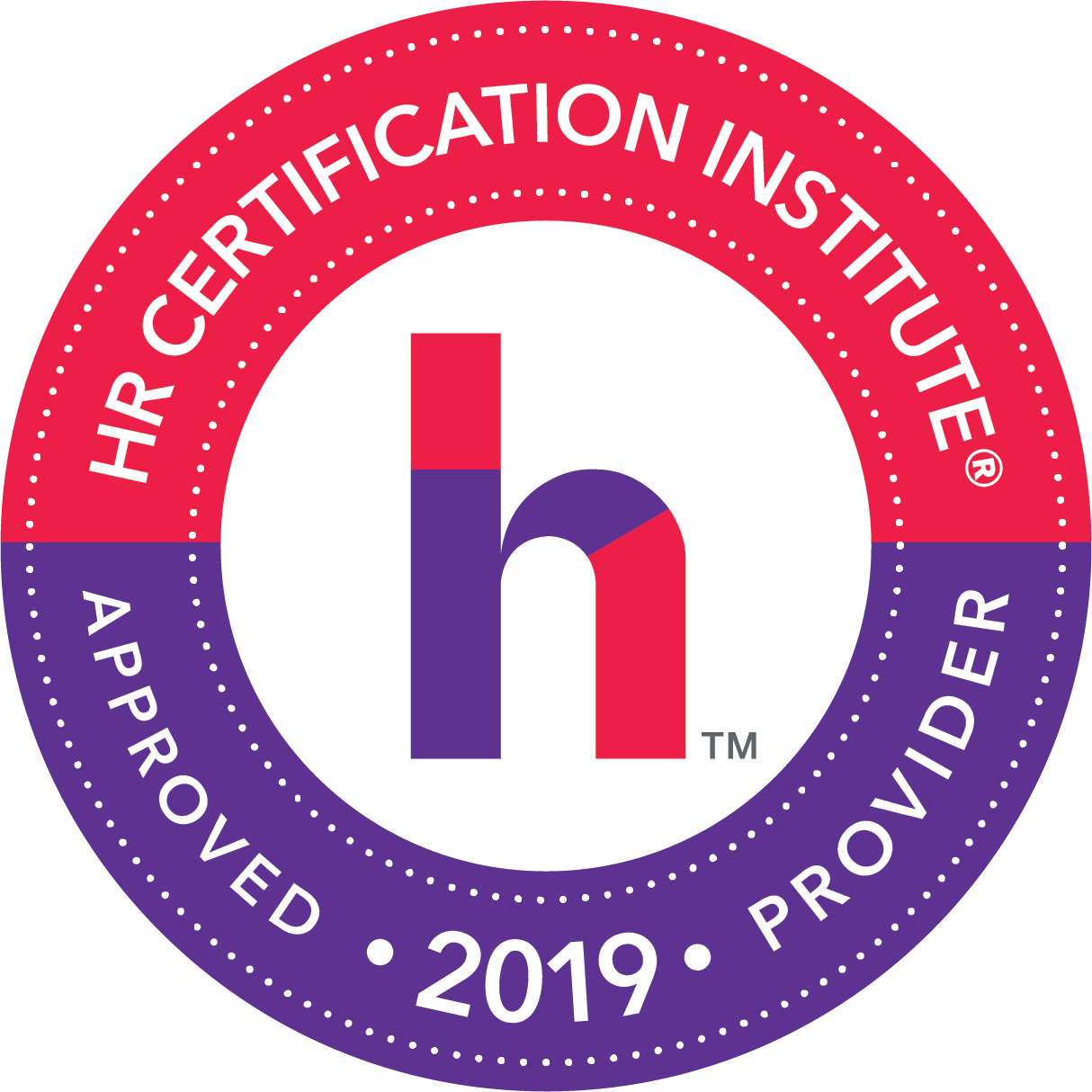 *HRCI-Approved*
No matter what, there is always going to be change in the workforce - is your company adopting a new technology? Going through rapid growth in a competitive market? Or being acquired? How well (or poorly) you engage your employees during times of change could determine your company's future. Your job is to help your executives move from "analysis paralysis" to "catalytic action." Keeping employees engaged during times of change is not easy, but when done right not only will minimize risk and attrition, it can even boost performance!
Join Pure Storage's Director of People and Org Effectiveness Maria Cespedes as she discusses leading practices to retain and keep your employees engaged during times of internal and industry change.
In this webinar, you will learn how to:
Ask the right questions to gather powerful insights;
Draw people insights to assess organizational health and propel executive action;
Engage employees to successfully navigate change and be part of the solution;
Leverage surveys as communication tools that promote organizational trust and resilience;
And more!
June 27, 2019 11.00 AM PDT, 2.00 PM EST, 7.00 PM BST
This program has been approved for 1 (HR (General)) recertification credit hour toward aPHR™, aPHRi™, PHR®, PHRca®, SPHR®, GPHR®, PHRi™ and SPHRi™ recertification through the HR Certification Institute®. If you are interested in more of our HRCI-Approved webinars, view the full list here!
Sponsored by: