Sat.Apr 22, 2017 - Fri.Apr 28, 2017
How To Make Your One On One Meetings More Effective
15Five
APRIL 27, 2017
One on One Meetings are one of the most important tools available to managers, and they are instrumental to running a successful company. Yet many managers treat them as a nice-to-have or cancel them in lieu of other matters.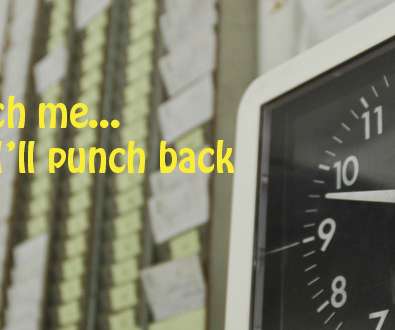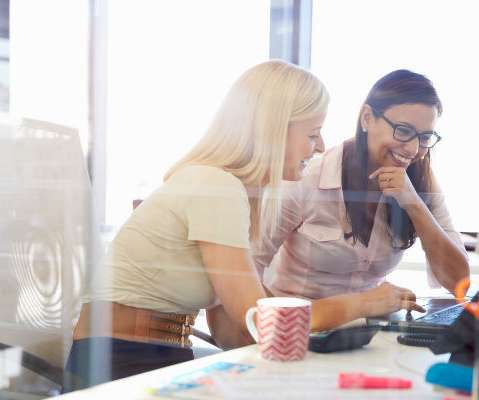 How Does Mentoring Impact Employee Retention?
Get Hppy
APRIL 23, 2017
Employee turnover is fast becoming a challenge for organizations around the world. In a report provided by the Hay Group, the turnover rate for the time period of 2013 to 2018 is anticipated to be 23 percent. A total of 192 million people will be heading out the door in 2018.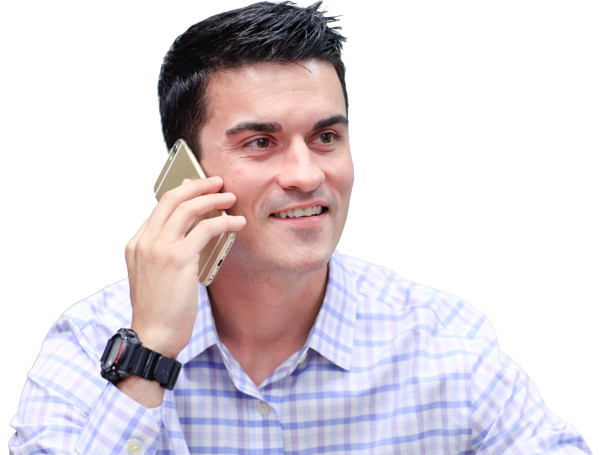 How to Find the Best Human Resource Management Software
Advertiser: Software Advice
How can you find the system that best meets your needs and budget without expending hours of research? I'd like to introduce you to Software Advice – a trusted resource for software buyers. Our team of unbiased software advisors have reviewed dozens of HR software systems. They can help you shortlist top systems, eliminate weeks of research and avoid costly mistakes. Fill-out the form and an advisor will contact you with pricing details on up to five systems that meet your specific needs - for FREE!"

Software
More Trending