How To
Related Topics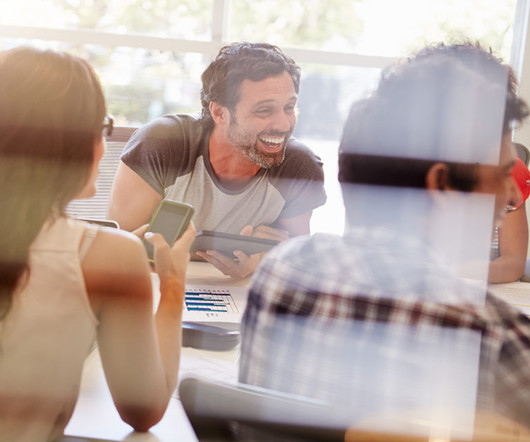 how to become a brain-friendly leader
O.C. Tanner
JULY 12, 2016
All three are fully autonomous and also work collaboratively in sharing intelligence to help us make well-rounded decisions. Imagine how often you've said to yourself, "I know in my heart" or "my gut tells me" the choice you're about to make is the correct one.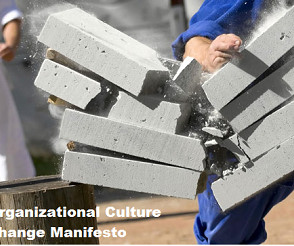 How to Win Friends and Influence People: HR Edition
UpstartHR
JULY 11, 2016
Want to be a true HR leader within your business? Learn to influence others. This can include anything from coaching an employee on how to communicate with his boss to helping the CEO understand the need to support a culture initiative.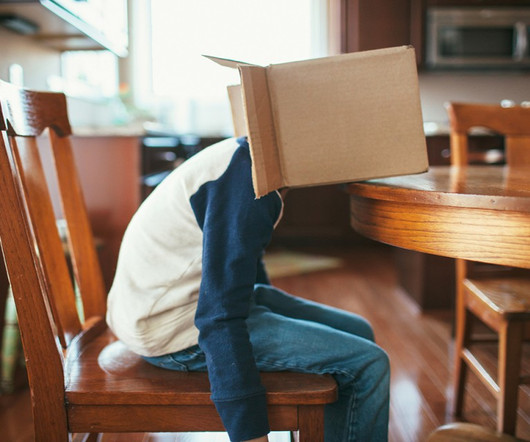 4 signs you're burned out, and how to fix it
O.C. Tanner
JANUARY 7, 2016
Exercise more, get more sleep, spend more time outdoors—they're all goals that add up to the same thing: be healthier in the New Year, so you can be happier and more productive. With that in mind, we want to challenge you to make your mental health a priority in the next year.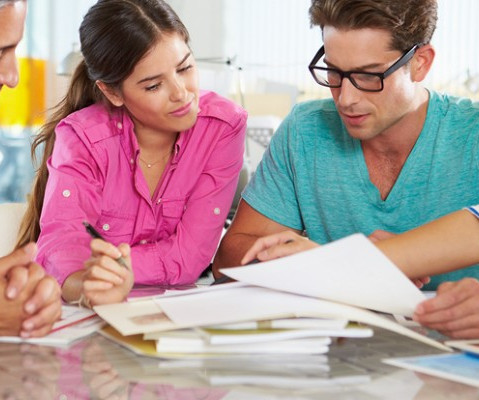 How to Recruit for Diversity
Spark Hire
SEPTEMBER 26, 2015
When your workplace features people of various ethnic, religious, and educational backgrounds, it becomes a more forward-thinking, dynamic place to do business. Sometimes the most productive employees aren't the ones who went to Ivy League schools.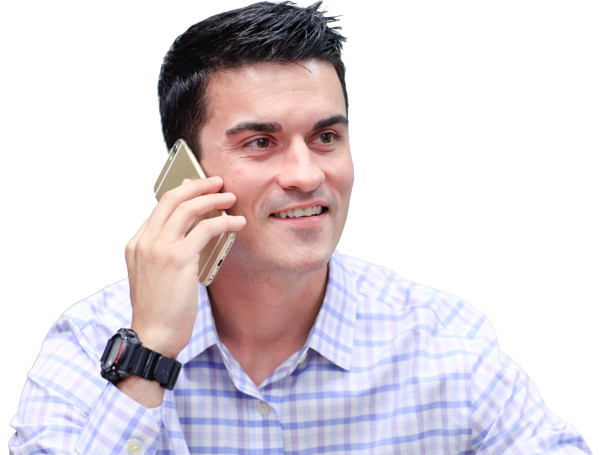 How to Find the Best Human Resource Management Software
Advertiser: Software Advice

Software