Retention and Turnover
Related Topics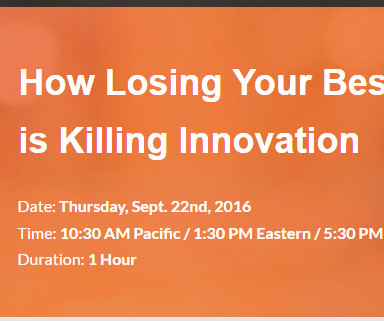 How Much Is Employee Turnover Costing You?
UpstartHR
SEPTEMBER 19, 2016
Years ago, I worked for an organization with a turnover problem. Everyone knows that employee turnover is a problem, but just how much of an issue is it, really? Today we're going to explore the far-reaching nature of turnover and what it means for your organization.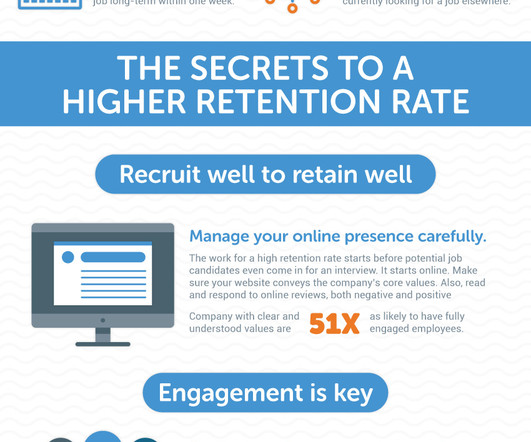 The Secrets of Low Turnover Companies [Infographic]
HighGround
MARCH 15, 2016
One metric often used to assess the health and attractive power of an organization is its turnover rate. Measured as the percentage of employees in a workforce who leave during a set period of time, turnover rate reflects employee engagement at a certain company.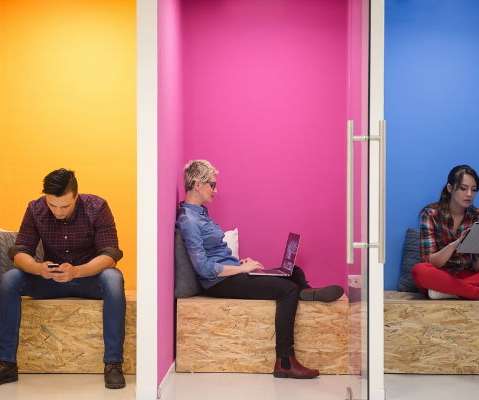 Correlating HR Consumerization and Minimizing Turnover
Get Hppy
APRIL 21, 2017
Employee Engagement and Retention. Aside from placating candidates, employee retention and engagement are some of the most important issues in HR. Through predictive analysis, they continuously evaluate "retention risk" for key job roles. Employee turnover HR Trends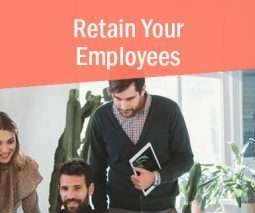 4 Ways to Avoid the Dreaded High-Turnover Rate
Achievers
MAY 23, 2017
The cost of employee turnover is outrageously high. High turnover is one of the major red flags job seekers look for when considering a new employment opportunity. To learn more about employee turnover, check out the blog post How to Spot Who's Going to Quit Next. . .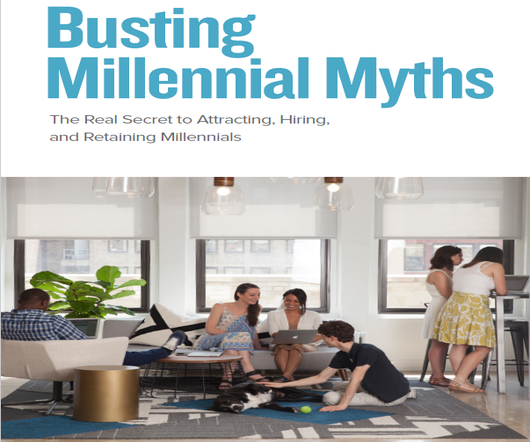 Download Now: Busting Millennial Myths
Advertisement
of employers believe retention. We also have a really good retention rate, so we talk about that too." employee retention, which actually drives. jobs and can help reduce employee turnover rates. Retention is all about. 1Busting.

eBook