Succession Planning
Related Topics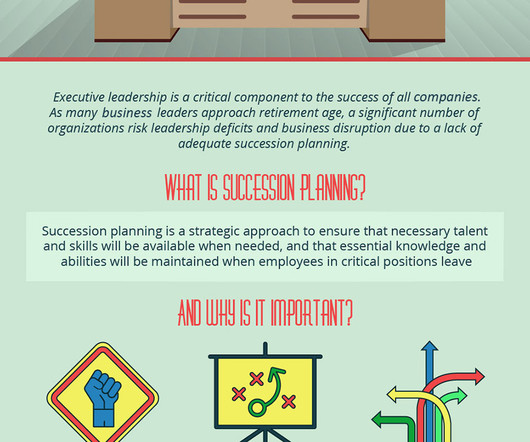 Why Succession Planning Matters
TalentGuard
JULY 25, 2016
Why Succession Planning Matters. Did you know that a recent research study found that 50% of companies with revenue greater than $500 million don't have a proper CEO succession plan in place? The post Why Succession Planning Matters appeared first on TalentGuard.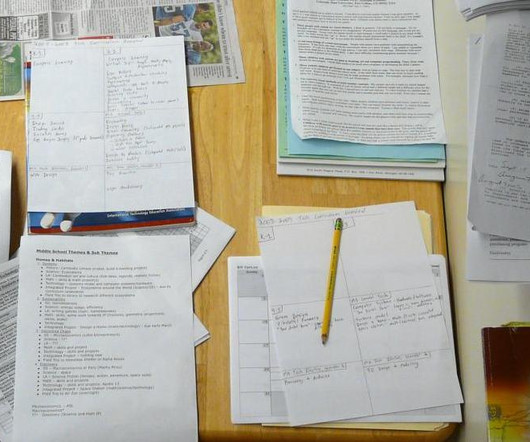 Technology Makes Succession Planning Successful
ClearCompany HRM
MAY 21, 2015
The future of a business can be scary, even when that business is successful. Sometimes, organizations that are doing well feel an even more overwhelming pressure to get the right plan in place and avoid any succession problems. Goal Alignment Succession Planning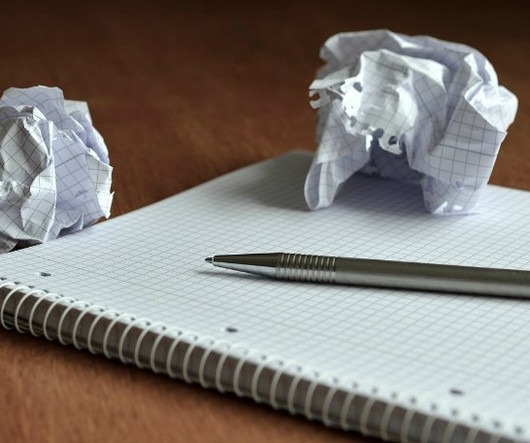 Is Your Succession Plan Authentic?
The Business of Talent Management
AUGUST 24, 2016
And finally, succession management is still the mechanism most organizations use to vet the candidates capable of claiming the top prize. Succession also assures continuity of organizational culture and the strategic focus of the business. What Causes Succession to be Inauthentic? .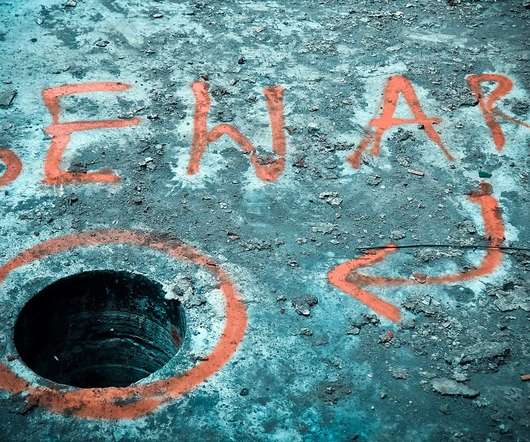 Succession Planning Isn't Just for CEOs
Pingboard
APRIL 14, 2017
A Succession Plan Matters For The Entire Organization. If you asked your CEO what would happen if he or she left the company, you would likely be told of the succession plan in place. Is there a plan as to who would immediately fill the hole left behind?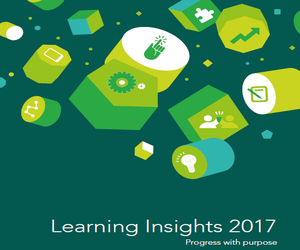 Learning Insights Guide 2017: Progress with Purpose
Advertisement
examine what is working, too, and to celebrate those successes. Measure success by how fit for. projects a success. of you that the most successful pieces. plan to be rapid. anticipate needs or plan ahead. time for planning and developing slick.

Benchmarking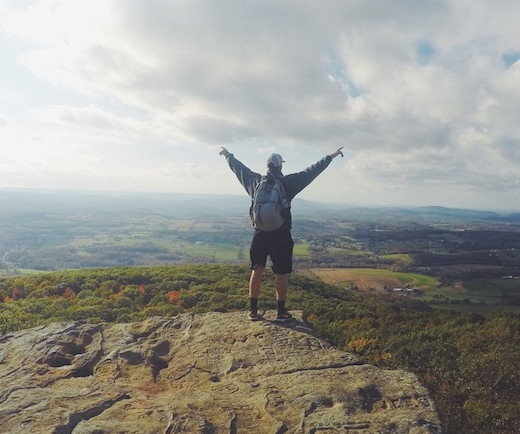 Can Employee Assessments Be Used for Succession Planning?
ClearCompany HRM
NOVEMBER 19, 2015
"Life is what happens when you're busy making other plans.". You have plans for sales and plans for products and probably even plans for seating arrangements, but are you planning the future of your company? Succession Planning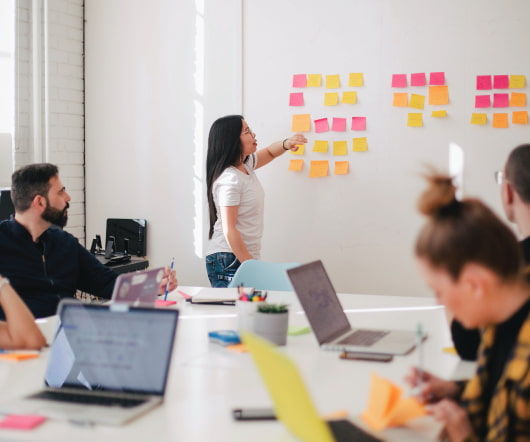 How Executive Compensation Improves Succession Planning
TalentGuard
JULY 11, 2016
How Executive Compensation Improves Succession Planning. Executive Compensation packages and succession planning remain unlinked (and separately managed) in many of today's organizations. Succession Planning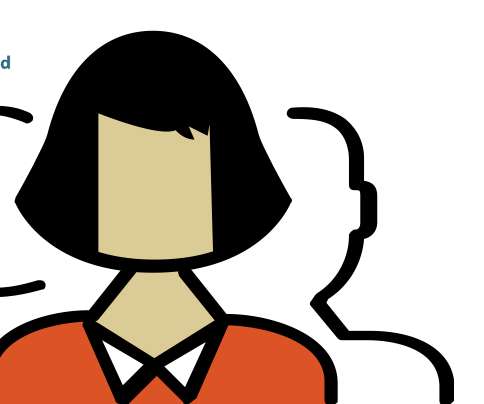 Three Critical Components of Succession Planning
TalentGuard
AUGUST 15, 2016
Three Critical Components of Succession Planning. At some critical point your focus needs to be on the ' Impact of Loss', 'Flight Risk' and 'Criticality to Retain' components of Succession Planning. Succession Planning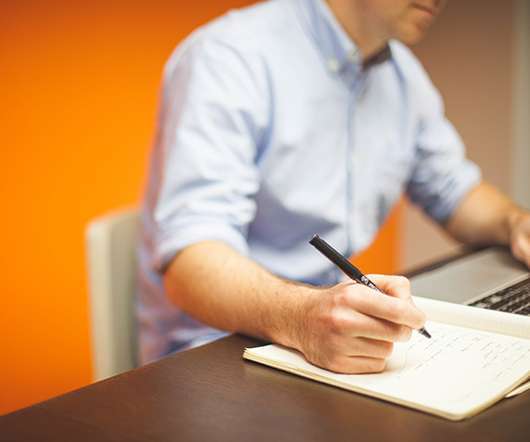 Succession Planning: Solving Issues Before They Form
ej4 HR
JUNE 7, 2016
The post Succession Planning: Solving Issues Before They Form appeared first on. In day-to-day operations and their accompanying challenges in IT, marketing, compliance, and so forth, there often isn't time to focus on projected problems. In reality though, effective company leadership must face the fact that any organization, including theirs, could experience just one life event — a big client expansion, a C-level sabbatical, or a maternity [.].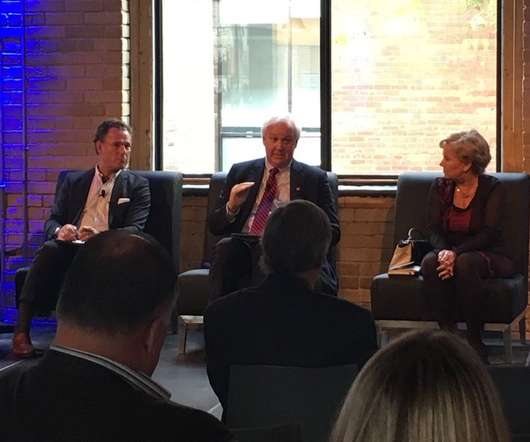 Who's Next? Succession Planning for Your Small Business
Ceridian
MARCH 28, 2017
My dad hadn't planned on owning a drug store when he went to college to become a pharmacist. There was no plan in place. He and my mom purchased the business from my grandmother and successfully managed it for nearly 40 years.