Global HR
Related Topics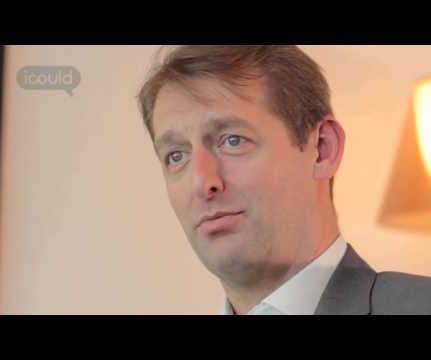 Global HR
New to HR
MAY 21, 2015
Globalization, the unification of every aspect of a business culture and strategies, is becoming increasingly more important as companies work to streamline their goals to get an edge on the competition. c) New To HR. The post Global HR appeared first on New To HR.
5 tips for your global HR strategy.
Reward Gateway
SEPTEMBER 23, 2015
As we've moved into an era where more and more companies have offices and staff around the globe, HR needs to keep in mind how this can impact recruitment, reward strategies, communications, and developing a unified culture. Think global and act global. Global events.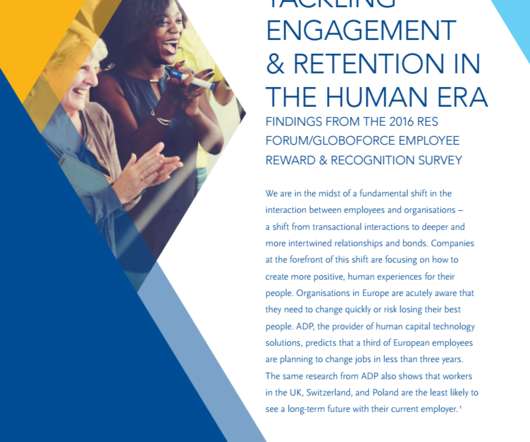 [Report] 3 New Global HR Trends from Globoforce & RES Forum
Globoforce
APRIL 4, 2017
The report is packed with new insights on workforce challenges from HR leaders and practitioners in the United States. To answer some of these questions, we partnered with the RES Forum , a network of 1,300 in-house international HR practitioners, and conducted a survey of RES Forum members.