Recruitment
Related Topics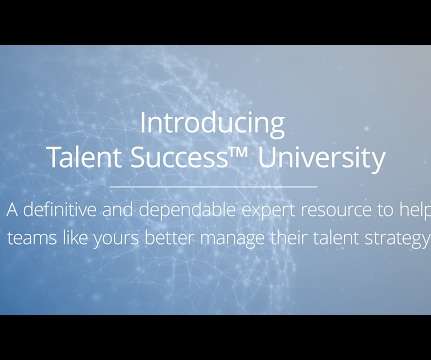 A Basic Recruiting Compliance Checklist
ClearCompany HRM
FEBRUARY 19, 2017
Following best practices for record keeping in your recruiting process will help to minimize your company's risk exposure in the event of a government audit or lawsuit. Recruiting & Sourcing
How to Use Pinterest to Recruit Remarkable Employees
Capterra
APRIL 25, 2017
Update: 4/25/2017: Pinterest recruiting is becoming increasingly common. Pinterest Recruiting. Pinterest can be a powerful arrow in your social media recruiting quiver, though, as usual, some caveats apply. Pinterest recruiting pitfalls.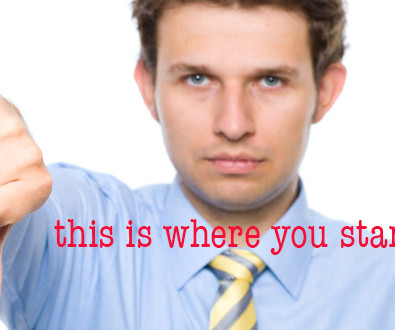 Arrogant Recruiting
HR Hardball
NOVEMBER 20, 2015
One thing he discovered rather quickly when discussing this situation with his recruiting team is that the on-line application process was taking a minimum of 45 minutes. The post Arrogant Recruiting appeared first on HR Hardball™. ( published on LinkedIn, November 17, 2015).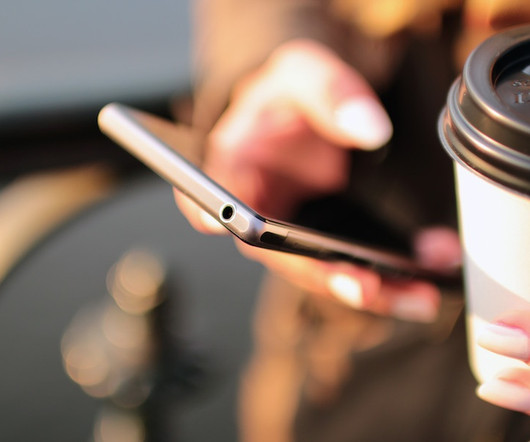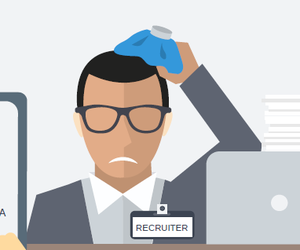 13 Signs of Inefficient Recruiting
Advertisement
SYMPTOMS EXCELITIS COMPLIANCEPHOBIA RECRUITER SIGNS THAT YOU NEED a new APPLICANT TRACKING SYSTEM 13 Table of Contents Introduction 01 You're "Tracking and Managing" Hiring with Email, Spreadsheets, or Worse, Paper. 11 Your Hiring Managers Aren't Actively Involved in the Recruiting Process.

Applicant Tracking System