Compliance
Related Topics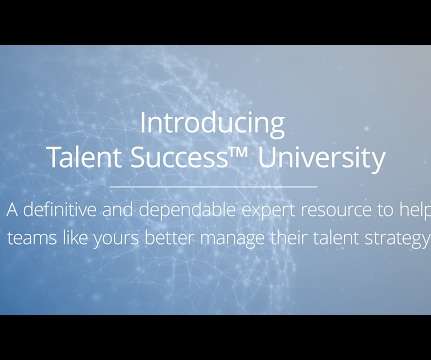 A Basic Recruiting Compliance Checklist
ClearCompany HRM
FEBRUARY 19, 2017
Federal and state laws require employers to maintain a number of specific records relating to the company's hiring and employment practices. Failing to collect and retain the necessary records can result in fines, exclusion from government contracts and other sanctions.
HR Compliance in a Legal Whiplash World
Ultimate Software
FEBRUARY 15, 2017
HR compliance is hard. Trust me, when HR has a say in making the law, compliance is easier. Meet us, let us buy you a donut or lunch, and ask us lots of questions to help keep you in compliance. Compliance Human Resources guest post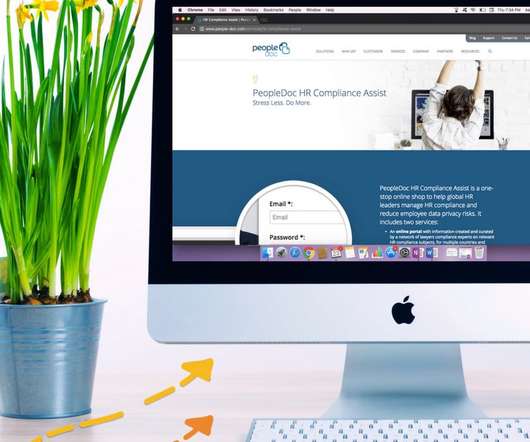 Introducing PeopleDoc HR Compliance Assist
PeopleDoc
MARCH 28, 2017
PeopleDoc recently announced a new online service to help global HR teams manage compliance in the digital world. HR compliance Assist is the brainchild of Chief Legal and Compliance Officer Arnaud Gouachon. HR Compliance Assist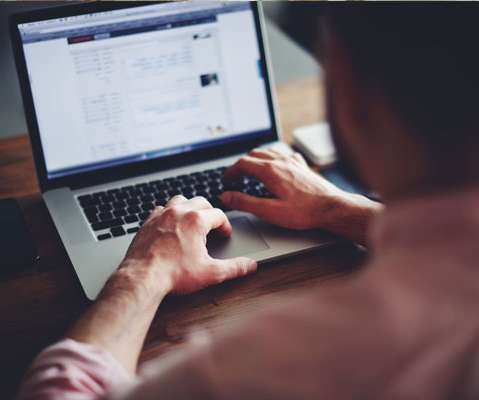 Managing HR Compliance in the Age of Technology
Get Hppy
NOVEMBER 11, 2016
Compliance may not be the rock star of HR tasks, but it is the one that is necessary to keep the band together. Without compliance, businesses are at risk of fines, lawsuits, bankruptcy, and closure. For many companies, technology has changed the ways in which they manage HR compliance.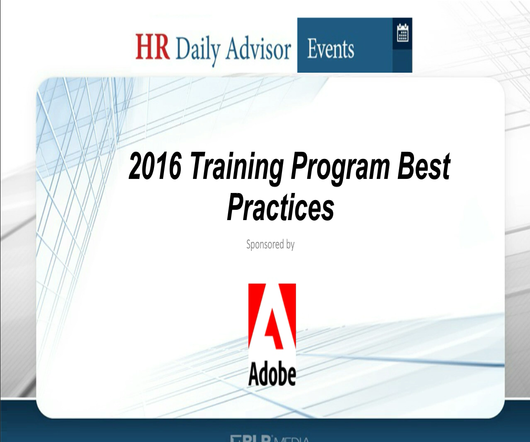 2016 Training Program Best Practices
Advertisement
Can you hear the collective groan when you launch that new compliance course? Do you get complaints both public and private from trainees about the uselessness of the training courses you've launched? Is there anything that can be done about it

Training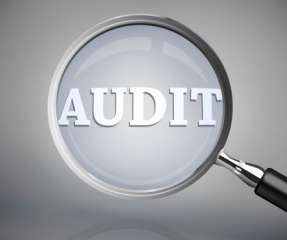 ACA compliance: 4 hidden penalty triggers to avoid
HR Morning
OCTOBER 19, 2016
Here's a compelling reason to review your ACA compliance efforts ASAP. . employer for ACA compliance. While some ACA regs have specific non-compliance penalties, most violations carry fines of $100 per participant per day, up to a $500,000 max. A 5-part compliance strategy.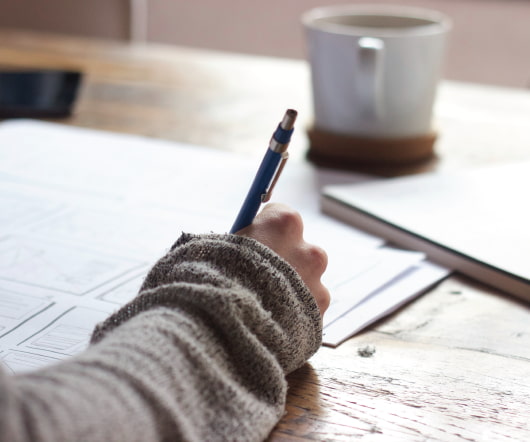 5 Tips to Tackle Compliance in 2017
BirdDogHR
JANUARY 24, 2017
Track certifications and compliance training. Keep track of your employee's compliance and certifications. Compliance. compliance discrimination executive action OFCCP OSHA workforce development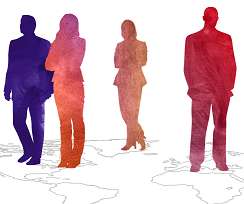 The Compliance Challenge of Political Events
NGA Human Resources
FEBRUARY 20, 2017
Changes to the workforce dynamic have been hot topics for discussion and this has led to growing uncertainty about the impact the new administration's initiatives will have on employment laws, and related compliance. For this business, this means seamless compliance and regulatory controls.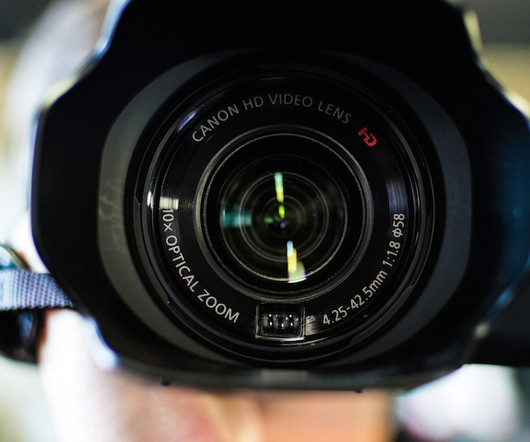 5 Reasons Compliance is Easier with Video Interviewing
ClearCompany HRM
NOVEMBER 3, 2015
New technologies, while they introduce convenience into our lives can often bring worries of compliance, new risks and fear that our highly protected employee information could be misused or mismanaged. In Human Resources, we're constantly managing risk.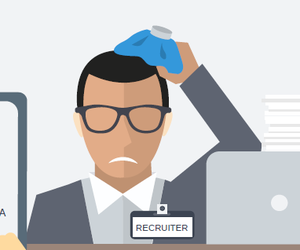 13 Signs of Inefficient Recruiting
Advertisement
08 You've Been Meaning to Tackle Recruiting Compliance for the Past… 09 Posting to Job Sites Is a Timely, Manual Process That Must Be Done One Website at a Time. No one likes dealing with compliance. non-selection, minimum requirements, Section 503 and VEVRAA compliance.

Recruitment