Retirement
Related Topics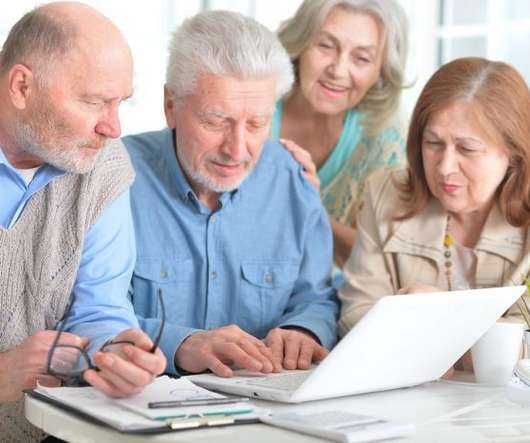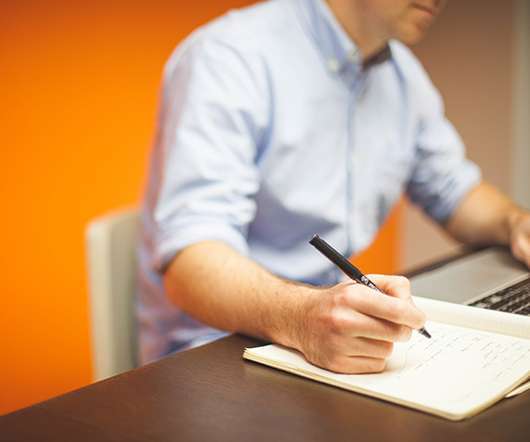 Employee Well-being Needs to Include Retirement Plans
HR Bartender
SEPTEMBER 21, 2016
He's responsible for leading the retirement, investment counseling, and risk management teams in the U.S. I know one of your areas of expertise is in the area of retirement planning. How do you see the retirement conversation having an impact on strategic HR?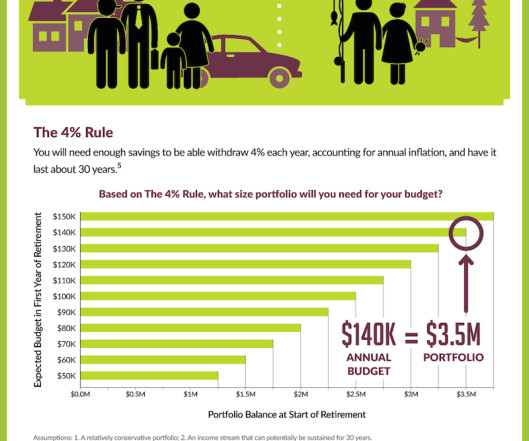 401k Retirement Infographic
Something Different
AUGUST 7, 2015
Check out this great retirement infographic from Personal Capital outlining a myriad of facts about 401k plans. From the amount of money most people are saving, to the amount most people need, this infographic has it all.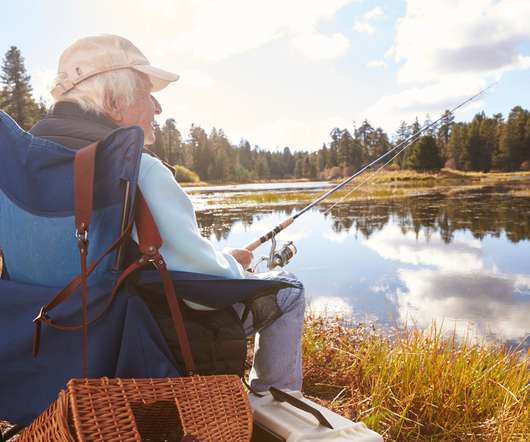 There's Not a Skills Gap in the U.S… or Is There?
Advertisement
baby boomers are retiring each day. delaying retirement for financial or other reasons…but are essentially keeping. construction, are feeling the brunt of it as baby boomers continue to retire. More than 10,000 baby boomers are retiring each.

Report