Retirement
Related Topics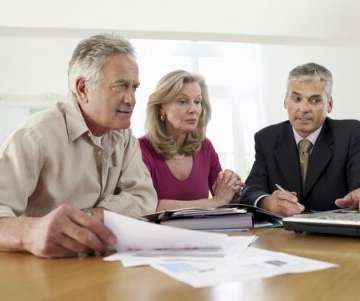 Is 70 Becoming the New Retirement Age?
HR Daily Advisor
APRIL 6, 2017
Is 70 becoming the new retirement age? workers ages 60 and older plan to retire at age 70 or older. Another 20% don't believe they will ever be able to retire. " Asked how much money they think they'll need to save in order to retire, 42% of U.S.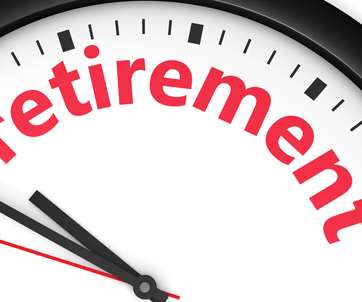 Millennials Support Automatic Retirement Plans, Seek Sponsor Help
HR Daily Advisor
APRIL 27, 2017
The youngest employees and defined contribution (DC) plan participants often want more automated features to their plans, and most assign their plan sponsors some responsibility for helping them choose the right investments to fund their retirement while it's still decades away.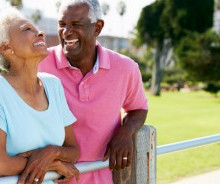 Offering Retirement Plans May Soon Become Mandatory For Employers
TriNet
MAY 27, 2016
If you don't currently offer your employees a retirement plan, you may want to pay attention. Legal News & Compliance mandatory retirement benefitsAt both the state and federal level, the government is continuing to push legislation to make mandatory. Visit site for full story.