Wed.Apr 26, 2017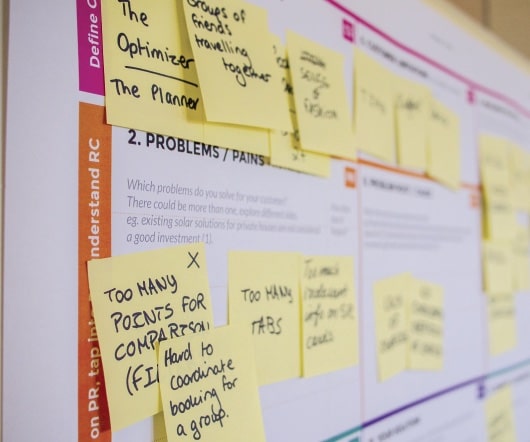 Arianna Huffington Runs an HR Technology Company
Laurie Ruettimann
APRIL 26, 2017
Did you know that Arianna Huffington runs an HR technology company? Neither did I until someone pointed out that she's running a wellness company meant to reduce stress, eliminate burnout and improve work. Arianna wrote a book about burnout and her lack of sleep, and she made the rounds to a few HR events to talk about what it was like to be successful and exhausted. She left HuffPo and launched a tech company that aims to end the stress and exhaustion epidemic in our lives.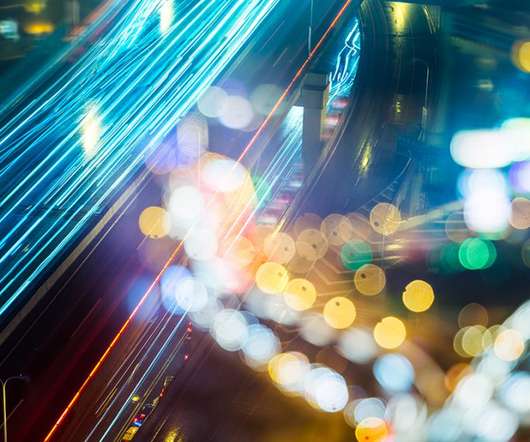 So what's it really like to work from a coffee shop for the day?
cipHR
APRIL 26, 2017
For many of us, when we hear the term 'working remotely', two images are contoured up: a home office and a laptop in a coffee shop. The reason might be because these are the examples most used in online articles and as accompanying illustrations.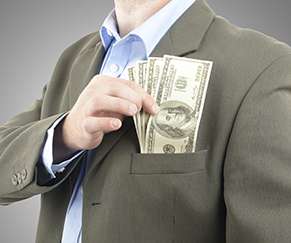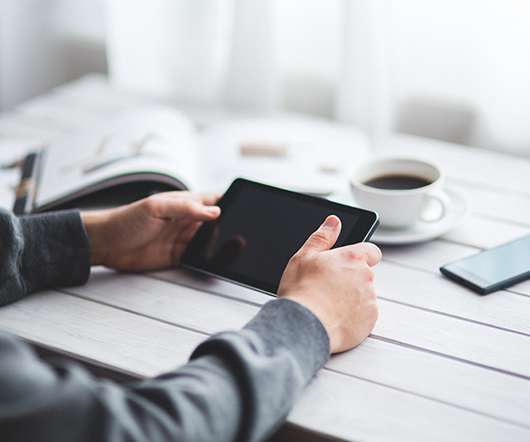 The Beer Commercial Everyone Needs to See
Evil HR Lady
APRIL 26, 2017
How divided are we as a world? It seems like we can no longer say "agree to disagree" and get on with life. We have to accuse people who disagree with us as being morally bankrupt , but usually with more offensive word choices. When we talk about diversity in hiring we talk about diversity in skin color and gender, but not about ideas. Now, I don't actually drink alcohol, at all. But I'm urging you to watch this beer commercial from Heineken, U.K.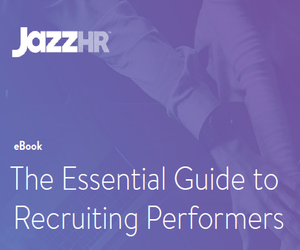 The Essential Guide to Recruiting Performers
Advertisement
When your company needs to bring on new talent, it's tempting to do whatever it takes. But hiring just anyone isn't the solution. Download JazzHR's, The Essential Guide to Hiring Performers, to learn how you can create a scalable recruiting process that results in great hires.

JazzHR
More Trending