Wed.Apr 26, 2017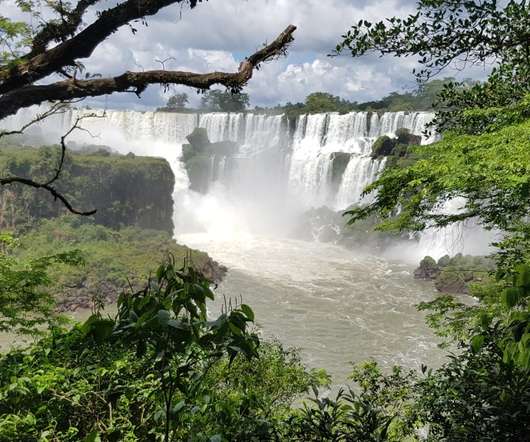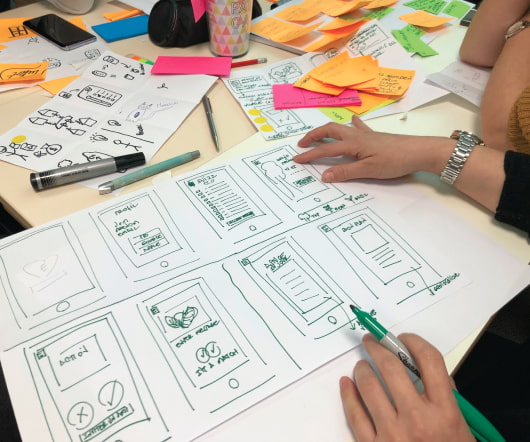 Even one bad comment may create a hostile work environment, says Second Circuit
The Employer Handbook
APRIL 26, 2017
With all due respect to the United States Court of Appeals for the Second Circuit, I'm glad, at least for this month, that I don't practice there. You see, as I blogged here on Monday, the Second Circuit ok'd/protected an employee's vicious, profanity-laced, social-media tirade against his boss, his boss's mother, and his boss's entire family. It was really awful. But, then, you have this opinion , which the Second Circuit issued yesterday. In Daniel v.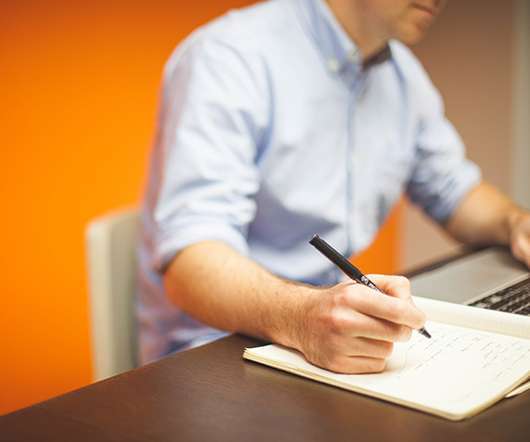 my intern told a horribly offensive joke at a meeting with other companies
Ask a Manager
APRIL 26, 2017
A reader writes: Every spring, the company I work for hires interns. This year I was assigned an intern to train and manage for the first time. Two days ago I had a project meeting at another site and my boss said I should bring my intern as it would be a good experience for him. Up until this point, my intern's behavior had been nothing but professional.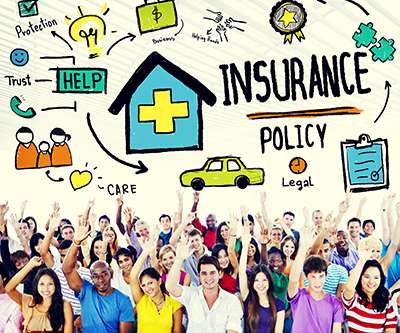 Increased Cost-Sharing Makes Voluntary Benefits More Attractive
HR Daily Advisor
APRIL 26, 2017
The Kaiser Family Foundation (KFF) reports relatively modest average increases—3% (2016) and 4% (2015)—in the cost of employer-sponsored health insurance premiums for family coverage. These limited premium hikes represent a significant slowdown in increase rates over the last decade or two.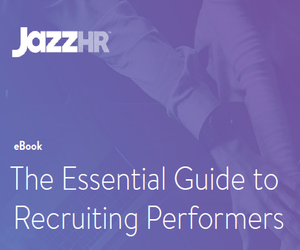 The Essential Guide to Recruiting Performers
Advertisement
When your company needs to bring on new talent, it's tempting to do whatever it takes. But hiring just anyone isn't the solution. Download JazzHR's, The Essential Guide to Hiring Performers, to learn how you can create a scalable recruiting process that results in great hires.

JazzHR
More Trending