Career Development
Related Topics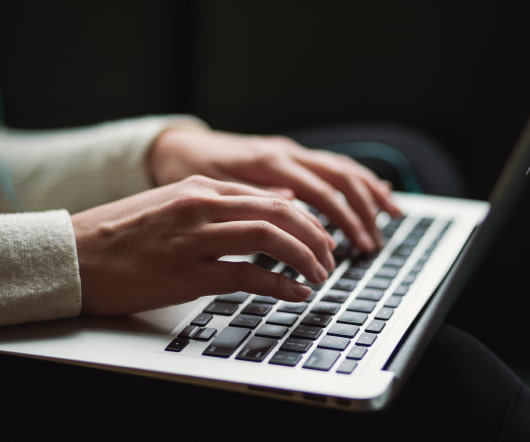 Becoming a Manager: An Interview on Career Development with Erin Lynn
Everwise
APRIL 25, 2017
Erin Lynn has worked in the regulatory compliance department of Allstate Dealer Services for most of her professional career. Never one to stop or pause her career development, Lynn is currently focused on further developing her skills in three key ways.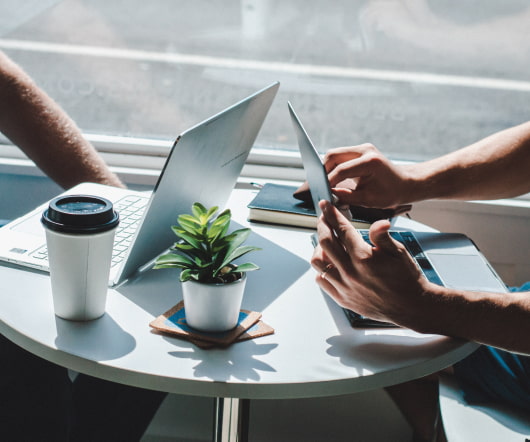 Retaining Your Team with Career Development
DATIS
SEPTEMBER 13, 2016
One way to combat this issue is through career development initiatives. The HR Blog has identified a variety of components that can help make a difference when it comes to having these career conversations: Employee Assessments. These tools can be used to benchmark employee performance and development in order to identify areas of strength and weakness. Building a Development Plan.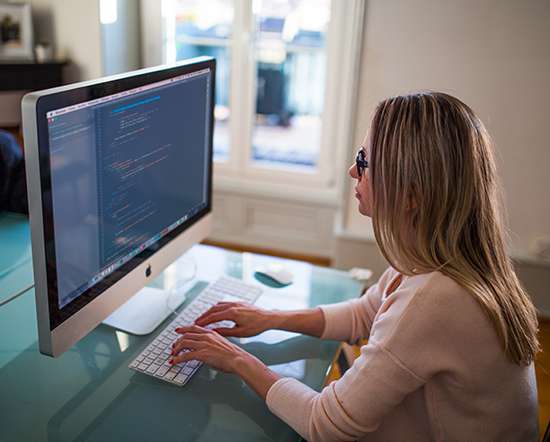 Ladder or Lattice? Which Career Development Strategy is Best for Your Employees
TalentGuard
MARCH 27, 2017
Which Career Development Strategy is Best for Your Employees. Career development is essential to today's workers. Employees are eager to grow in their careers and advance within their organizations. There are two main options for moving a career forward – up the career ladder or through the career lattice. A robust career pathing software brings transparency and know-how to the career development process.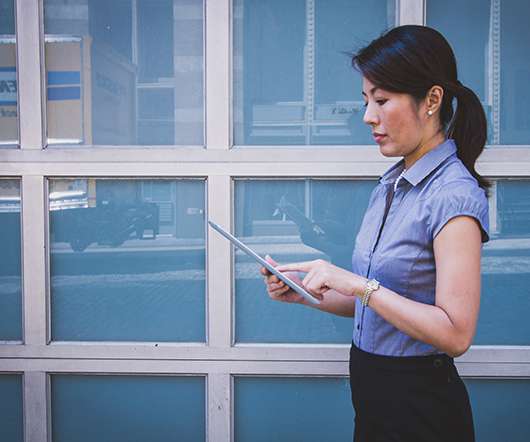 To drive engagement, focus on career development
Ceridian
SEPTEMBER 26, 2016
Some of the top drivers of engagement include work-life balance, strong communication from management, performance feedback, and career development and training. In fact, a 2014 Towers Watson Global Workforce study found that the two biggest factors that influence engagement are base pay and career advancement. Why career development is important. Implementing career development initiatives: Manager tips.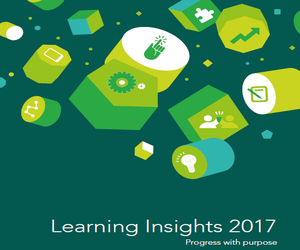 Learning Insights Guide 2017: Progress with Purpose
Advertisement
development Page 28 1 Don't let perfect. facilitators of career development. to preoccupy the learning and development world year. shape their career development, select. development professional.". each piece of learning being developed.

Wellness