High Performance Culture
Related Topics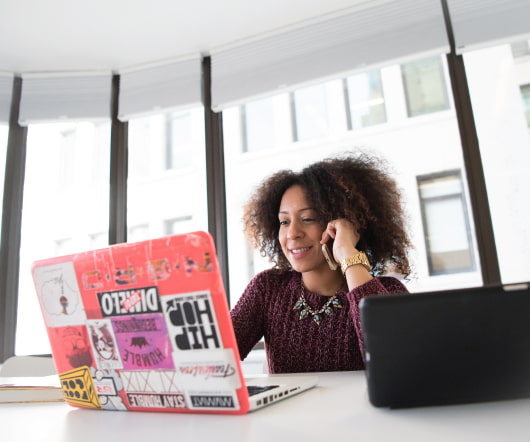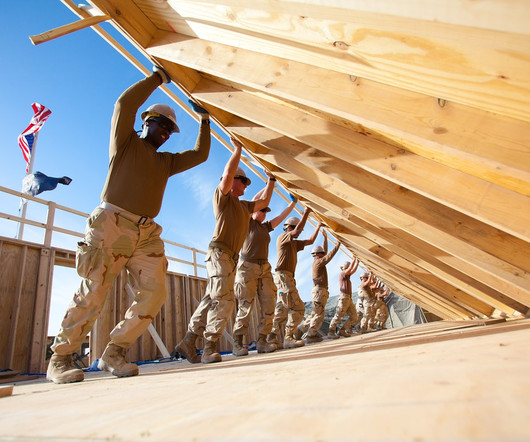 What does it mean to have a high-performance culture?
CultureIQ
MARCH 27, 2015
Company culture is not ping pong tables and a company beer refrigerator. While these perks can certainly be present in a strong culture, they do not alone represent company culture. Simply put, company culture is the set of behaviors that determine how things get done at company.
How People Analytics Can Help You Drive a High-Performing Culture
CultureIQ
MARCH 15, 2017
A Data-Driven Approach to Company Culture. We've seen it in how businesses are using technology to facilitate the hiring process and the onboarding process , and now we're seeing it in culture with culture metrics. Culture metrics for clearer insights about internal trends.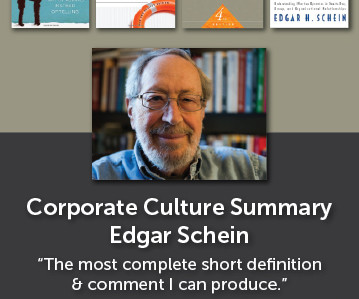 How to Shape a High-Performing Culture with Coaching
Culture University
JANUARY 21, 2016
Most leaders know that culture matters. But, did you know that the narrower the culture gap (the difference between current and preferred cultures) the more likely it is that high potential employees will stay? Guests Coaching Culture Leadership