Software
Related Topics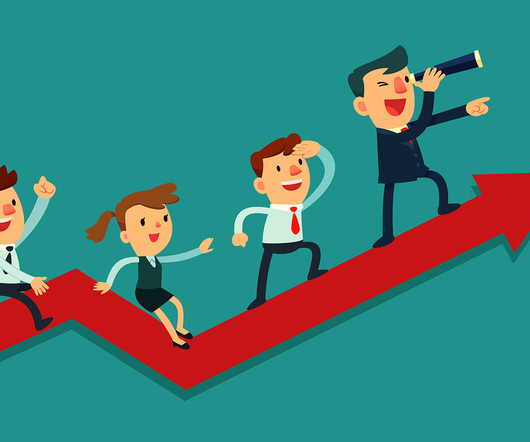 Benefits of Human Capital Software
HRsoft
NOVEMBER 6, 2015
Human capital software is often used interchangeably with human resources software. Human capital software focuses on building a effective workforce through communication, defining goals and objectives and continuous improvement. Benefits of Human Capital Software.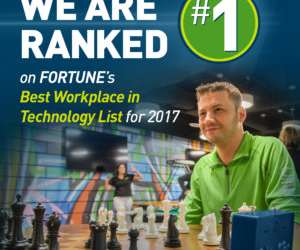 How Ultimate Software Cultivates the Best Workplace in Technology
Ultimate Software
JANUARY 19, 2017
I'm proud to announce that Fortune recently named Ultimate Software the #1 Best Large Workplace in Technology-for the second year in a row. The post How Ultimate Software Cultivates the Best Workplace in Technology appeared first on Ultimate Software's Blog.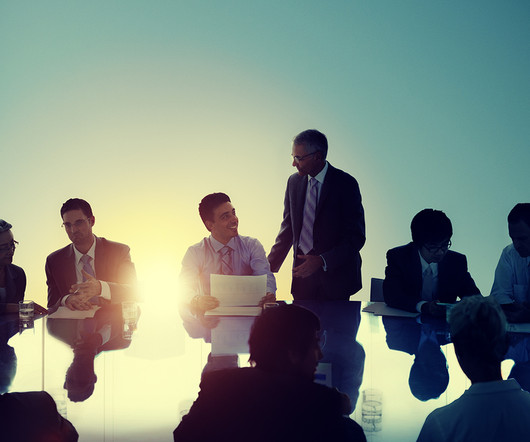 Total Rewards Software
HRsoft
OCTOBER 23, 2015
Total rewards software does the following: Easy channel for employees to check compensation value. How Do I Choose the Right Total Rewards Software? A good total rewards software should have the following qualities: Easy to use. HRsoft – The Total Rewards Software Leader.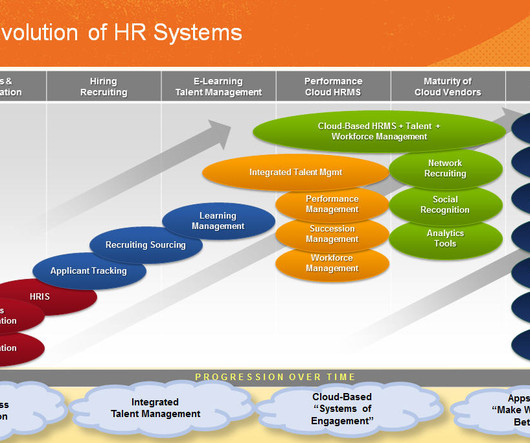 The HR Software Market Reinvents Itself
Josh Bersin
JULY 19, 2016
The $14+ billion marketplace[1] for HR software and platforms is reinventing itself. Fueled by mobile apps, analytics, video, and a focus on team-centric management, we are seeing a disruptive change.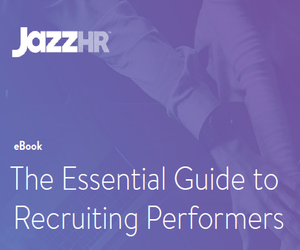 The Essential Guide to Recruiting Performers
Advertisement
Use Recruiting Software to Attract Performers Navigating the Talent Market When your company needs to bring on new talent, it's tempting to do whatever it takes to fill. Recruiting Software like JazzHR will help you build a scalable, effective and streamlined. eBook.

JazzHR