Workday
Related Topics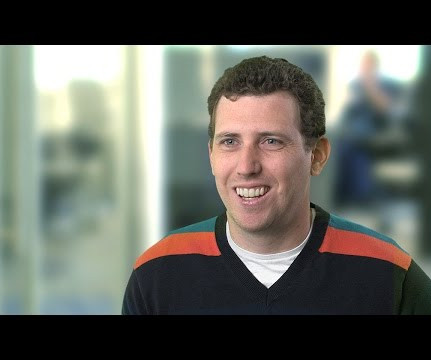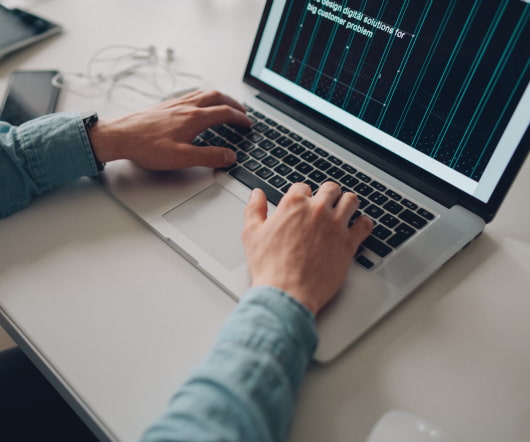 Workday to Acquire Platfora
Workday
JULY 21, 2016
We're excited to announce that today Workday signed a definitive agreement to acquire Platfora , a leading provider of operational analytics and data discovery tools that enable companies to visually interact with and analyze petabyte-scale data in seconds. First, the acquisition mirrors our strategy of acquiring companies that have technologies we can build as part of the fabric of Workday. Our customers have made it clear that they want to bring more data into Workday.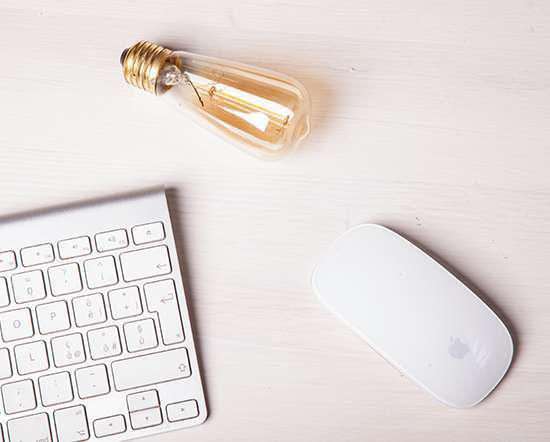 Workday Launches Learning: Brings Video to the Enterprise
Josh Bersin
SEPTEMBER 27, 2016
Enterprise Learning workday workday learningThe Learning Management Systems (LMS) marketplace is over $3 billion in size, and includes hundreds of platforms to help companies manage all aspects of their employee training. The problem is that. Bersin & Associates, Leading Research and Advisory Services in Enterprise Learning and Talent Management.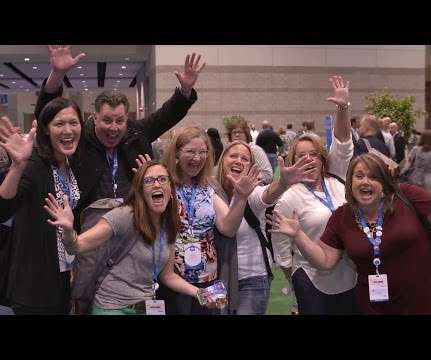 Customers Share Favorite Workday Rising Moments
Workday
SEPTEMBER 30, 2016
At Workday Rising this week, you told us you loved reconnecting with longtime friends. And you told us you were very excited to hear the news about Workday Learning , Workday Planning , Workday Student , Workday's strategic partnership with Microsoft , and more.