Strategy
Related Topics
The Rise of the People Strategy Platform
Visier
MARCH 7, 2017
"Now, more than ever, the corporate strategy for large companies hinges on the people strategy.". HR's role is not simply to translate business strategy — but to drive it. But… people strategy today involves much tougher choices and tradeoffs.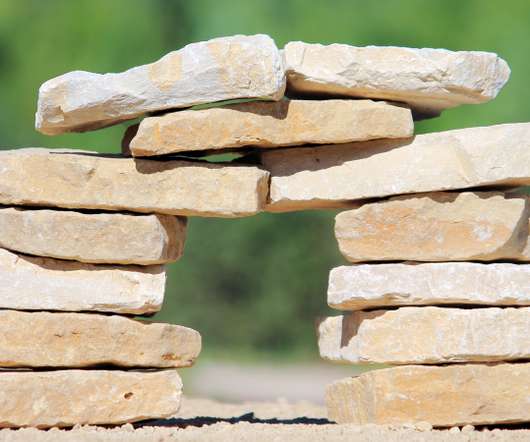 4 Ways Organizations Can Connect Talent Strategy to Business Strategy
Halogen Talent Managment
APRIL 13, 2017
If talent & business strategies aren't aligned, you won't see results @HRBartender #TSLive17 Tweet this. If organizations want to remain competitive, they have to make sure that the talent decisions they make are in alignment with the business strategy.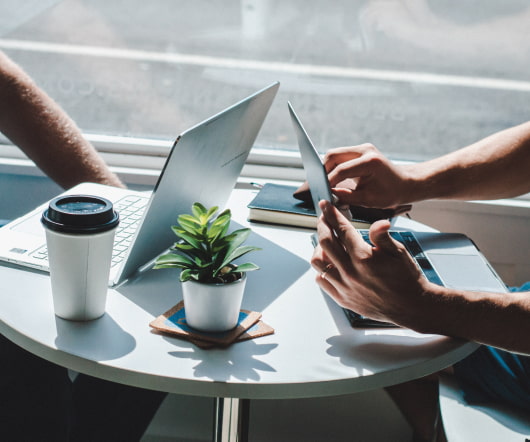 4 Foundations of a Great Performance Review Strategy
Reflektive
MARCH 20, 2017
What is the best strategy for performance reviews, then? When creating a performance review strategy, start with foundations that support the employee. Performance Management hr performance review strategyPerformance reviews fail to address their goal of growing a workforce's performance. As we move away from Industrial Revolution-era ways into a new wave of work, many are realizing that the old tools don't cut it any longer.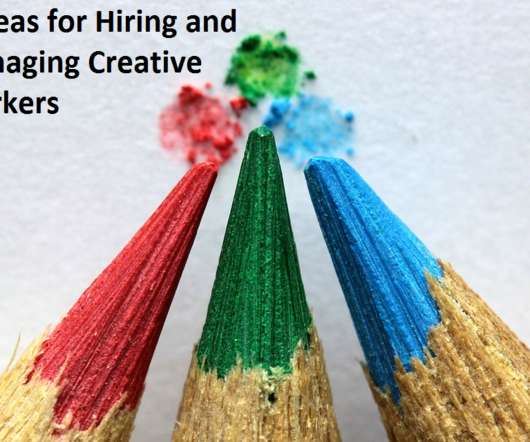 7 Strategies for Hiring and Managing Creative Employees
UpstartHR
NOVEMBER 28, 2016
However, less than one in five said they had realized a competitive advantage from their innovation strategies because they were too risk averse to take advantage of the potential opportunities.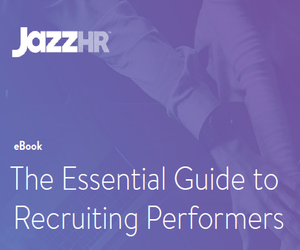 The Essential Guide to Recruiting Performers
Advertisement
If you discover that you've been finding and hiring more Paycheck Pauls than Performer Penelopes, it could be a sign that your recruiting strategy needs a reboot. eBook. The Essential Guide to. Recruiting Performers.

eBook