Strategy
Related Topics
The Rise of the People Strategy Platform
Visier
MARCH 7, 2017
"Now, more than ever, the corporate strategy for large companies hinges on the people strategy.". HR's role is not simply to translate business strategy — but to drive it. But… people strategy today involves much tougher choices and tradeoffs.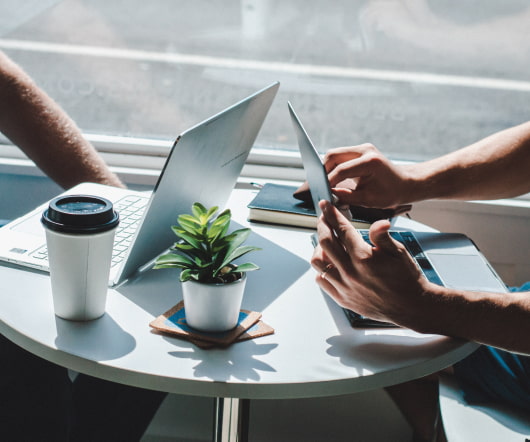 4 Foundations of a Great Performance Review Strategy
Reflektive
MARCH 20, 2017
What is the best strategy for performance reviews, then? When creating a performance review strategy, start with foundations that support the employee. Performance Management hr performance review strategyPerformance reviews fail to address their goal of growing a workforce's performance. As we move away from Industrial Revolution-era ways into a new wave of work, many are realizing that the old tools don't cut it any longer.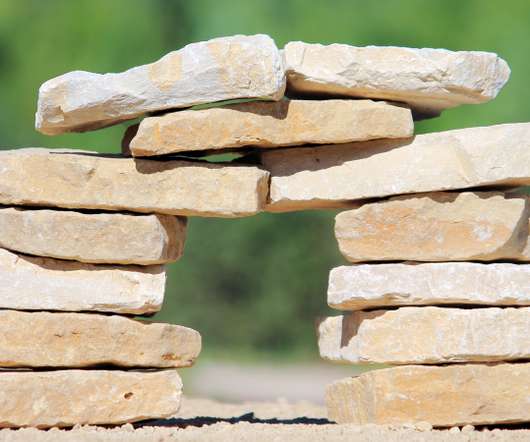 4 Ways Organizations Can Connect Talent Strategy to Business Strategy
Halogen Talent Managment
APRIL 13, 2017
If talent & business strategies aren't aligned, you won't see results @HRBartender #TSLive17 Tweet this. If organizations want to remain competitive, they have to make sure that the talent decisions they make are in alignment with the business strategy.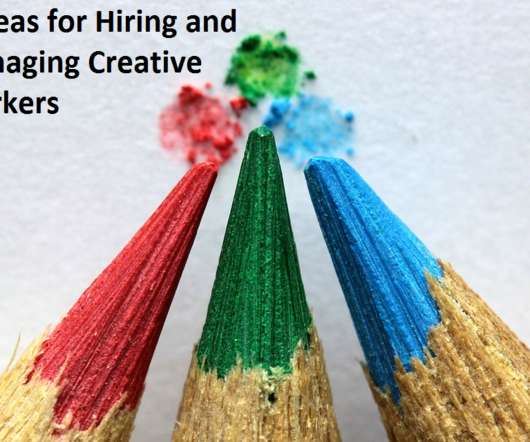 7 Strategies for Hiring and Managing Creative Employees
UpstartHR
NOVEMBER 28, 2016
However, less than one in five said they had realized a competitive advantage from their innovation strategies because they were too risk averse to take advantage of the potential opportunities.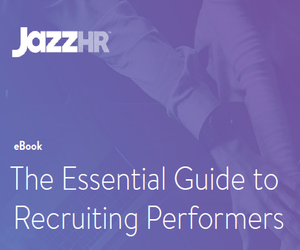 The Essential Guide to Recruiting Performers
Advertisement
If you discover that you've been finding and hiring more Paycheck Pauls than Performer Penelopes, it could be a sign that your recruiting strategy needs a reboot. eBook. The Essential Guide to. Recruiting Performers.

JazzHR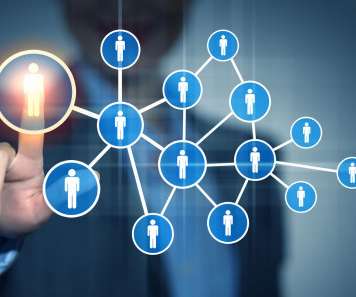 How Relationship Management Impacts Strategy Execution
Something Different
AUGUST 24, 2016
And on a related note how explicitly does the socialization effort and communication strategy required to advance an idea need to be called out when working through key project milestones? Change Management HR Strategy Talent Management hr human resources
How to Fit Hydration into Your Workplace Wellness Strategy
Get Hppy
FEBRUARY 15, 2017
The fact is that hydrated employees are often happier, healthier, more motivated, and more productive – which is why every company needs to know how to fit hydration into its overall workplace wellness strategy.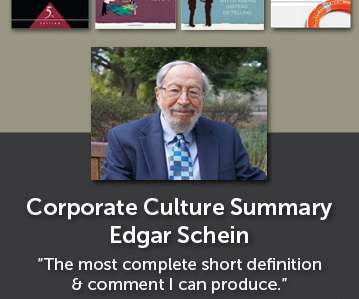 Culture as a Core Business Strategy
Culture University
JANUARY 31, 2017
The post Culture as a Core Business Strategy appeared first on Culture University. Guests business model business strategy core strategy Culture organizational structure Vision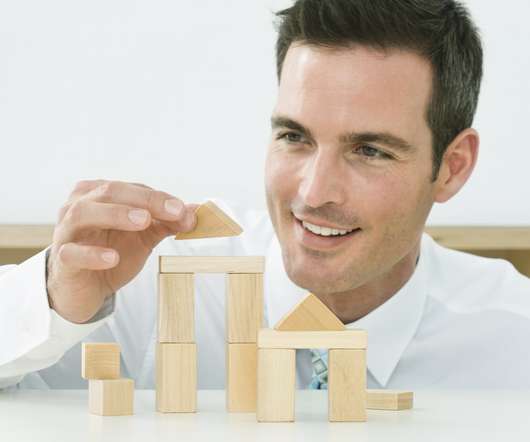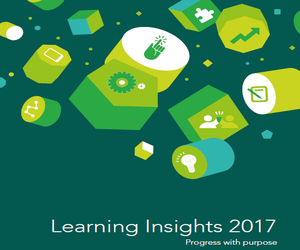 Learning Insights Guide 2017: Progress with Purpose
Advertisement
STRATEGY" 22 Wisdom of crowds for the digital age ARE YOU KEEN TO TRY OUT INTERACTIVE VIDEO THIS YEAR? complement their L&D strategy. Learning Insights 2017 1 Learning Insights 2017 Progress with purpose Learning Insights 2017 2 "WE'RE LOOKING TO CLOSE THE. GAP BETWEEN LEARNING AND.

Benchmarking