HR Trends
Related Topics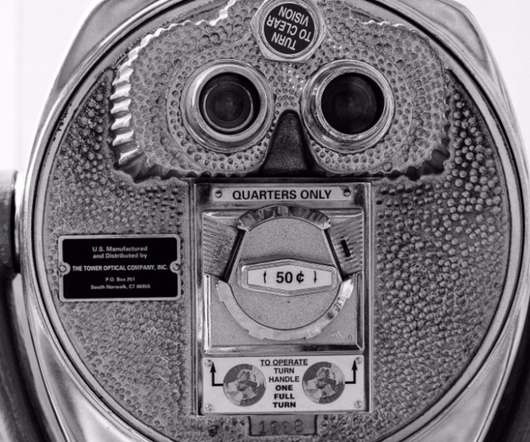 2017 HR Trends Forecast
Pomello
JANUARY 3, 2017
Company culture still reigns supreme within the HR universe, but 2017 HR trends will focus on attracting growth-driven workers to the companies that need them. Hiring professionals should expect that HR technology trends will drive some of 2017's workplace changes.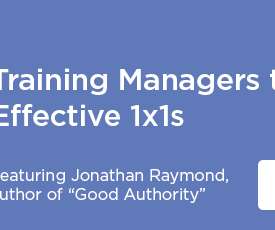 2017 HR Trends We're Excited About Right Now
Reflektive
DECEMBER 20, 2016
There's a lot happening behind-the-scenes in HR departments. It's always fun to see what trends are predicted and imagine what the next year may hold. We asked a selection of HR leaders from great places to work (including a few of our wonderful customers!)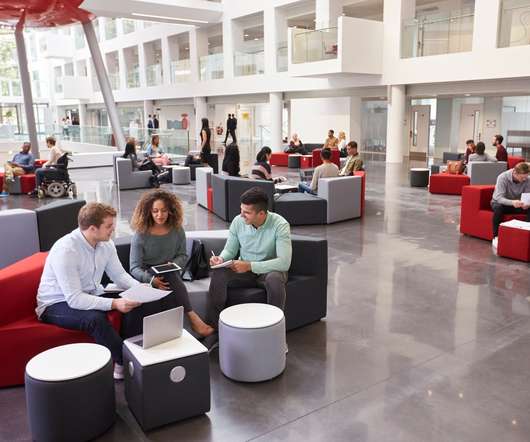 7 HR trends and priorities for 2017
The Predictive Index
JANUARY 17, 2017
Employee Engagement & Retention Employee Engagement working remotely workplace culture hr trends workplace stress workplace trendsBy Jillian Phipps.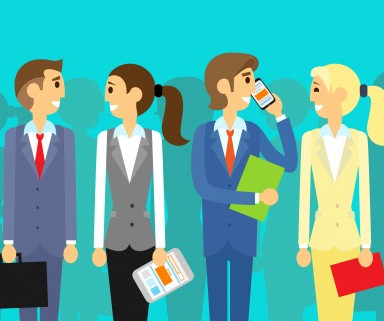 Top 3 HR trends for 2016
Achievers
JANUARY 6, 2016
HR trends to watch for 2016 include these three hot topics: 1. Analyzing data to gather consumer information has been a staple of marketing strategy for decades, but data analytics is only now starting to catch on for HR professionals.