Talent Development
Related Topics
How Analytics Drives Talent Development
ATD Human Capital
FEBRUARY 9, 2015
Driving Talent Development with Data, a new whitepaper from UNC Kenan-Flagler Business School, discusses how leading-edge companies are tapping the potential of advanced human capital analytics to improve talent acquisition, employee engagement, retention, and talent development.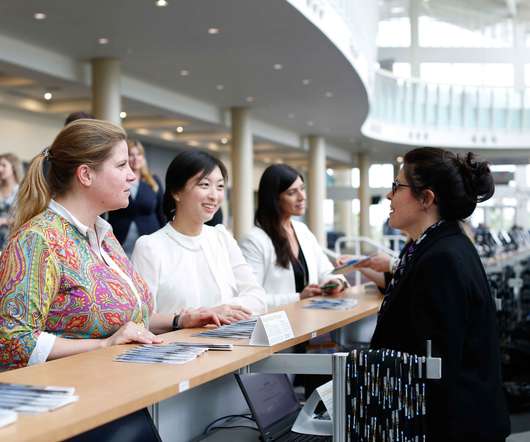 The Talent Development Mandate: How Digital Leaders Succeed
SuccessFactors
JANUARY 23, 2017
According to Leaders 2020 , a recent study conducted by Oxford Economics and sponsored by SAP, the majority of leaders around the globe are not developing talent because of lack of training and lack of contact. What are the best ways to develop talent?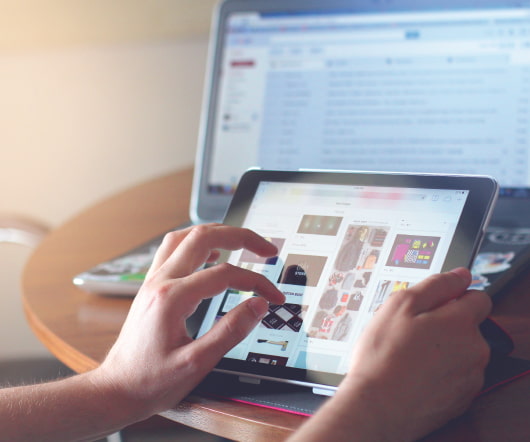 Recruiters Must Learn Talent Development (and vice versa)
HR Bartender
APRIL 24, 2016
A speaker asked an audience of about 100 human resources professionals – who has a kickass talent acquisition function. But it occurred to me as the discussion was taking place that part of the solution lies in the organization's talent development efforts.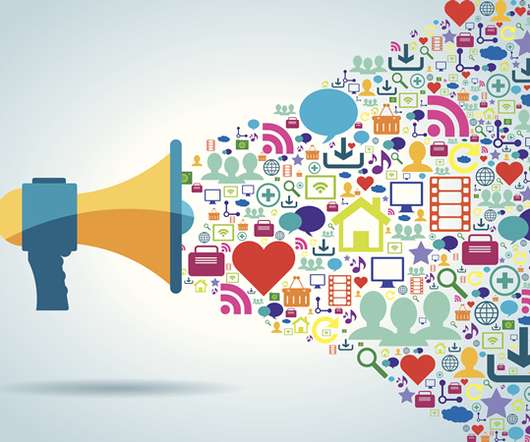 7 Reasons Talent Development and HR Leaders Should Adopt Open Badges
ATD Human Capital
OCTOBER 26, 2016
According to a recent Aberdeen Group report , four out of five businesses say they are facing a critical shortage of talent. And with the dizzying array of new technologies emerging every day, how would you actually define, say, a big data developer?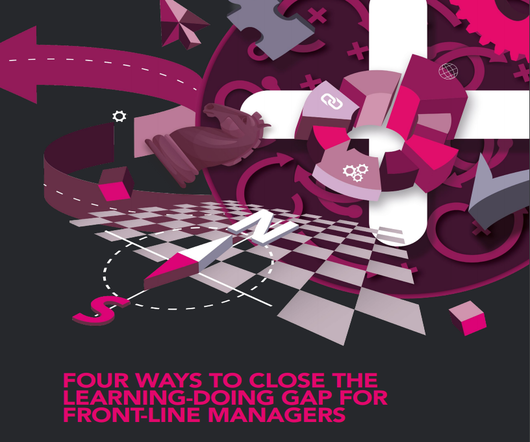 4 Ways to Close the Learning-Doing Gap for Front-Line Managers [GUIDE]
Advertisement
their investments in developing front-line. new approach to developing front-line managers (an approach we. DEVELOP FRONT-LINE MANAGERS It's been well documented that people leave managers – not companies. managers develop the skills they need to succeed? development?

Retention and Turnover