2017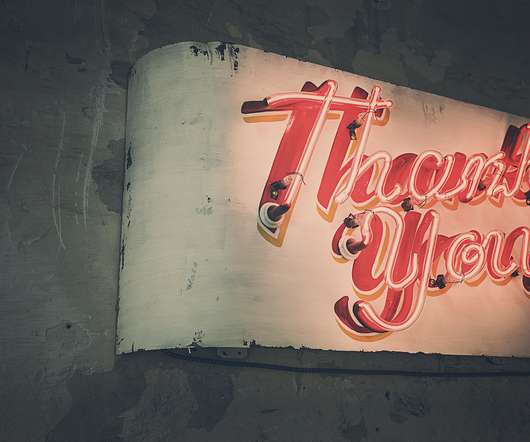 How To Take Employee Appreciation To The Next Level At Your Company
15Five
MARCH 23, 2017
Building a vibrant workplace requires a foundation of trust, respect, and honest communication. It also requires employee appreciation. Over 200,000 global employees were studied by the Boston Consulting Group , and the top reason they reported enjoying their work was, "feeling appreciated".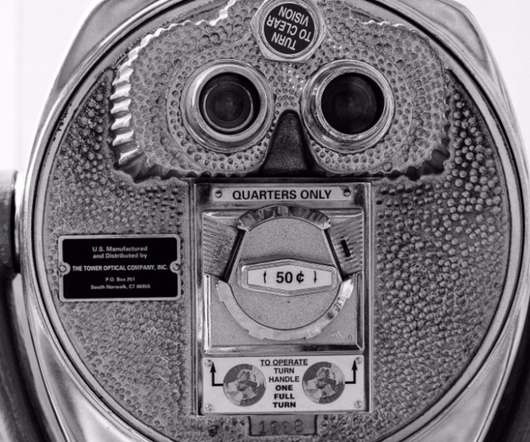 2017 HR Trends Forecast
Pomello
JANUARY 3, 2017
Company culture still reigns supreme within the HR universe, but 2017 HR trends will focus on attracting growth-driven workers to the companies that need them.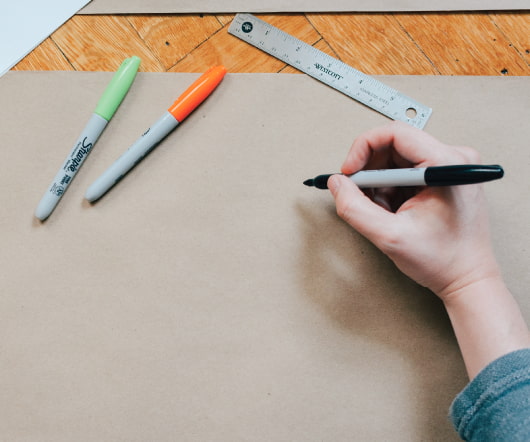 The 7 Elements of an Unforgettable Employee Experience
EmployeeConnect
FEBRUARY 6, 2017
We have all heard of the customer experience which is defined as the resulting product when a customer interacts with your brand. We're all familiar with both good and bad customer experiences and we go through one or the other on a near daily basis. The employee experience has become increasingly important in HR management because of evolving business trends such as peer-to-peer sharing, high turnover rates and competitive recruiting practices.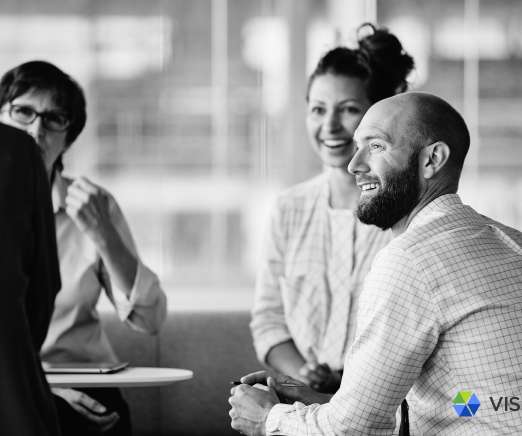 The Top 10 Strategic HR and TA Metrics That CEOs Want to See
Visier
MARCH 30, 2017
Unfortunately, most of those who create metrics in HR and recruiting don't really understand the strategic mindset of CEOs. And, as a result, the metrics that are reported to CEOs and the executive committee result in no positive action being taken.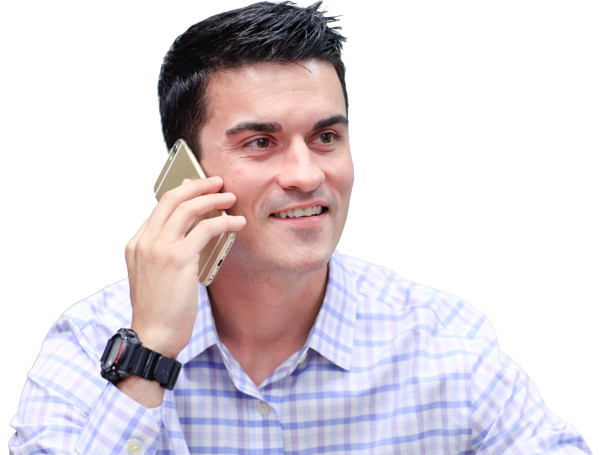 How to Find the Best Human Resource Management Software
Advertiser: Software Advice
How can you find the system that best meets your needs and budget without expending hours of research? I'd like to introduce you to Software Advice – a trusted resource for software buyers. Our team of unbiased software advisors have reviewed dozens of HR software systems. They can help you shortlist top systems, eliminate weeks of research and avoid costly mistakes. Fill-out the form and an advisor will contact you with pricing details on up to five systems that meet your specific needs - for FREE!"

More Trending