Exercises
Related Topics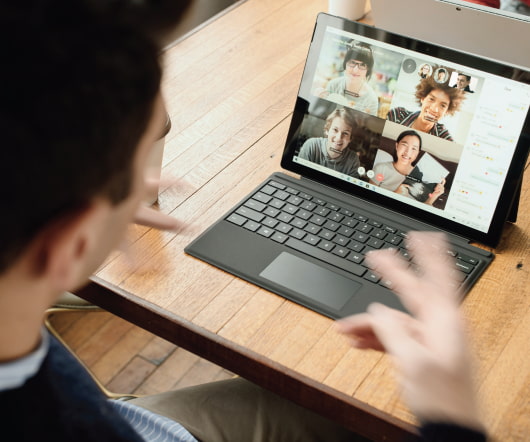 15 Great Team-Building Exercises
About Human Resources
FEBRUARY 23, 2016
You can use these 15 exercises daily in your workplace - or not too far away Want team building activities to easily and cost-effectively offer at work?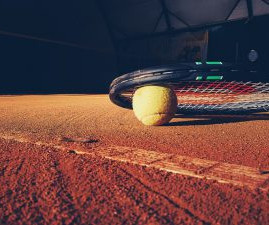 7 Reasons HR should promote exercise
cipHR
SEPTEMBER 15, 2016
Encouraging your employees to exercise isn't simply about keeping them fit and healthy, there are also a number of other benefits, both for the employee and you as the employer. It's important to pick the right type of exercise to suit your networking requirements.
Mock Robbery as Posttraining Exercise Leads to Lawsuit
HR Daily Advisor
FEBRUARY 10, 2017
Posttraining exercises provide opportunities for employees to apply what they learned in training and for management to gain insight into ways to improve future trainings. However, those exercises must be carried out in such a way that no one gets injured—physically or psychologically.
Finding the Balance Between Work and Exercise 
OmegaHR Solutions
JANUARY 26, 2016
Exercise can make employees more productive. After a long day at work, it's difficult to find time and motivation for exercise. Exercise is a great stress reliever. Fitness and exercise are about pushing yourself out of your comfort zone. Maximize Your Exercise Time.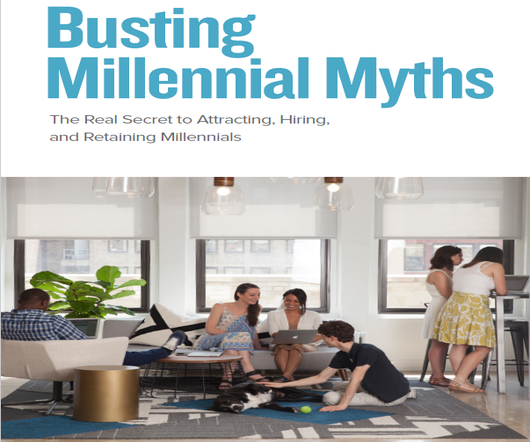 Download Now: Busting Millennial Myths
Advertisement
Even 15 minutes of exercise is enough to help employees feel. 1Busting. Millennial Myths The Real Secret to Attracting, Hiring, and Retaining Millennials 3Spreading the Word Hello! Is it Me You're Looking For? Rethinking the Hiring Experience Decoding Gen Y: How to Empower & Motivate.

eBook