Learning Management
Related Topics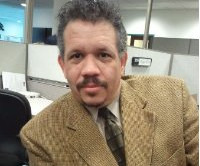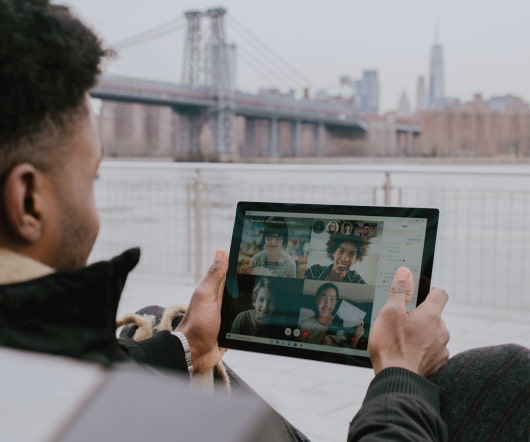 How Learning Management Software Helps HR
SuccessFactors
JUNE 8, 2016
Luckily for HR, learning management systems can make that job a bit easier. Here are some of the ways a learning management software system can help human resources. Through a learning management system, team leaders can submit their team's training needs to the HR department. The learning management system can also assist the team leaders in determining what their needs actually are. Manage budget.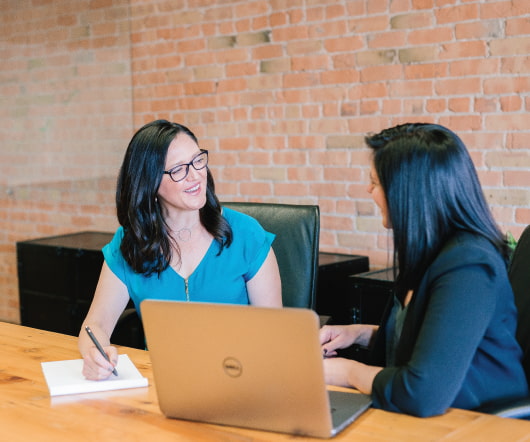 Branding your Talent / Learning Management System
HRchitect
FEBRUARY 18, 2016
B randing your Talent / Learning Management System should be more than just adding a logo and being true to corporate colors. You have lost an opportunity to excel if you name your system the "XYZ Learning Management System". A place to connect, get answers and learn.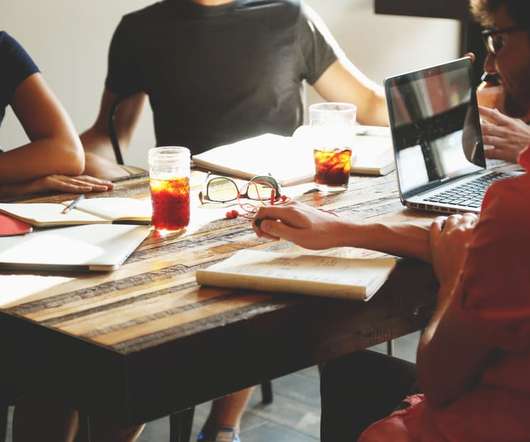 6 Benefits of Using a Quality Learning Management System
Visibility Software HR
NOVEMBER 22, 2016
Training management is one of them. The right tool for the job: a quality learning management system. The LMS provides a centralized, on-demand location for corporate learning and training. Superior employee learning/training experience.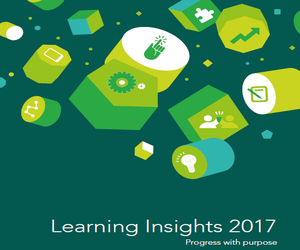 Learning Insights Guide 2017: Progress with Purpose
Advertisement
Learning Insights 2017 1 Learning Insights 2017 Progress with purpose Learning Insights 2017 2 "WE'RE LOOKING TO CLOSE THE. GAP BETWEEN LEARNING AND. learning to. LEARNING ON PEOPLE –. curation Page 26 Contents L&D "THE FUTURE OF LEARNING IS ON.

Wellness