Talent Management
Related Topics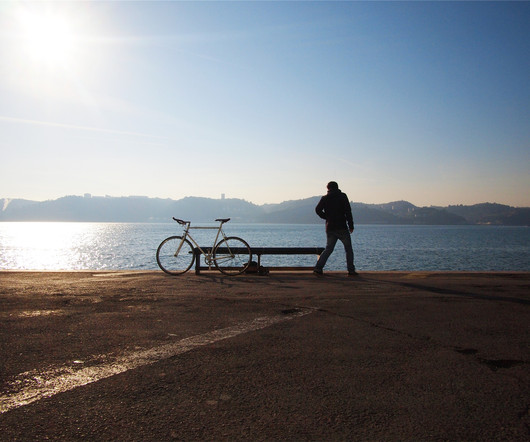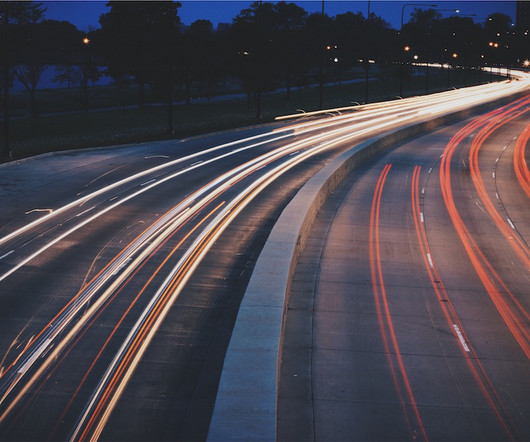 Talent Management: Driving Engagement [Part 1]
ClearCompany HRM
FEBRUARY 24, 2015
Take a look at your current talent management strategy -- what do you see? Disengaged employees, poor management, lackluster culture? Well, the issues lie in your talent management. Talent Management Talent Management System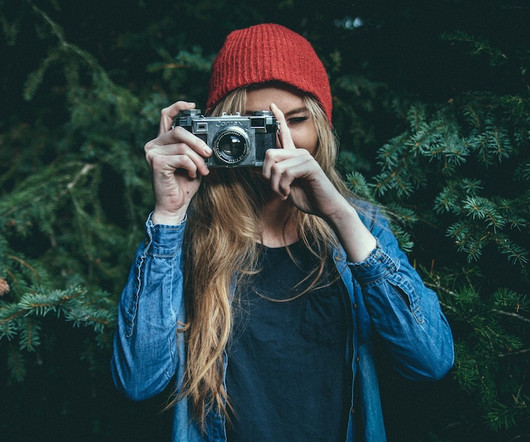 Why Employees' Opinions Matter in Talent Management
ClearCompany HRM
SEPTEMBER 29, 2015
Here's how you can drive your talent management. talent managerGood leaders are assertive. They take charge, cut through the clutter, and make key business decisions with authority.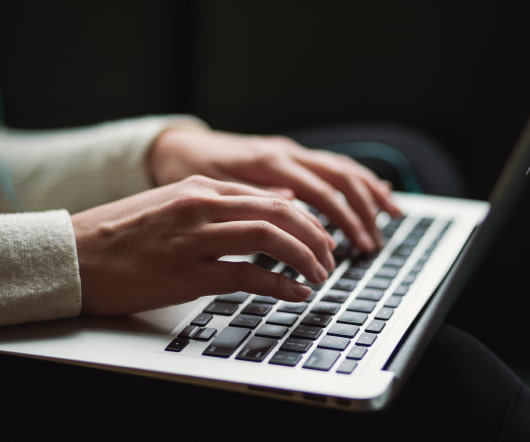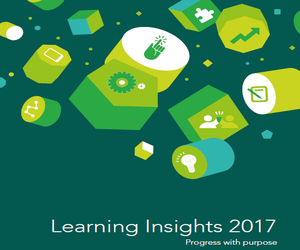 Learning Insights Guide 2017: Progress with Purpose
Advertisement
Matt Johnson Global Managing Director Kineo 5Learning Insights 2017 Learning Insights 2017 6 Introduction Some things will never change. you are managing to find a path through it--perhaps not. managing a large-scale change program. shift from 'training manager' to "talent.

Benchmarking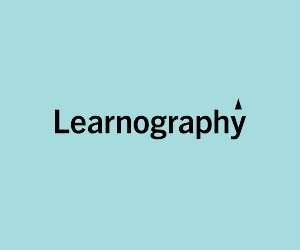 The Importance of Talent Management
HR Gazette
JANUARY 18, 2017
Many organizations are coming to the realization that success comes from a strong pool of talent. In " Talent Management: A Critical part of every leader's job," the authors explain how leaders today are playing a significant role in making this happen.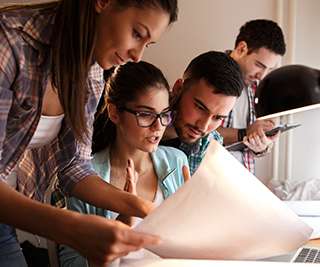 Millennials Are Reshaping Workplaces and Talent Management
HR Daily Advisor
FEBRUARY 2, 2017
There's a war out there—a war for talent—and it's the Millennial generation that make up increasing talent pools in the corporate world. But they also bring value and talent that Millennials to an organization. This is a good time to initiate a potent talent management program.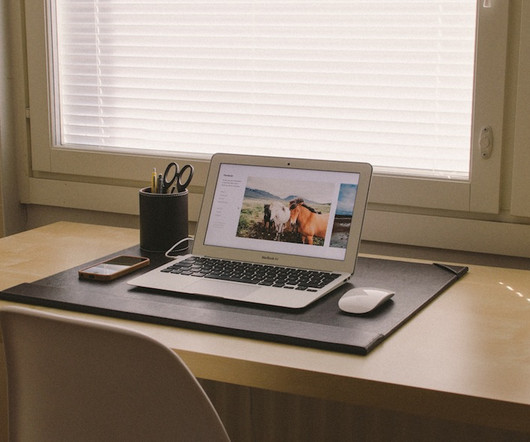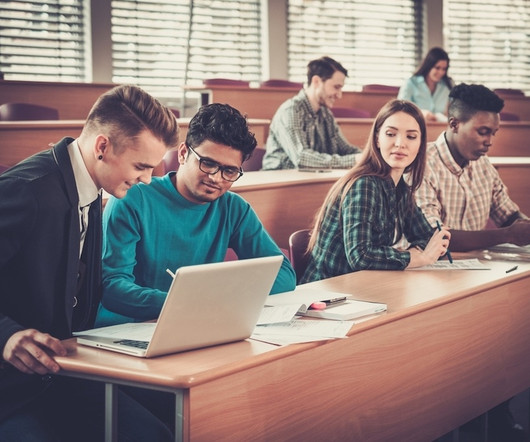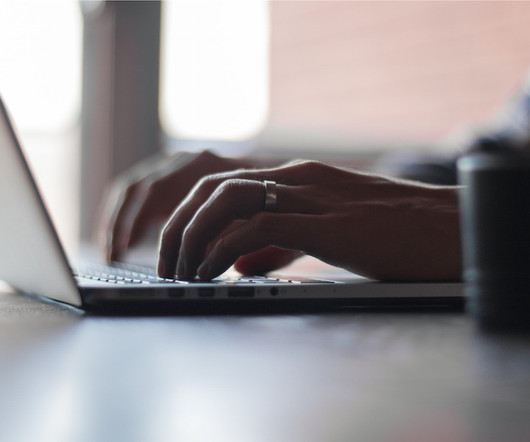 Talent Management: Educating Managers [Part 3]
ClearCompany HRM
FEBRUARY 26, 2015
What has a tendency to fly under the radar, however, is the managers who supervise them. A poor manager can leave the team disengaged and unmotivated to strive beyond the bare minimum. Unfortunately, some managers aren't prepared enough to feel comfortable leading their team.