Talent Management
Related Topics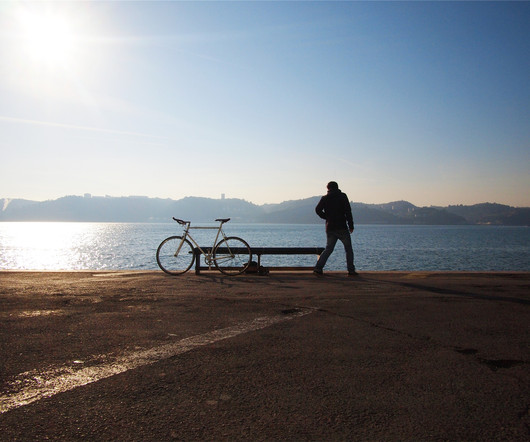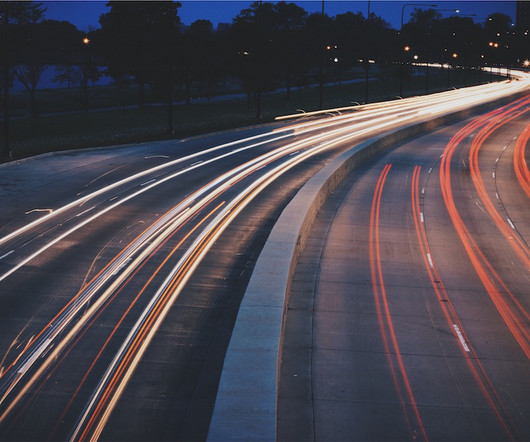 Talent Management: Driving Engagement [Part 1]
ClearCompany HRM
FEBRUARY 24, 2015
Take a look at your current talent management strategy -- what do you see? Disengaged employees, poor management, lackluster culture? Well, the issues lie in your talent management. Talent Management Talent Management System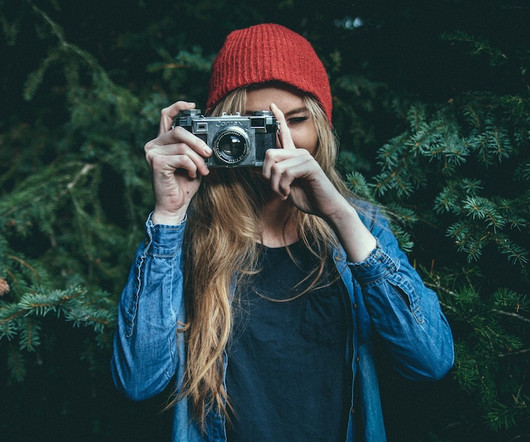 Why Employees' Opinions Matter in Talent Management
ClearCompany HRM
SEPTEMBER 29, 2015
Here's how you can drive your talent management. talent managerGood leaders are assertive. They take charge, cut through the clutter, and make key business decisions with authority.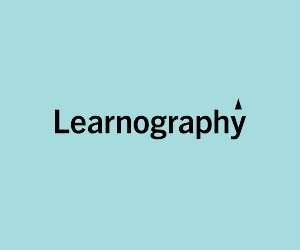 The Importance of Talent Management
HR Gazette
JANUARY 18, 2017
Many organizations are coming to the realization that success comes from a strong pool of talent. In " Talent Management: A Critical part of every leader's job," the authors explain how leaders today are playing a significant role in making this happen.