Time and Attendance
Related Topics
Integrating Time & Attendance with Point-of-Sale (POS) Systems
nettime solutions
JANUARY 5, 2017
The Problem: You Have a POS System, Now You Need a Time & Attendance Solution. Retailers, especially those preparing for an expansion, often find themselves in a pickle when it comes to time & attendance solutions for their businesses.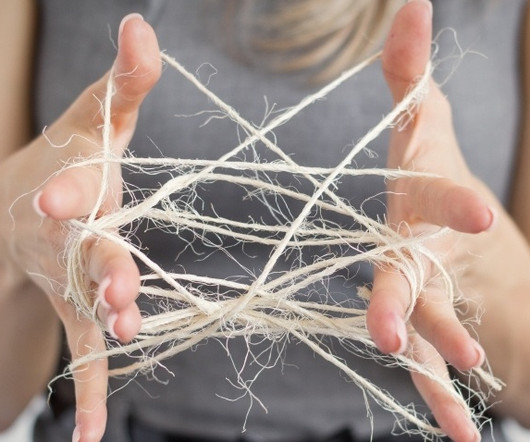 Manage Complex Pay Rules With Time & Attendance Software
nettime solutions
NOVEMBER 19, 2015
For many manufacturing companies, the complexity of managing their employees' production levels as well as their time and attendance across multiple locations can be overwhelming. payroll labor analytics time and attendance software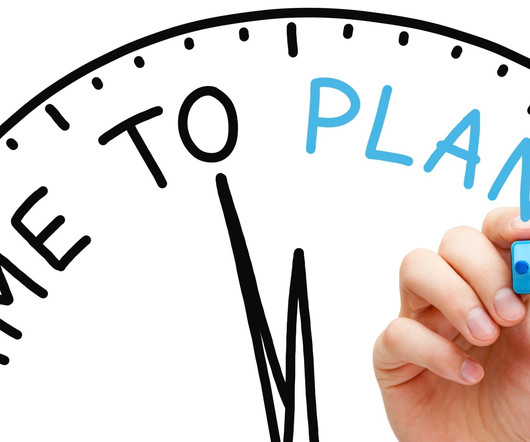 Adeptly Managing Time Off Requests With Time and Attendance Software
nettime solutions
JULY 16, 2015
With a cloud based time and attendance software, time off requests can be more effectively managed.On On a schedule, they can see who else from their team has requested the same time off. managing accruals Manager Dashboard Time Off Request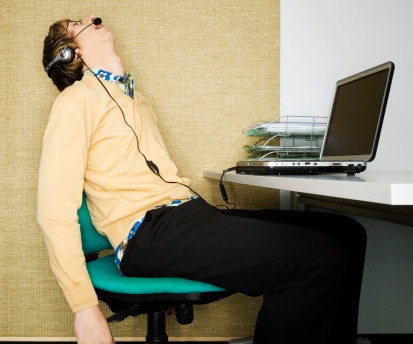 Reduce Idle Time: Adjust Scheduled Time and Attendance
nettime solutions
FEBRUARY 5, 2015
A cloud-based time and attendance system streams labor data in real time. Managers can create "scheduled versus actual" reports to adjust work schedules and direct workforce activities at all times. You can analyze the time spent on customers, clients, and accounts.