Conference
Related Topics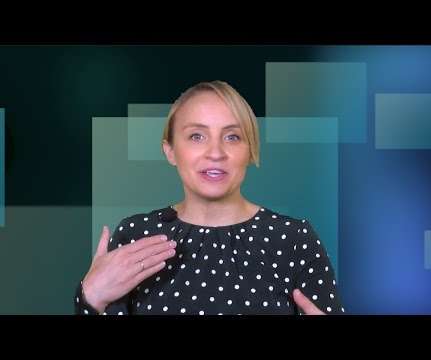 Top 10 Must Attend Conferences This Year
marenated HR
APRIL 4, 2017
It's beginning to look a lot like… conference season! Whether you're a top-level exec or an entry-level associate, conferences are important in furthering your career. Have you been struggling to find the best conferences for you? This is the perfect conference for you!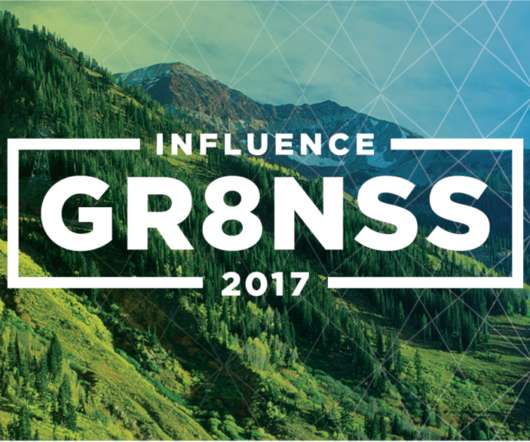 influence greatness 2017: the recognition and culture conference
O.C. Tanner
MAY 3, 2017
This summer, workplace culture takes center stage at our new recognition and culture conference, Influence Greatness 2017. Our new conference will be hosted in the spectacular Rocky Mountains at The Cliff Lodge Resort in Snowbird, Utah.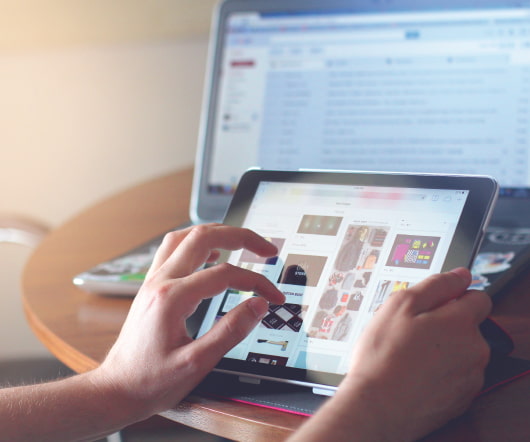 11 Insights from the Ultimate Culture Conference
Switch and Shift
AUGUST 3, 2016
The Annual Ultimate Culture Conference gathers top thought leaders in the field of organizational culture and leadership to provide valuable insight into and discussion around this elusive concept for professionals passionate about shaping workplace culture. Read More» The post 11 Insights from the Ultimate Culture Conference appeared first on Switch & Shift. Company Culture Culture Culture Change culture conference developing culture organizational climate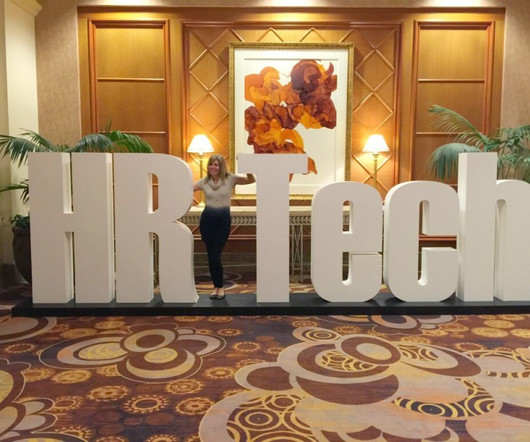 7 Key Steps to Take After Attending a Conference
HR Ringleader
OCTOBER 26, 2015
The 18th Annual HR Technology Conference wrapped last Wednesday and I'm already missing all the people I connected with. 7 Key Steps to Take When You Return from a Conference. Networking and making connections is one of the largest benefits of conference attendance.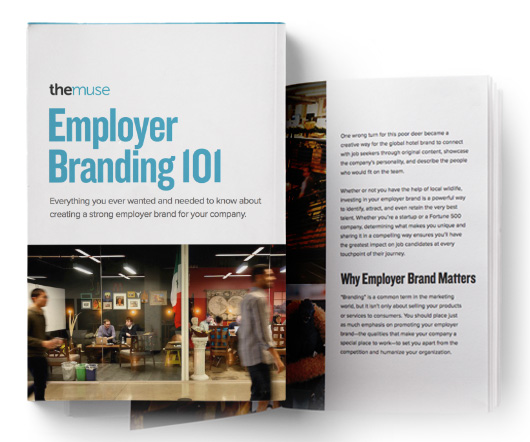 Employer Branding Ebook
Advertisement
at conferences and networking events, speak on panels, write thought. Anyone can spot a "people laughing in conference room while eating. 1Employer. Branding 101 Everything you ever wanted and needed to know about. creating a strong employer brand for your company.

eBook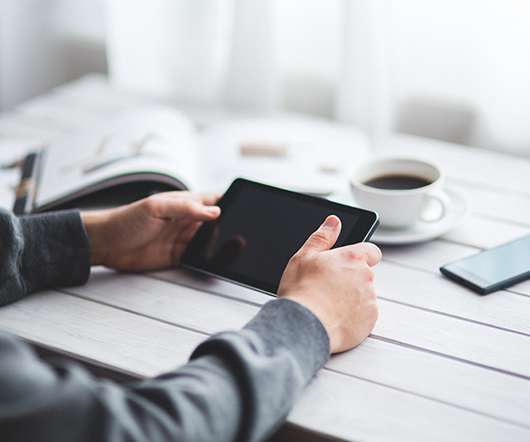 My Top Five HR Technology Conference Moments #HRTechConf
Steve Boese
OCTOBER 10, 2016
I am just back from another fantastic week at the HR Technology Conference in Chicago, which once again was a record-breaking gathering of HR leaders, technology executives, industry experts and thought leaders who convened in the Windy City to talk all things HR and workforce technology, and organizational success. As the Conference Program Chair, and the onsite host, I (sadly), don't get to actually see and enjoy as much of the Conference as I would like.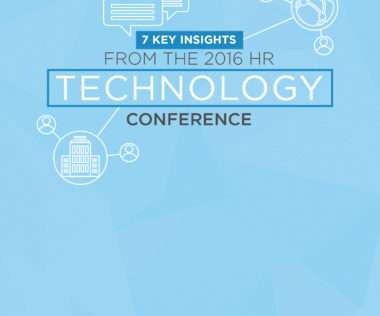 [slideshare] 7 key insights from the 2016 hr technology conference
O.C. Tanner
OCTOBER 12, 2016
This year's HR Technology Conference brought top industry leaders together to share insights on the impact of networks, the value of employee engagement, and how they're uniting their workforces across the globe. Purpose, meaning, and the power of connecting people.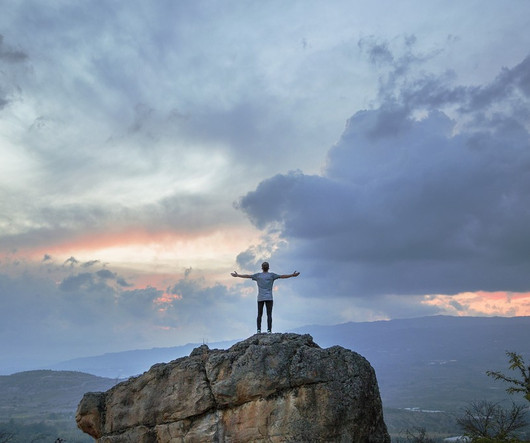 Most Mentioned Twitter IDs At HR Conferences
HRmarketer
MARCH 4, 2016
In a previous post we listed the top 10 conferences in the HR (and related) space that generated the most Twitter engagement. million people was mentioned 717 times at the Globoforce #WorkHuman conference and twice at #SHRM15 but none others.
VISION 2016 Workforce Management Conference
Workforce Software
MARCH 8, 2016
VISION 2016: The Best Workforce Management Conference You'll Attend this Year What's all the hoopla? Are you ready for the workforce management conference of the year?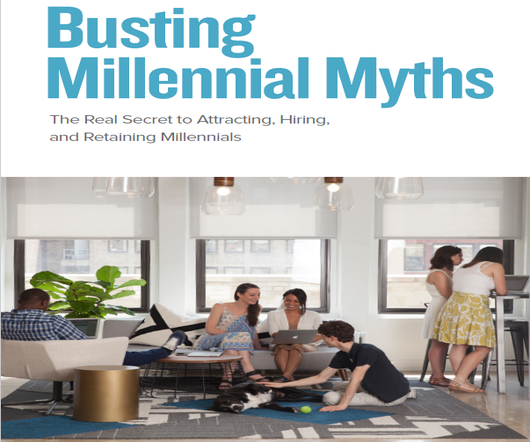 Download Now: Busting Millennial Myths
Advertisement
through classes, conferences, workshops, and books. 1Busting. Millennial Myths The Real Secret to Attracting, Hiring, and Retaining Millennials 3Spreading the Word Hello! Is it Me You're Looking For? Rethinking the Hiring Experience Decoding Gen Y: How to Empower & Motivate.

eBook