Human Capital Management
Related Topics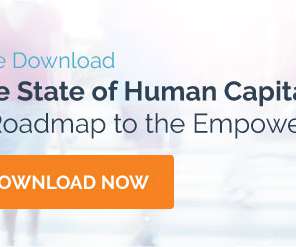 The Future of Human Capital Management
EmployeeConnect
NOVEMBER 20, 2016
HR managers face great challenges such as managing attrition, encouraging retention and meeting ever-increasing demands from employees, customers and executives who want greater efficiency and HR input on achieving business objectives through hiring strategies and people management practices.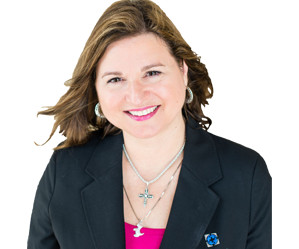 Strategic Reasons you need a new Human Capital Management System
HRchitect
JULY 1, 2015
These systems may be "supplemented" by one or more point solutions that serve as an Applicant Tracking system, support Performance Management or administer and deliver training programs. So, how do you build that strategic business case for your new Human Capital Management System? #1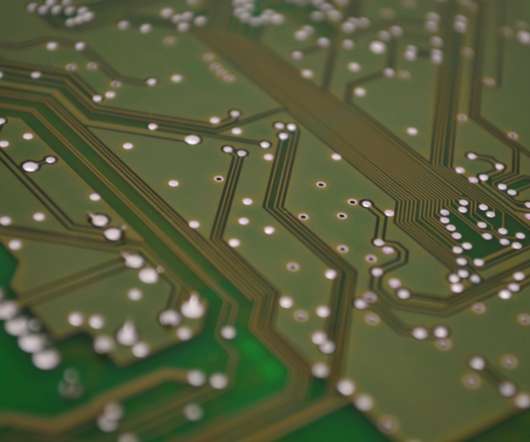 2017 Top Trends in Human Capital Management
FlashPoint
APRIL 12, 2017
Tips for Successful talent management. Randnotizen.org // cc by 2.0 //. Each year, Deloitte publishes an extensive data and research report that every HR and OD professional will find valuable.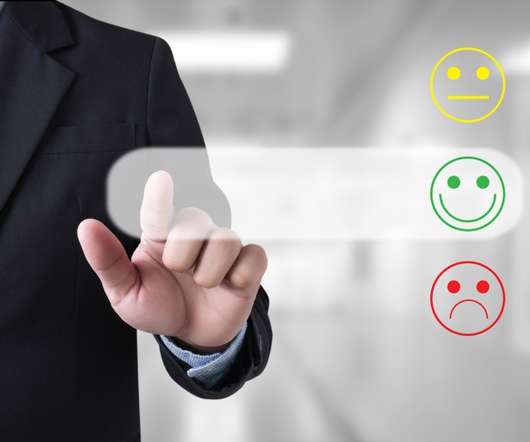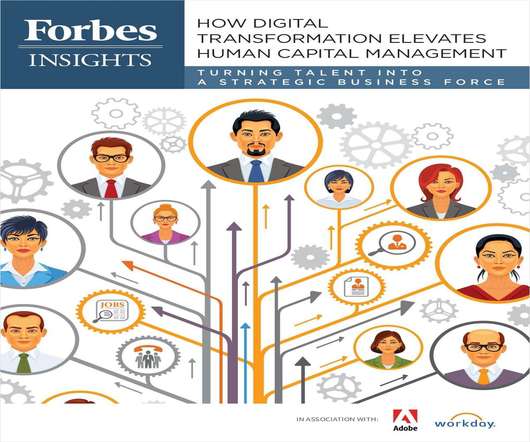 How Digital Transformation Elevates Human Capital Management
Advertisement
Streamline all your paperwork and processes by going 100% digital in HR

Human Capital Management