Meeting
Related Topics
How To Make Your One On One Meetings More Effective
15Five
APRIL 27, 2017
One on One Meetings are one of the most important tools available to managers, and they are instrumental to running a successful company. Those conversations have to happen at the level of the one on one meeting. One on one meetings help avoid spontaneous management combustion.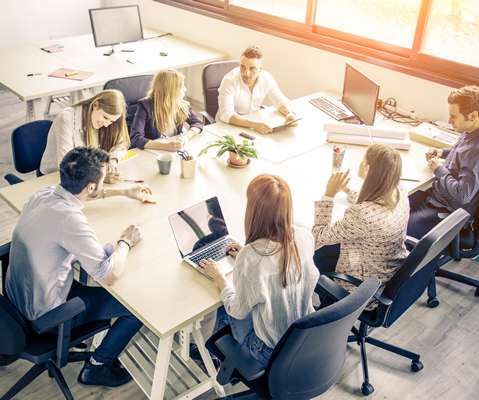 7 Tips for Successful Meetings
ATD Human Capital
JANUARY 18, 2017
Whether you're leading a meeting or simply sitting in, there's plenty you can do to make sure everyone involved gets the most out their time. Unfortunately, more than 67 percent of those meetings are deemed unproductive by the executives in attendance.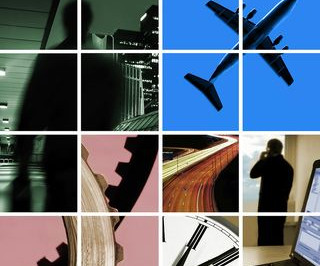 Meetings: The First 15 Minutes Matter
All Things Workplace
MAY 4, 2015
Meetings offer a perfect example. I was working with a VP who started off her 3-day, first quarter meeting with a 20 minute introduction. Yet these process details are the ones that make or break a successful meeting. HR Leadership Meetings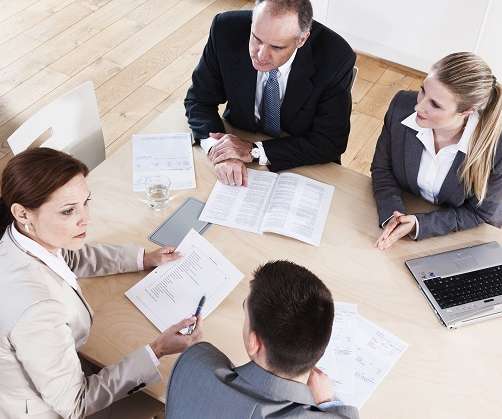 3 Mindfulness Tools to Improve Meetings
ATD Human Capital
APRIL 3, 2017
I have several friends in corporate who look forward to meetings at work with the same level of enthusiasm as they would a root canal. They become viewed as a time waster because there is no free time to integrate key tasks or information after meetings.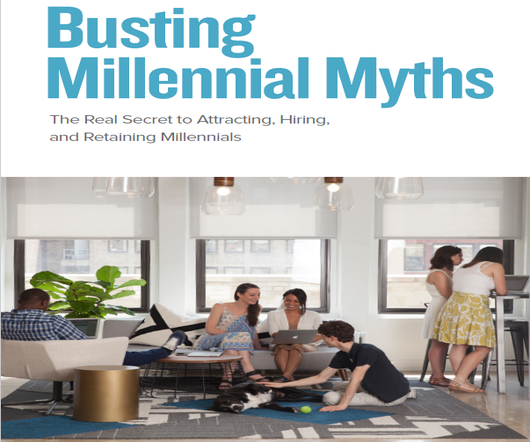 Download Now: Busting Millennial Myths
Advertisement
Follow up in regular meetings (once a month, or every quarter). Whether it's monthly all-hands meetings or. A pat on the back after a productive meeting, a. a "No Meeting Wednesday" policy, in which team members know not to. schedule meetings (unless really necessary).

eBook