ClearCompany
Related Topics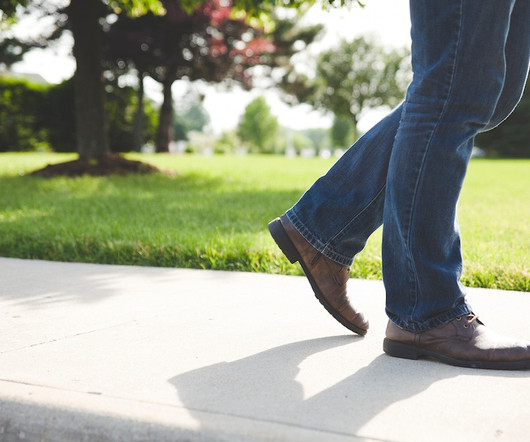 5 Steps for Sourcing Candidates with Recruiting Analytics
ClearCompany HRM
JULY 14, 2015
Talent Sourcing Strategic Sourcing ClearCompany SourcingProper sourcing can help you both widen your candidate pool by reaching out to more sources of hires, and help you pare down your talent pool when you need to sort the best from the great.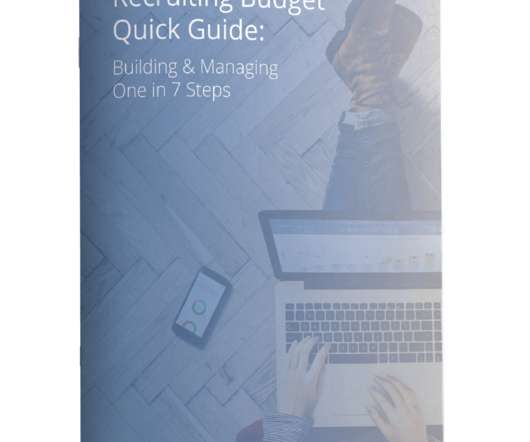 The BEST Guide to Building & Managing a Recruiting Budget
marenated HR
MARCH 16, 2017
This guide from ClearCompany will help give you a better understanding of where all those dollars go, as well as help you build and manage your budget along the way: Looking for tips on staying smart with your #recruitment? HR Recruiting Budget ClearCompany download Guide recruiting Resource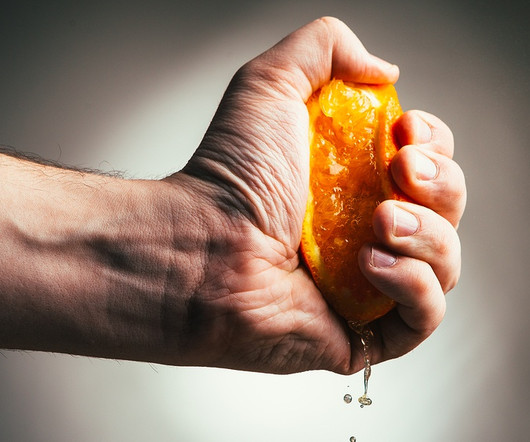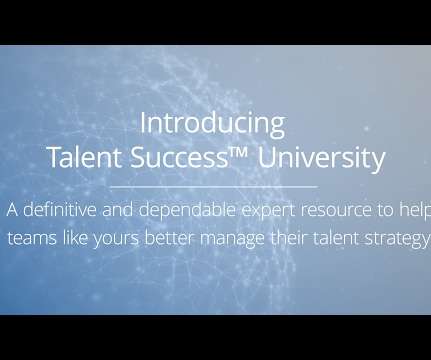 How To Help Leaders Effectively Manage Today's Human Capital
ClearCompany HRM
MARCH 9, 2017
To answer these questions, ClearCompany partnered with HR.com to conduct a survey of nearly 400 Human Resource professionals. What are today's key human capital management challenges, and how will they be addressed in the future?