Screening
Related Topics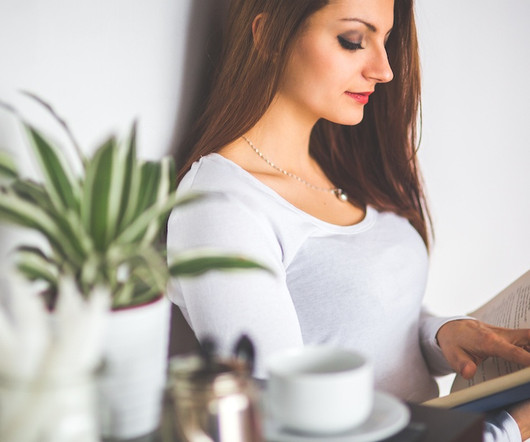 5 Best Questions for Screening Candidates
ClearCompany HRM
SEPTEMBER 28, 2015
Screening candidates will never go out of style, but doing it via the phone or in-person… will. If you've already adopted video interviewing into your candidate screening process, congrats! Either way, here are some of the best questions to ask: Screening Candidates Video Interview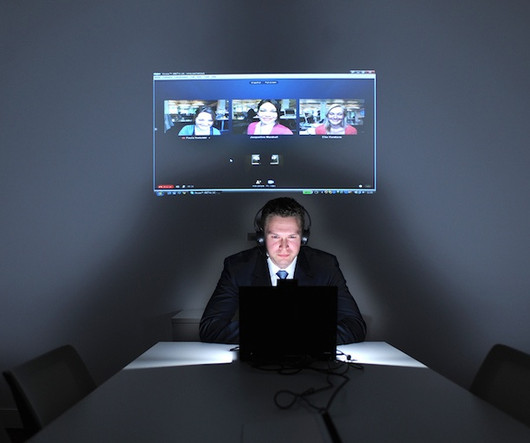 5 Candidate Screening Questions You Should Always Ask
ClearCompany HRM
OCTOBER 22, 2015
We know you've seen them, the 10,000 articles out there about candidate screening questions. Screening Candidates Video InterviewThe "how to's" the "dos and don'ts" and, of course, the "best practices" articles that flood the internet.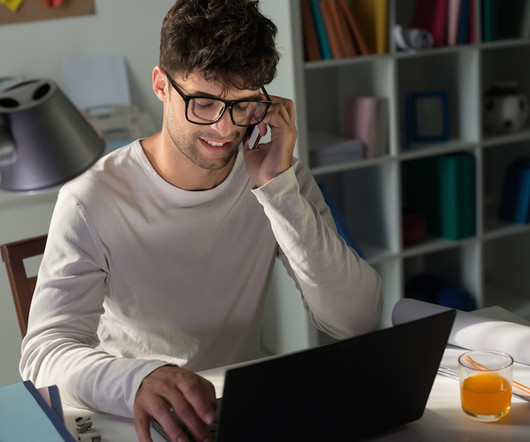 Thinning the Herd: Optimizing the Phone Screen
ClearCompany HRM
FEBRUARY 19, 2016
For many ClearCompany clients, the hiring process consistently unfolds on a predictable path: a recruiter selects resumes; screens applicants via phone ; schedules interviews; and extends offers. Screening Candidates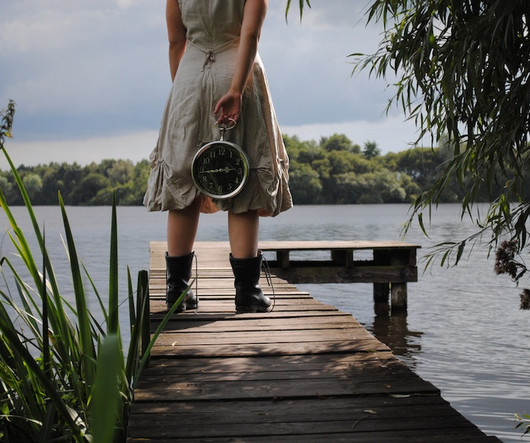 How to Save More Time Screening Candidates
ClearCompany HRM
NOVEMBER 24, 2015
You screen the talent pool first. The solution to an easier, faster, more effective screening process is through video. Screening CandidatesInterviewing candidates is time consuming. It's exhausting. It's expensive.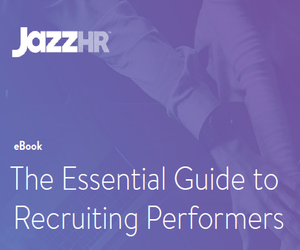 The Essential Guide to Recruiting Performers
Advertisement
You do your best to pre-screen and bring quality candidates to your hiring. eBook. The Essential Guide to. Recruiting Performers. How to build a scalable recruiting process that consistently results in great hires. Table of Contents How to Recruit Performers | Table of Contents Introduction.

JazzHR