Report
Related Topics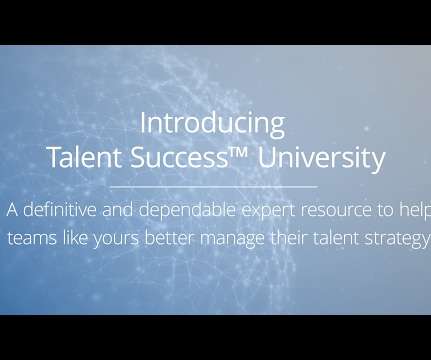 5 Recruiting Reports to Run Every Month
ClearCompany HRM
MARCH 5, 2017
Measuring recruiting activities is important, however, there are reports and metrics that are more important than others. Whether you are a large or small organization, we have outlined the 5 most important recruiting reports to run every month: Recruiting & Sourcing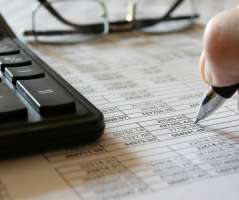 Would ACA reporting requirements disappear with repeal?
HR Morning
MARCH 10, 2017
The question a lot of employers are asking right now: Would a repeal of the ACA mean we can stop complying with the law's reporting requirements? It looks like the reporting requirements are here to stay … for a long while.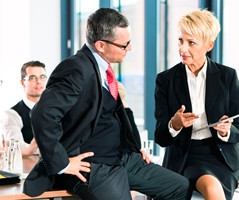 Who should HR report to?
Sage HRMS
MAY 22, 2015
This begs the question: Should HR report to the CEO or the CFO? Since the CEO shapes company culture, and the HR department essentially ensures that culture is maintained throughout the office and in every new hire, it makes sense that HR would report directly to the CEO.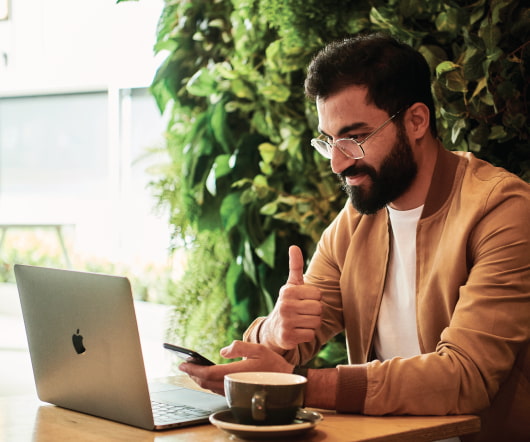 8 Questions to Ask for Effective HR Reports
EmployeeConnect
DECEMBER 20, 2016
HR departments and companies invest billions to develop and upgrade their databases without spending enough time to design relevant and useful HR reports. That's why staff members complain and protest about inaccurate assessments, data-driven errors and unpopular decisions – HR reporting fails to deliver unless the HR reports dig down into the databases to get the most accurate and relevant performance information, employee profile data and business intelligence.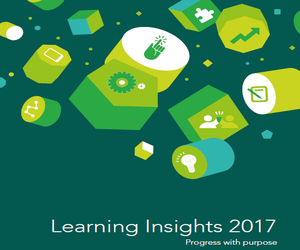 Learning Insights Guide 2017: Progress with Purpose
Advertisement
Learning Insights report. As usual, we've compiled this report after interviewing L&D. chance to participate in our widest-ranging report to date. And as you'll see from our report, our participants. report, we talked about the challenges of navigating.

Wellness