Compensation
Related Topics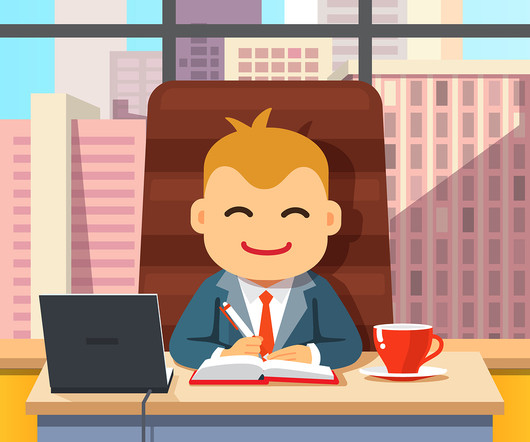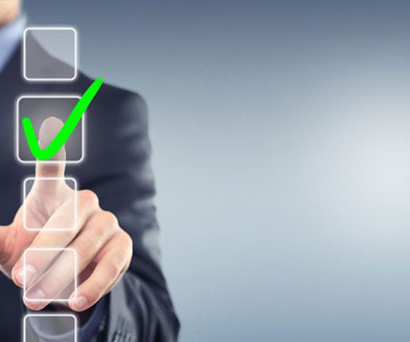 Compensation Planning Automation
HRsoft
NOVEMBER 6, 2015
Compensation planning plays a pivotal role in ensuring that your employees remain motivated to work for your company. Your best performers are always looking for the next best company where their talents can be better recognized and compensated for. Traditional Compensation Planning.
The Objectives of Compensation Management
HRsoft
DECEMBER 21, 2015
Compensation happens to be the largest expense that an organization can directly control. Why Is Compensation Management So Complicated? With so many requirements and criteria to juggle, there is no doubt that compensation planning is a complicated area to manage.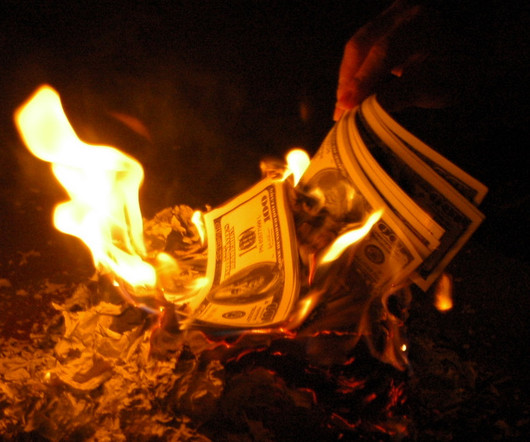 Why Your Compensation Management is Failing to Attract and Retain
ClearCompany HRM
NOVEMBER 17, 2014
Compensation – it is so tightly connected with performance management, attraction and retention. Ventana research revealed the top goals for compensation management among the companies they studied are to better align the workforce to strategy and goals while improving efficiency.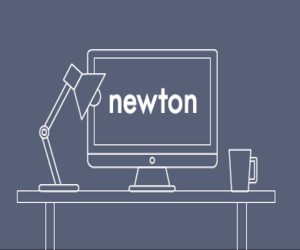 Secrets to Boost Your Offer Acceptance Rates!
Advertisement
an oer of compensation to a prospective employee, it is the culmination of weeks of work for employers. compensations such as bonus, commissions, equity, benefits, etc (total package). Interest level Compensation Commute issues How the job maps to.

Compensation