Change Management
Related Topics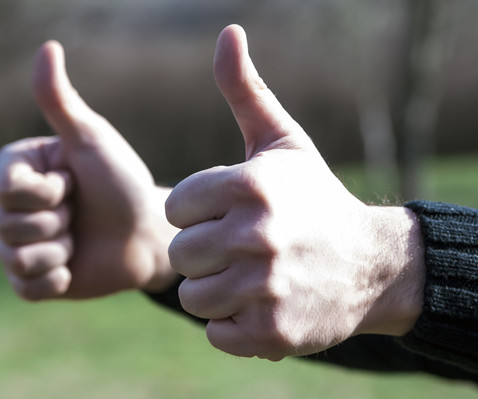 Appreciation and Change Management
ATD Human Capital
MARCH 29, 2016
Change is a routine part of life. Organizations that do not adapt to the world and the changing economic environment will die. The Challenge of Change. Even though change is a common occurrence in today's workplace, employees almost always view it negatively.
5 Lessons My House Taught Me About Change Management
HR Hardball
AUGUST 5, 2016
"Upsetting the apple cart" is more than an inconvenience, it's also an exercise in change management. Much like a sweeping change, acquisition, or merger in the workplace, the human dynamic is every bit as critical as the procedural dynamic.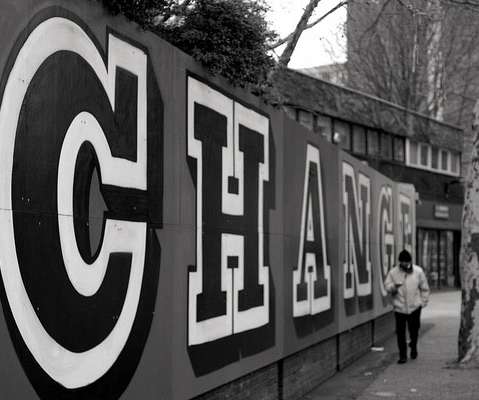 Where do employees fit in your change management plan?
Get Hppy
MARCH 28, 2017
A simple sequence of clicks somewhere in the world can change the economic conditions of an entire industry. This is the reality of our days, where businesses have to learn to master change management if they are to grow or even survive. Engaging employees through change.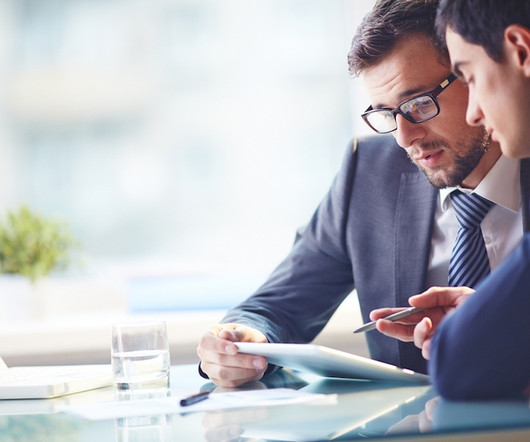 Change Management is Not a Choice
ClearCompany HRM
MAY 17, 2016
Chalk it up to human nature's hatred of change or downright obliviousness, but don't kid yourself: we needed to master change management and we needed to yesterday. Talent Management Project Collaboration