Workforce Planning
Related Topics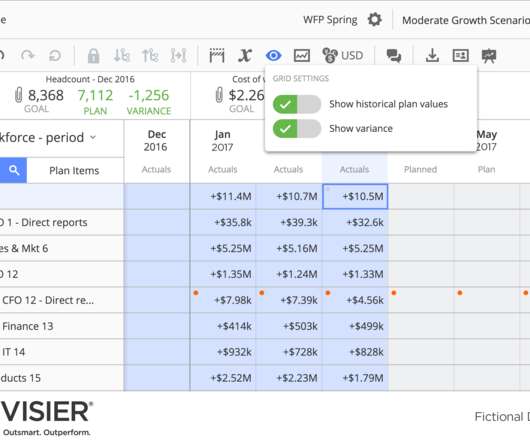 A New Workforce Planning Model: Why Position Management Is Flawed
Visier
APRIL 21, 2017
Given that people costs make up the largest chunk of the operating expenses for a typical organization, getting the workforce plan right is fundamental to good corporate fiscal health. As a best practice, workforce planning should be continuous.
The Future of Workforce Planning
HR Daily Advisor
JANUARY 17, 2017
One of the best investments organizations can make toward the satisfaction of their employees is in workforce planning technology and process improvements. Workforce planning minimizes the likelihood that employees, teams, and organizations will have their needs unmet.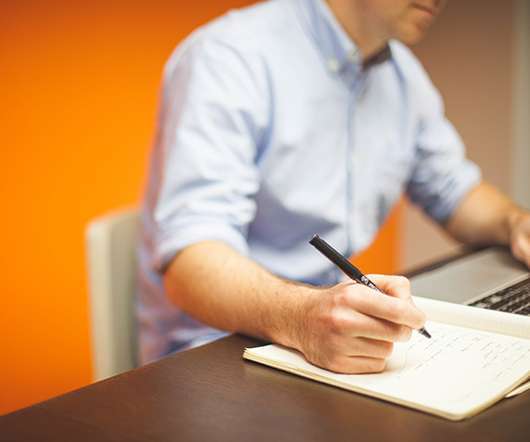 Workforce Planning 101 [Infographic]
Visier
APRIL 24, 2015
As Vice President of Workforce Management Practice and Principal Analyst at Brandon Hall Group Mollie Lombardi wrote in this Workforce Planning blog post last year: "Workforce planning is tricky business. Not just because of the complexity entailed in the process, but because if you ask four people what workforce planning is, you'll likely wind up with five definitions.". So, what is Workforce Planning?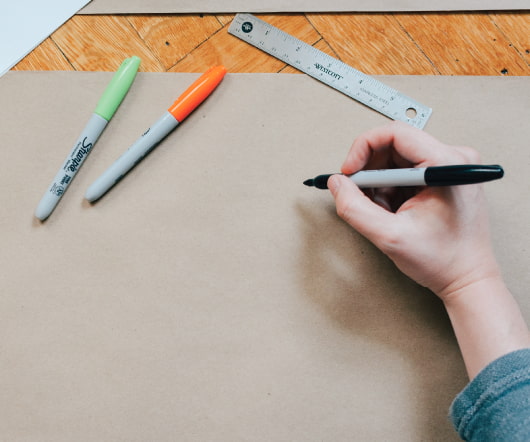 What Workforce Planning Technology Can Do
TLNT: The Business of HR
JANUARY 27, 2017
Strategic HR Workforce Planning FeaturedEmployee turnover is extremely expensive, costing up to 1.5 to 2 times an employee's salary , and those numbers are rising. Finding and training a replacement can be an arduous process.