Workforce Planning
Related Topics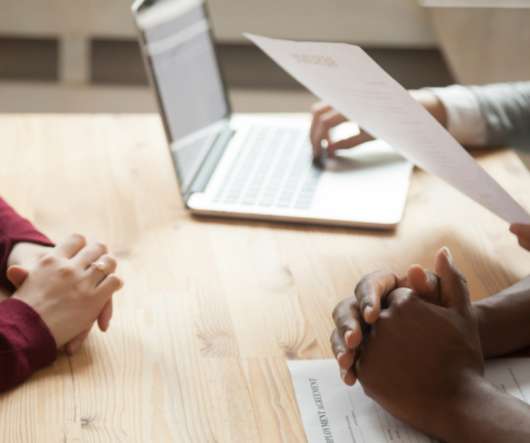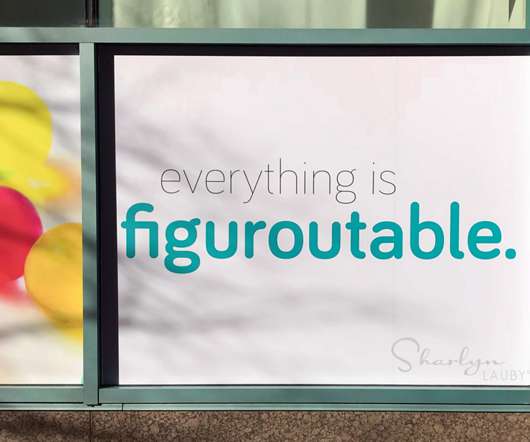 Use Strategic Planning Techniques to Build Your Workforce Plan
HR Bartender
JULY 10, 2018
Workforce planning is about developing a proactive approach to talent acquisition. I had the opportunity to participate in the Society for Human Resource Management (SHRM) seminar " Workforce Planning: The Future of Work ". A strategic plan involves four steps.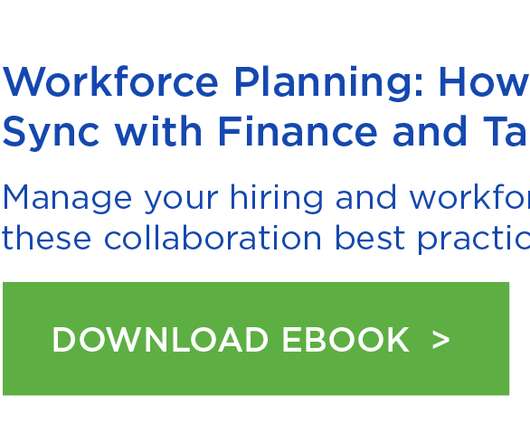 Closing the Loop: Linking Workforce Planning, Analytics, and Hiring
Visier
NOVEMBER 24, 2016
In order to keep up with skill shortages and avoid costly role vacancies, organizations need to close the loop between business strategy, workforce planning, and talent acquisition. Where Workforce Data is Used. Workforce Intelligence 101 talent acquisition workforce planning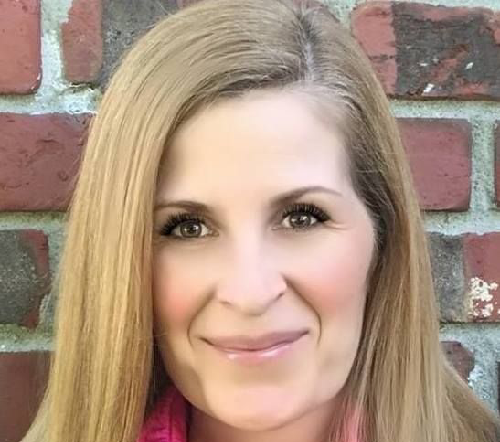 Internal Mobility: A Talent Management Strategy You Can't Afford to Overlook
Speaker: Caroline Vernon, Director of Sales and Client Success Leader, CareerArc

Employer Branding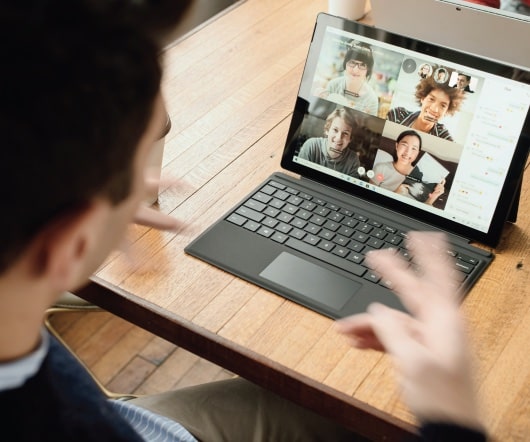 Workforce Planning 101 [Infographic]
Visier
APRIL 24, 2015
As Vice President of Workforce Management Practice and Principal Analyst at Brandon Hall Group Mollie Lombardi wrote in this Workforce Planning blog post last year: "Workforce planning is tricky business. Not just because of the complexity entailed in the process, but because if you ask four people what workforce planning is, you'll likely wind up with five definitions.". So, what is Workforce Planning?