Workforce Planning
Related Topics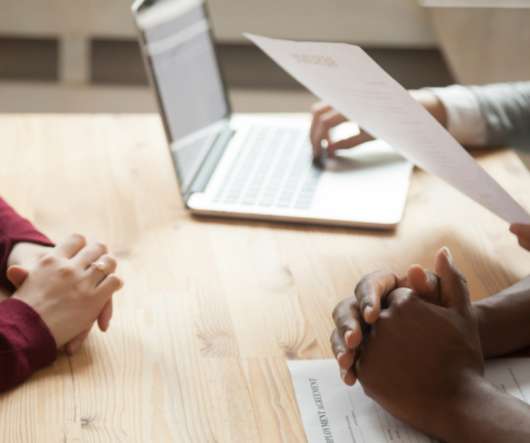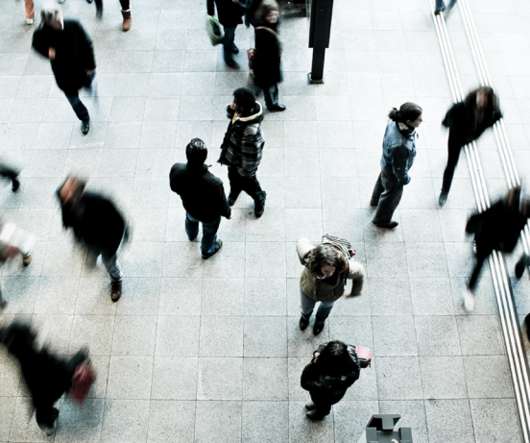 The Next Decade of Agile Workforce Planning
Visier
JANUARY 14, 2020
When it comes to workforce planning, Celgene is a definitive leader. In parallel, a workforce plan is created along with predictive model overlays. This agile workforce planning methodology may seem advanced for the majority of organizations.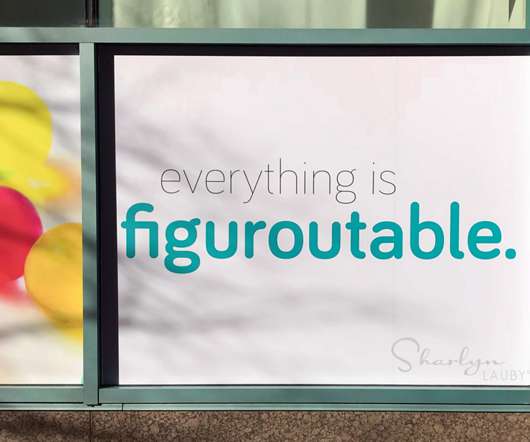 Use Strategic Planning Techniques to Build Your Workforce Plan
HR Bartender
JULY 10, 2018
Workforce planning is about developing a proactive approach to talent acquisition. I had the opportunity to participate in the Society for Human Resource Management (SHRM) seminar " Workforce Planning: The Future of Work ". A strategic plan involves four steps.
Applied AI in Talent
Advertisement
AI is both disrupting and transforming everything about workforce management. For HR leaders, that means changing the types of skills and competencies companies need, changing the way existing employees do their jobs, and altering the recruiting landscape. This handbook looks at how AI is shaping the way we think about workforce planning and development at the highest levels.

Workforce Planning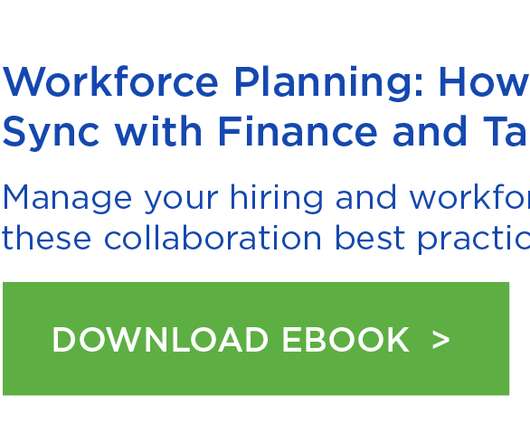 Closing the Loop: Linking Workforce Planning, Analytics, and Hiring
Visier
NOVEMBER 24, 2016
In order to keep up with skill shortages and avoid costly role vacancies, organizations need to close the loop between business strategy, workforce planning, and talent acquisition. Where Workforce Data is Used. Workforce Intelligence 101 talent acquisition workforce planning