Payroll
Related Topics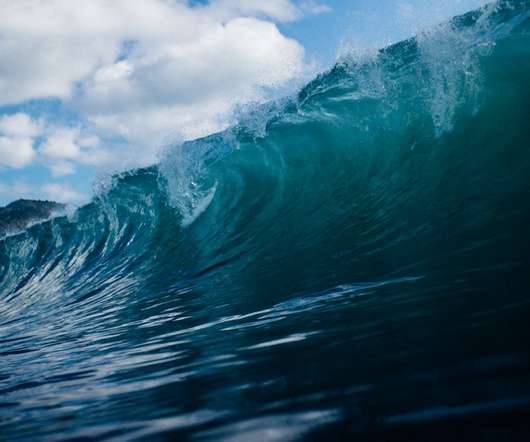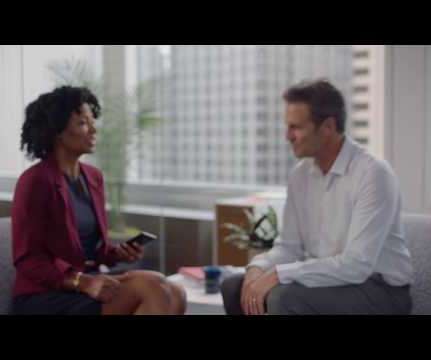 How AI Is Impacting the Future of Payroll
Ultimate Software
SEPTEMBER 4, 2019
Are you prepared for the future of payroll? Payroll is perhaps the most ubiquitous business function—everyone needs to be paid! In theory, the function of a payroll system is simple: You pay your people and distribute their contributions accurately and on time.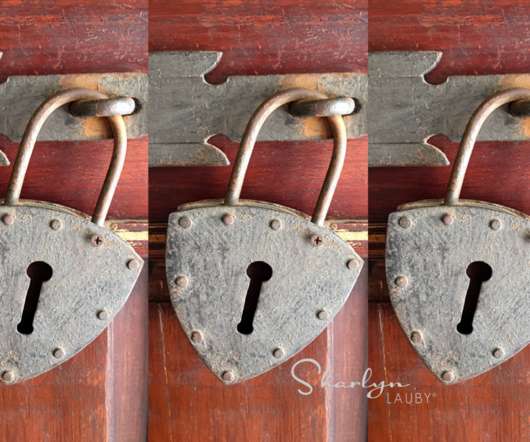 Employee Access to Payroll Records – Ask #HR Bartender
HR Bartender
FEBRUARY 25, 2018
One of the departments that HR works closely with is payroll. In my career, I've had jobs where I was directly responsibility for payroll and in others, I wasn't. No one in the payroll office seems willing or able to assist. HR Law and Legislation employee relations laws payrol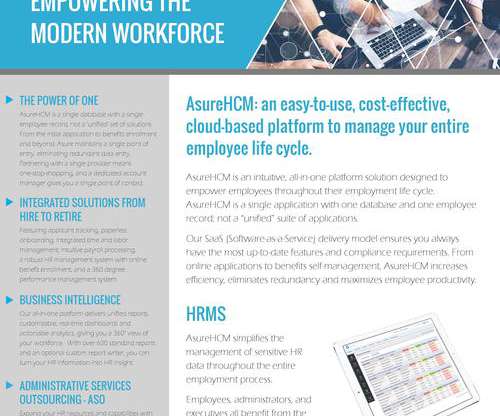 Why Automate Payroll
Asure Software
DECEMBER 6, 2019
From wages and direct deposits to benefits and overtime calculations, navigating your payroll's moving parts is cumbersome. Akin to payroll… The post Why Automate Payroll appeared first on Asure Software.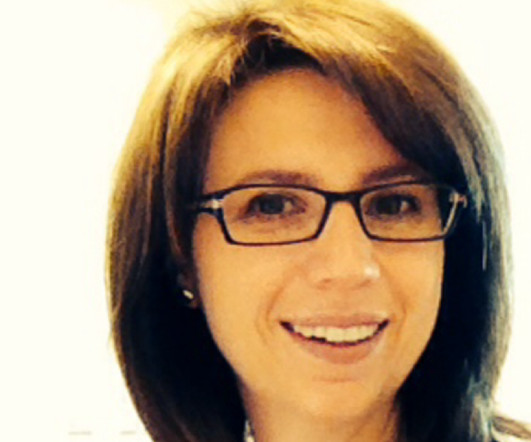 National Payroll Week
Ultimate Software
SEPTEMBER 6, 2016
Happy National Payroll Week! National Payroll Week celebrates America's 150 million wage earners and the payroll professionals who pay them. Through the payroll withholding system, we contribute, collect, report and deposit approximately $2.2 Payroll